Robert Long, a Georgia man who confessed to killing numerous Asian people earlier this year, is facing the death penalty in Fulton County, despite taking a plea deal to spare his life in another county.
As CrimeOnline previously reported, Long pleaded guilty in July at the Superior Court of Cherokee County in Canton, to the murders of four people. Although a total of eight people died when Long reigned terror over Atlanta-area spas in March, part of the deal entailed pleading guilty to the killings that happened in Cherokee County, which removed the death penalty, at least for that particular county.
Long appeared in a Fulton County courtroom on Monday to face charges in connection with shooting four women in two Atlanta-area spas. Long is accused of carrying out more shootings in Fulton County after attacking victims in Cherokee County.
AJC reports that Fulton District Attorney Fani Willis filed sentence enhancements in the case, under "Georgia's new hate crimes law." All four victims in Atlanta were Asian females.
"One was a bias of gender, against women, and the other on the basis of race," Willis said.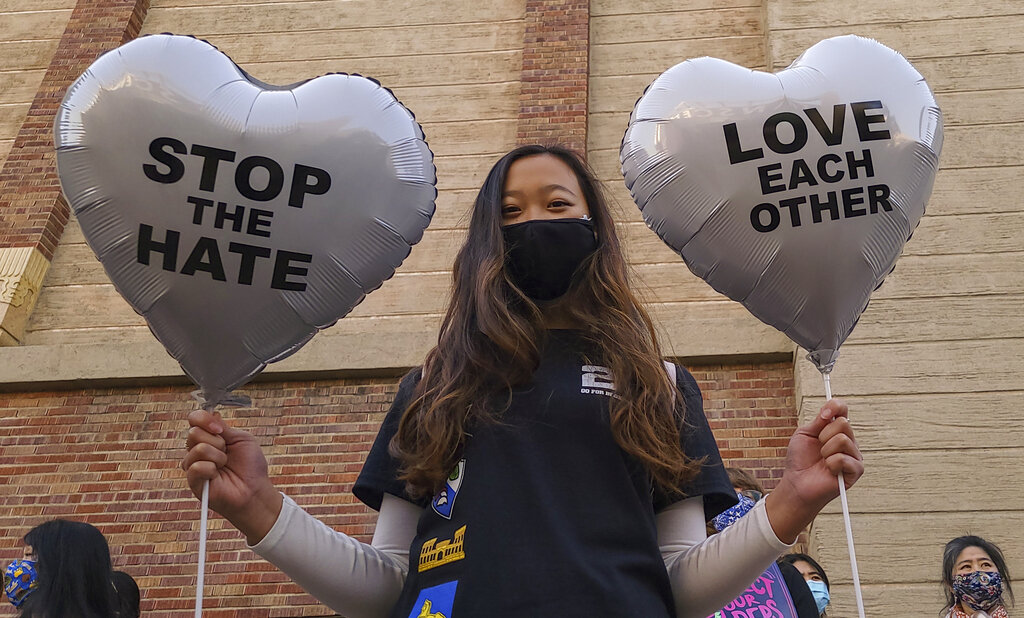 According to Georgia's new law, enhanced sentencing will be mandated someone commits targets a victim based on "actual or perceived race, color, religion, national origin, sex, sexual orientation, gender, mental disability, or physical disability."
Will's added that the defendant's law team reached out in hopes of making a plea deal, but the death penalty will remain in place for Long.
Long, who is from Woodstock, told police he had previously visited some or all of the massage parlors he targeted. Long claimed he had a sex addiction and denied the killings were racially motivated.
"I wanted to stop the places and basically punish the people that I could," Long told a judge earlier this week.
Long also said he was "embarrassed and ashamed" when his roommate overheard him watching pornography, which sparked the gruesome killings. Long had apparently been to sexual addiction counseling before and didn't want others to know he was watching porn.
"It never felt like I had a lot of control over those urges and it became obsessive to the point it occupied a lot of thought space," Long told the judge.
"It's taking something I believe to be meant for a monogamous relationship, between a man and a woman, and making sport of it without any relationship efforts in it….and essentially taking sex out of the context I believe to be only correct in a marriage relationship."
Previous Video Coverage of the Case
Long pleaded guilty to the Cherokee County murders of:
 Xiaojie "Emily" Tan, 49
Daoyou Feng, 44
Delaina Yaun, 33
Paul Michels, 54
Futon County victims include:
Elcias Hernandez-Ortiz, 30 (the only victim to survive the attack)
Hyun Grant, 51
Soon Chung Park, 74
Suncha Kim, 69
Yong Ae Yue, 63
Long previously said he pulled the trigger and shot Michels first, at the Youngs Asian Massage in Woodstock. Afterward, the rest of the killings were a blur, he said.
Long made his way to two other Atlanta-area spas, where he killed three women at the Gold Spa on Piedmont Avenue in Fulton County, and another woman at Aromatherapy Spa, just across the street.
"I don't recall thinking much after I pulled the trigger first," Long said. "My mind felt like it was blank."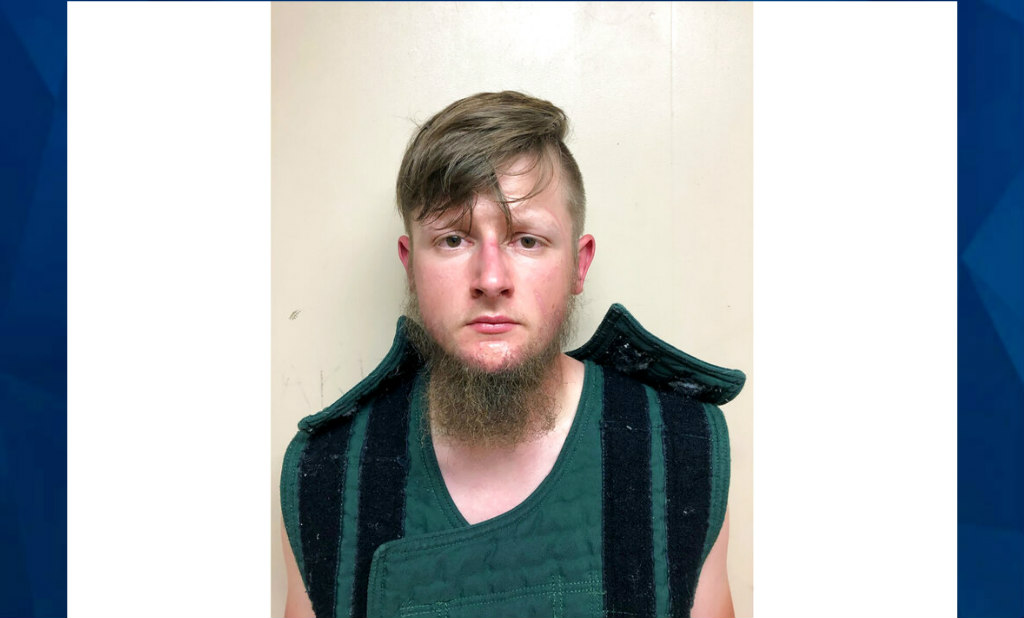 James added that Long's defense lawyers could say that Long's Cherokee County life sentence means he will never leave prison, which could possibly convince a Fulton County jury to decline a death penalty sentence.
"They're going to say he has already been punished," James said. "He is never going to come home again. He is never going to see the light of day again. It is overkill, no pun intended, but it is overkill to put this man to death."
Willis said she's convinced there is enough to convict Long of both murder and hate crimes, AJC reports. Long previously insisted that the crimes had nothing to do with the victims being Asian. Instead, he claimed pornography and sex clashed with his strict religious background.
"I spent 10 hours with the victims' families. I'm completely confident they support me in this," Willis told AJC. "I think these victims deserve a thorough examination of what happened and why it happened."
Check back for updates.
For the latest true crime and justice news, subscribe to the 'Crime Stories with Nancy Grace' podcast. Listen to the latest episode below. 
Join Nancy Grace for her new online video series designed to help you protect what you love most – your children.
[Feature Photo: Robert Long via Ben Gray/Atlanta Journal-Constitution via AP, Pool]