Investigators know how Gabby Petito died, CrimeOnline's Nancy Grace said Wednesday, but they're still working to build their case "beyond a reasonable doubt."
"They know the cause of death, because they immediately said, this is a homicide," she said on "The Faulkner Focus" on Fox. " … They know right now what the cause of death was."
Teton County Coroner Brent Blue positively identified the body found in Bridger-Teton National Park on Sunday as the 22-year-old Petito, who disappeared while on a cross-country road trip with her boyfriend, and ruled the cause of death to be homicide. The manner of death — how she died — will be released when the full autopsy report is complete.
In addition to the manner of death, investigators will be working to determine how Petito's body got to where it was. A travel blogger spotted the couple's van on the side of the road in the remote camping area where she was found, a flip flop on the ground behind it and a hat on the dashboard — identical to the hat seen on the dashboard when Moab, Utah, police officers stopped the van after a potential domestic violence call.
"You've got the van. You've got brush. You got a creek," Grace said, noting that she had been in that area recently on a camping trip. "And then on the other side of the creek, you've got Gabby dead by a log. I'm sure they're trying to determine, was she dragged over there?"
Petito's boyfriend, Brian Laundrie, remains missing himself. He returned from the road trip on September 1 and did not tell Petito's parents he was back without her. When they learned she had not returned, they reported her missing — on September 11. Laundrie's parents refused to speak with police and refused to allow Laundrie to speak with investigators. The parents spoke with police finally on September 17, but only to tell them that their son had gone camping three days earlier and they hadn't heard from him since.
Grace said the Laundries' initial reaction might be understandable.
"I think that the parents started by doing whatever they could to protect Brian Laundrie," she said. "But when Gabby is found dead … it's no longer just protecting your son. They are part of it now."
Grace also pointed out that media was virtually staking out the Laundries' home on Tuesday when Brian Laundrie left — in a Mustang convertible — and no one saw him. She believes he left secretly — and had help.
"If I can stand on the sidewalk and watch his house, so can the cops," she said. "I hate to pile on the cops, but where in the hay were they when Laundrie just walks out of the house?"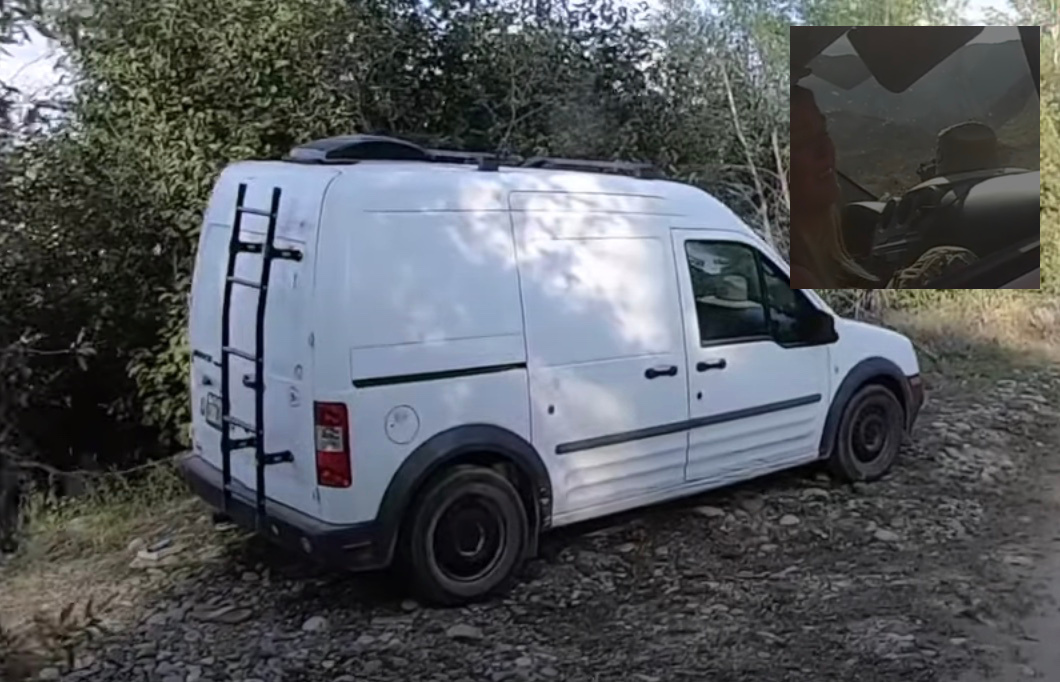 Discussing a park ranger who took Petito aside during the Moab traffic stop, Grace noted that "the single most dangerous time for a woman is when she finally decides to leave."
With the ranger asking her if she's happy in her relationship, telling her this could be an opportunity to change directions, Grace wondered if she did make that decision.
"She's out there alone in the wild with Brian Laundrie," she said. Did she decide, I've had it?"
"They gotta find Brian Laundrie."
For the latest true crime and justice news, subscribe to the 'Crime Stories with Nancy Grace' podcast
[Featured image: Gabby Petito/Instagram]