Jury selection begins Monday for the trial of three men accused of following and killing a Black jogger who ran through their coastal Georgia neighborhood in February 2020.
Some 600 people are expected at the Selden Park Recreation Center in Brunswick — where jury selection has been moved to accommodate social distancing —  as attorneys take their turn questioning them about their knowledge of the case and whether they believe they can be impartial. Another 400 people are on stand-by, the Atlanta Journal-Constitution reported.
Gregory McMichael and his son Travis McMichael stopped their truck in front of 25-year-old Ahmaud Arbery while their friend, William "Roddie" Bryan, blocked him from behind and filmed the incident on his phone, as CrimeOnline previously reported.
Arbery tried to run around the McMichaels' truck, but Travis got out with a shotgun and walked in front of him. Arbery tried to take the weapon away from McMichael, who shot him three times.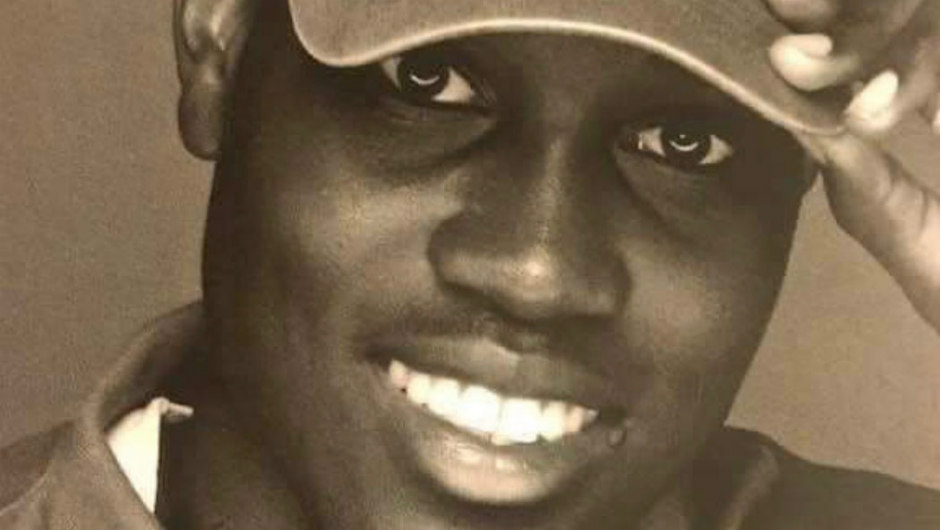 The three men claimed he looked like a suspect in string of recent burglaries, but Glynn County law enforcement said there had been no burglaries in the Satilla Shores neighborhood except for a weapon taken from Travis McMichael's unlocked truck a few months earlier.
Glynn County Superior Court Clerk Ronal Adams told News4Jax he expects jury selection to take two weeks or longer. Attorney Gene Nichols, who is not affiliated with the case, said that finding an impartial jury in the area where the shooting took place is likely to be difficult.
"Anybody that suggests that they don't know anything about this case is most likely trying to get on this jury. Both the state and the defense need to be very wary of jurors who want to be on this jury because that means that they have a plan or an agenda or some thought that they want to impart on this case," said Nichols.
Nichols also said he wouldn't be surprised if the judge in the case decides to move the case to a jurisdiction outside Glynn County.
Jury consultant Denise de La Rue told the AJC that this case was going to be difficult no matter what.
"I think of any case I've worked on, this has a higher chance of a hung jury than I've ever seen," she said. "I think you may get jurors in there that see it one way or another and dig in. I think it's stronger in this case than in any case I've ever seen."
The case is being prosecuted by prosecutors from Cobb County, the fourth office to take on the case after three other district attorneys withdrew. The first DA on the case, former Glynn County DA Jackie Johnson, was indicted in September over her handling of the case, as CrimeOnline reported.
Johnson lost her reelection bid last year and is accused of showing "favor and affection" for Greg McMichael, who had been an investigator in her office for several years, and obstructing justice by tell police officers not to arrest Travis McMichael.
The McMichaels and Bryan also face federal hate crime and kidnapping charges. That trial is expected to begin in 2022.
For the latest true crime and justice news, subscribe to the 'Crime Stories with Nancy Grace' podcast
[Featured image: Travis McMichael, Gregory McMichael, and William "Roddie" Bryan Jr./Glynn County Detention Center]