The mother of an 8-year-old boy who was murdered and left to decompose for nearly a year is due in court on Monday.
Gloria Williams, the mother of Kendrick Lee, is facing multiple charges in connection to Kendrick's death and the abandonment of his three brothers, who were allegedly left in their Harris County apartment for several months with Kendrick's dead body while Williams and her boyfriend Brian Coulter went to live elsewhere. Coulter is charged with murder, and is accused of hitting and kicking the 8-year-old boy to death in November 2020.
As previously reported, investigators believe Kendrick's surviving brothers were left alone since the spring of 2021. Williams reportedly visited the apartment periodically to bring her sons food. When police responded to the eldest brother's call for help earlier this month, they found a squalid apartment with no electricity along with Kendrick's skeletal remains.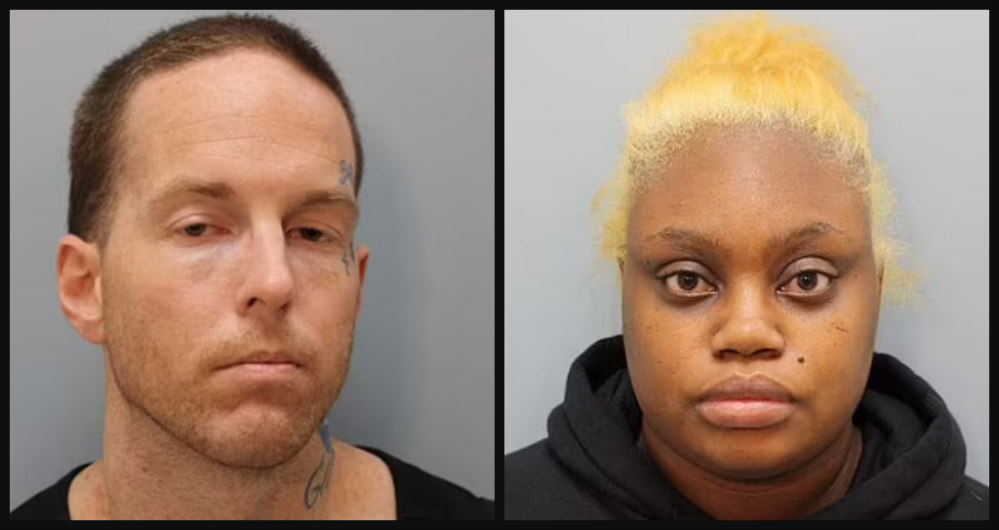 As KTRK reports, Williams, 35, is expected in court on Monday to face charges of injury to a child by omission and tampering with evidence (human corpse). An earlier hearing was postponed after the presiding judge recused themselves from the case for unspecified personal reasons.
According to an ABC 13 reporter in the Harris County courtroom, an attorney has been assigned to Williams and the defendant is expected to appear shortly.
CrimeOnline will provide further updates when more information is available.
[Feature image: Gloria Williams and Kendrick Lee/Facebook]