"Suitcase killer" Heather Mack arrived in the U.S. Wednesday and was arrested after she stepped off a plane at the Chicago O'Hare Airport.
Mack, 25, arrived at the airport with her 6-year-old daughter, Stella, but federal agents were waiting at the gate to take her into custody. The child was left with Oshar Putu Melody Suartama, a foster mother who has been raising Stella and accompanied Mack to the U.S., Texas Daily reports.
On Wednesday, Mack and her former boyfriend, Tommy Schaefer, 28, were each indicted for "conspiracy to kill in a foreign country," Fox News reports.
A government motion filed against Mack stated that authorities were aware of Mack's decision to fly to the U.S.
'The United States has learnt that defendant Heather Mack was released from prison in Indonesia on October 29, 2021, and plans to return to Chicago, Illinois on or about November 3, 2021," court documents stated.
"An arrest warrant has been issued for Heather Mack based upon the Indictment and the FBI intends to execute the warrant when the defendant arrives at O'Hare Airport."
As CrimeOnline previously reported, 25-year-old Mack was convicted in 2014 by an Indonesian court of murdering her mother, 62-year-old Sheila von Wiese-Mack, at the five-star St. Regis resort in Bali.
Schaefer, who was 21 at the time, was also convicted of murder.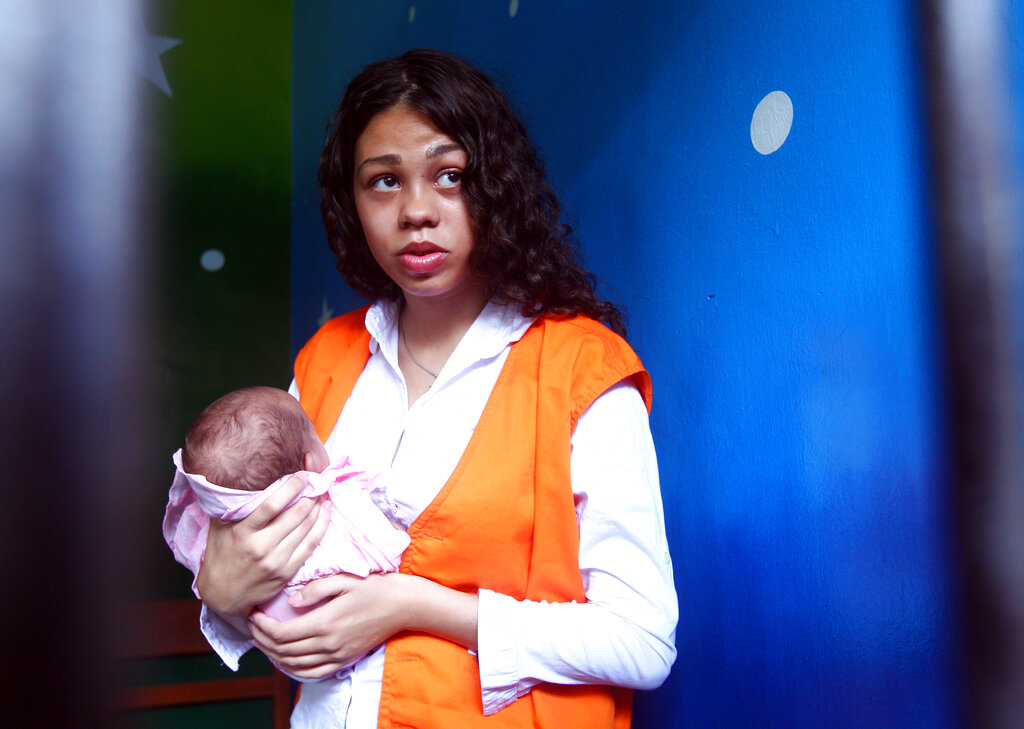 Authorities say Schaefer bludgeoned von Wiese-Mack with a fruit bowl and then he and Mack stuffed her body into a suitcase and attempted to flee the scene, only to be caught by police soon after. Schaefer was sentenced to 18 years in prison and Mack to 10 years, but Indonesian authorities released Mack early for good behavior.
Shortly after being convicted, Mack gave birth to Stella in prison, who was later placed with a foster family in Bali.
Mack previously told the New York Post that she was deciding whether to bring Stella with her back to Chicago or keep her with the only family she's known in Indonesia.
"I am fearful and nervous of returning to Chicago," Mack told the Post. "I'm not worried about the idea that people cannot understand the tragedy for my sake. But I'm nervous for [my daughter] Stella. I'm scared that if she comes back to the States with me, she will be exposed to what happened."
Mack and Schaefer had previously discussed ways to kill von Wiese-Mack when they were in Chicago, considering methods such as an overdose, suffocation or hiring a hitman. Mack wanted to be free of her mother's control, and Schaefer wanted the family's money, which he believed might be worth as much as $11 million.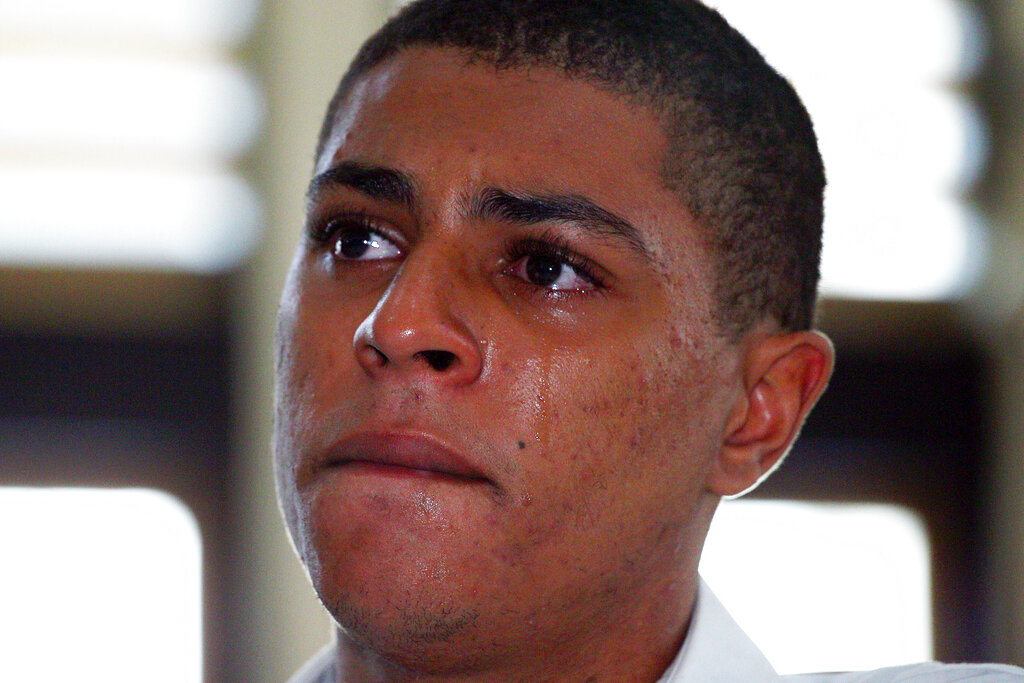 Today, Mack says she has no contact with Schaefer and wants nothing to do with him.
Mack also didn't get to see her daughter when the pandemic began, in March 2020, as prison visits were halted to help prevent the spread of COVID-19.
"Out of seven years in jail, the hardest part has been the past 18 months because I have not seen Stella," Mack told the Post. "Video-calling Stella three times a week from the prison phone is my only option. I'm grateful I can do that."
Mack said she planned to stay with a friend after flying to Chicago. She signed over the family's money to her daughter, who will be the sole beneficiary of $1.56 million.
"I have learned things about myself that I didn't even know before. I like to make people laugh, and I know how to put other people before myself. I do this to the point of stupidity," Mack told the newspaper. "I think that I am kind, and I have become a peacemaker in the jail, which is a strange thing for a murderer to say."
Check back for updates.
For the latest true crime and justice news, subscribe to the 'Crime Stories with Nancy Grace' podcast. Here is a previous episode on the case. 
Join Nancy Grace for her new online video series designed to help you protect what you love most – your children.
[Feature Photo: Heather Mack of Chicago, Ill., right, cries as she listens to her verdict through an Indonesian interpreter during her trial in Bali, Indonesia, Tuesday, April 21, 2015. The Denpasar District Court sentenced Tommy Schaefer to 18 years in prison and Heather Mack to 10 years for intentionally killing Sheila von Wiese-Mack while vacationing last August. The body was found in a suitcase inside the trunk of a taxi at the St. Regis Bali Resort. (AP Photo/Firdia Lisnawati)]
*Additional reporting by Jonathan Anderson*