The FBI last month conducted a survey of land beneath an elevated New Jersey freeway in search of the body of labor leader Jimmy Hoffa, who disappeared in 1975.
Hoffa, 62, was last seen in Detroit, Michigan, on July 30, 1975, when he was supposed to meet with a pair of reputed Mafia figures at a restaurant.
Mara Schneider, a spokeswoman for Detroit's FBI field office, told The Associated Press that the agency had secured a search warrant to "conduct a site survey underneath the Pulaski Skyway" near the Hackensack River in Jersey City.
The land is adjacent to the former site of the PJP Landfill, where Frank Coppola, then a teenager, worked with his father Paul Coppola in the 1970s. Frank Coppola told Associated Press journalist Dan Moldea that as his father was dying in 2008, he said Hoffa's body was brought the landfill in 1975, and he buried it on state property nearby because he feared police were watching. The elder Coppola told his son that Hoffa's body was put into a steel drum and buried with other barrels on top of it. Afterward, he said, he bulldozed the area flat.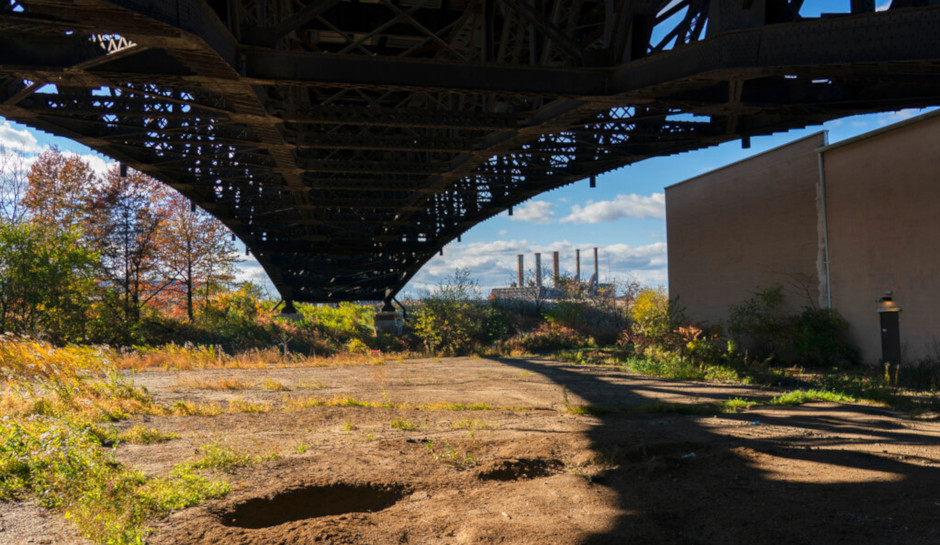 Frank Coppola himself died last year.
"I've pushed all my chips in on this thing. I believe that we've got it," Moldea said. "Certainly the FBI is taking this seriously. … This is wonderful, on the verge of total and complete vindication for their 46-year investigation. I'm hopeful they succeed."
Schneider didn't say whether agents removed anything from the site while they were surveying it on October 25 and 26. Data from the survey "is currently being analyzed," she said.
"Because the affidavit in support of the search warrant was sealed by the court, we are unable to provide any additional information," Schneider added.
Hoffa was president of the powerful Teamsters union from 1957 to 1971 and remained at the helm while serving a prison sentence for attempted to bribe a jury. He was declared legally dead in 1982.
For the latest true crime and justice news, subscribe to the 'Crime Stories with Nancy Grace' podcast
[Featured image: Jimmy Hoffa in 1974. (AP Photo/File)]