Police may be one step closer to cracking the unsolved murders of two teen girls whose bodies were found near an Indiana railroad nearly five years ago, WXIN-TV reports.
In February 2017, Liberty "Libby" German and her friend Abigail Williams, both 14, were murdered in Delphi, Indiana, after taking a walk together.
Investigators thus far have not arrested anyone in connection with the slayings, but authorities this week announced that a person using a social media account named "anthony_shots" was attempting to talk with and meet underage girls around the same time of the killings, according to WTHR-TV.
"The creator of the fictitious profile used this information while communicating with juvenile females to solicit nude images, obtain their addresses, and attempt to meet them," police said in a news release.
The account was used between 2016 and 2017 and featured a profile image stolen from a male model.
The account attempted to give the appearance of wealth, posting images of cash and luxury vehicles. Photos of a shirtless man were also posted to the account, but those images were stolen like the profile photo, according to police.
What police did not voluntarily disclose is that a man who had the same Snapchat and Instagram persona of "anthony_shots" is a suspected pedophile who is already in custody.
Court records obtained by the WISH-TV tie the account to 27-year-old Kegan Anthony Kline, who was detained on child porn charges 10 days after the girls were killed in 2017, according to the news outlet.
Police arrested Kline less than 40 miles from where the girls' bodies were found.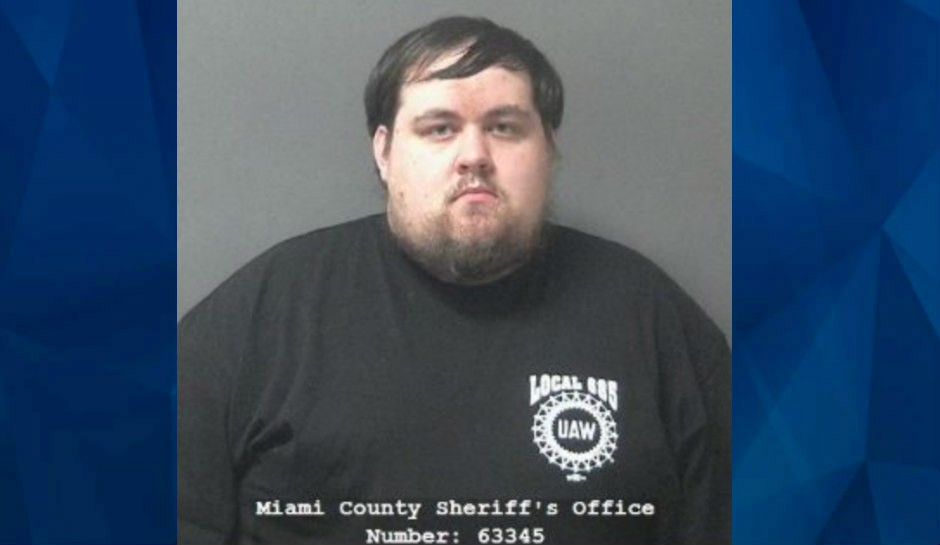 Indiana State Police have not confirmed whether the girls were in contact with the "anthony_shots" account or why it has apparently become a recent focus of the investigation.
Kline is presently in an Indiana jail as he faces pending charges of child porn and child exploitation.
In interviews with police, Kline reportedly told investigators that girls would send him nude photos and he would masturbate to them, according to WISH-TV.
Authorities have not charged Kline in connection with the Delphi case, and his attorney has denied that he was involved, the Daily Mail reports.
Police were able to recover a photo from German's phone that may show the suspected killer walking toward the girls. An audio recording also appears to have captured the man saying "down the hill." German's last photo posted on Snapchat shows Williams walking on train tracks.
Authorities have never released publicly how the girls were killed.
Mike Patty, German's grandfather, said he hopes this week's development leads to finding the killer.
"I think it's another piece of the puzzle," Patty, who raised German, told WXIN-TV. "I truly do."
He added: "It's not very often police come out and ask for the public's help. Here's a place somebody can step up and really help."
Authorities have identified the male model whose images were used in the "anthony_shots" account and have determined that the model had no knowledge his images were being used. The model had no role in the murders.
Police are asking for information from anyone who may have communicated with, met or attempted to meet the person who created the "anthony_shots" profile. To report information about the case, call 765-822-3535 or email abbyandlibbytip@cacoshrf.com.
For the latest true crime and justice news, subscribe to the 'Crime Stories with Nancy Grace' podcast