Over 150 people have been murdered in Harris County after a bail reform law says judges can use their discretion to lower bonds for suspects facing charges for violent crimes, including capital murder.
Crime Stoppers Houston victims advocate Andy Kahan spoke exclusively to CrimeOnline about bail reform, which helps eliminate or lower bonds for even the most violent offenders.
According to Kahan,113 of 156 people who have been released on lowered or no bail have been capital murder suspects. Some of the suspects are repeat offenders who were given reduced or no bond on numerous occasions.
Out of the 113 capital murder suspects released, three of them have been arrested again for additional murders.
"In Texas in 2019, it was a federal court order involving misdemeanor offenses," Kahan explained, referring to the bail reform. "With a few exceptions [such as] domestic violence and some DWI cases, they would automatically be released on what was called a personal recognizance bond, a PR bond, or get out of jail free card or a general order bond."
It's the federal district court judge's decision to allow judges to use their discretion when assigning bonds to violent felon suspects that Kahan has an issue with.
"We have no issue with the misdemeanor bond reform. But the federal, the felony district court judge, even though they're not under a court order, they've kind of taken it upon themselves to implement their own version of what I call felony bond reform. And it's totally discretionary."
The discretionary felony bond reform has led to a number of senseless deaths across Harris County that could have otherwise been prevented. The following cases highlight some of the more egregious crimes that have taken place, although Kahan pointed out that it's difficult to pinpoint which cases are more shocking and/or brutal than the other.
Caitlynne Guajardo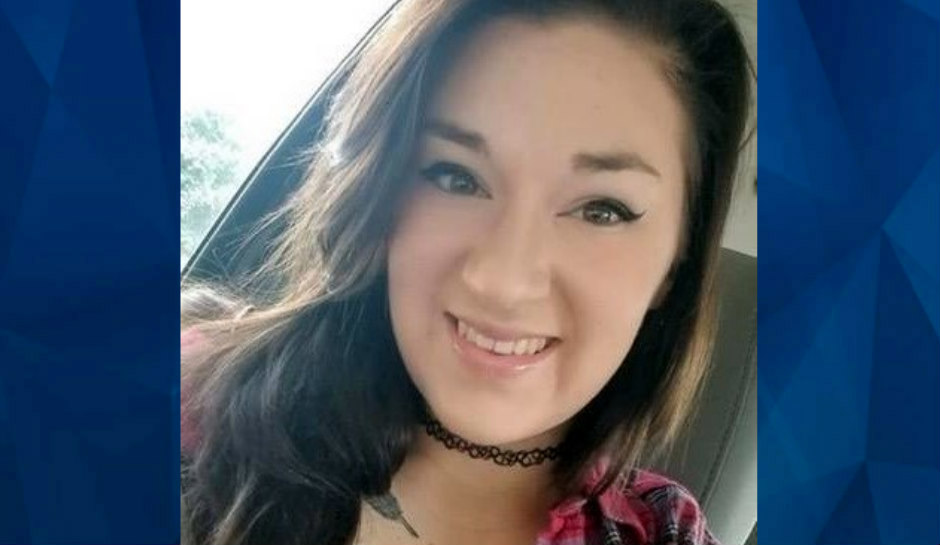 In August 2019, Pasadena resident Alex Guajardo allegedly stabbed his pregnant wife, Caitlynne Rose Guajardo, 20 times and then killed her pet cat. Guajardo was arrested prior for allegedly punching the victim, but he was released from jail on July 19, 2019, on his own recognizance.
Caitlynne was four months pregnant and looking forward to the new baby.
Layla Steele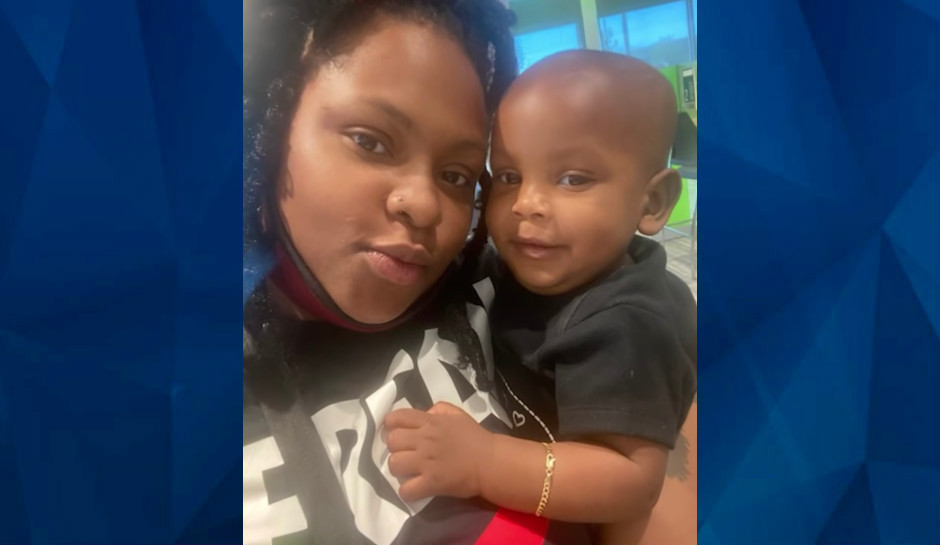 In July 2021, Layla Steele was fatally shot in a parking lot on Thursday after having a loud argument with a man, witnesses reported. She was holding her 1-year-old son Zeus when the shooting started, and the boy was hit in the ankle.
Steele was shot at least four times and pronounced dead at a nearby hospital. The baby boy was in stable condition and survived, as CrimeOnline previously reported.
The suspect, identified as the child's father, was out of jail on seven felony bonds when the incident occurred.
"There's no way that that should've slipped, where seven felony bonds, a person was out, and I feel like, my sister's blood is on their hands," the victim's sister told KHOU 11.
Martha Medina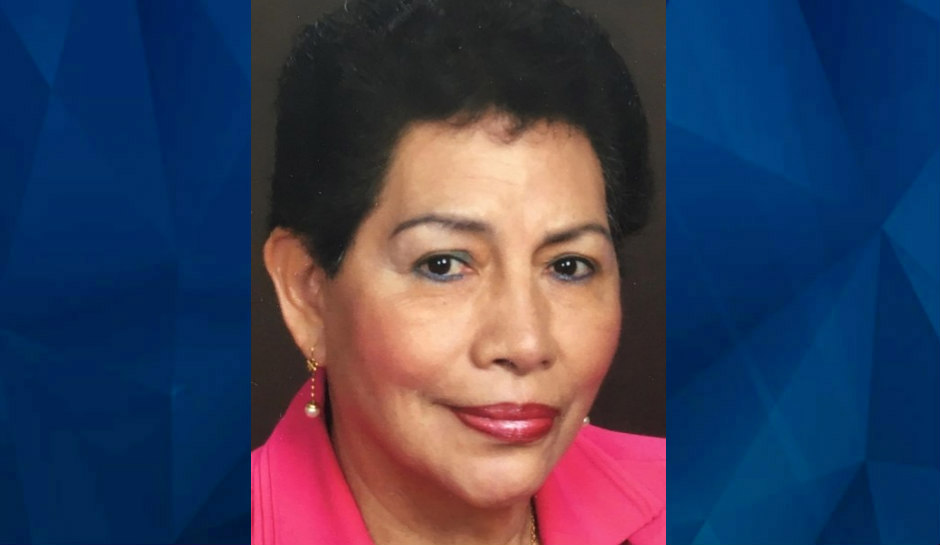 In October 2021, suspect Andrew Williams allegedly stole Martha Medina's purse outside of a Houston McDonald's restaurant, before hitting her with his car and fleeing. Medina passed away from injuries sustained during the incident.
According to court records, Williams is a suspect in a 2019 capital murder and aggravated assault case but was out on bond when the incident occurred. He's now been charged with capital murder in connection with Medina's death.
"The family of Marta Medina is devastated by the loss of their loved one at the hands of a person who was out on bond," FIEL Executive Director Cesar Espinosa wrote in a statement after Medina's death.
"They are asking for changes to be made to the unfair criminal justice system so that no other families have to go through this. We believe in justice but also believe in fairness for all people involved. We must do better to protect all families here in Houston.

We must fight for changes with the hope that no other family has to live this nightmare. We look forward to dialogue but demand immediate change."
Can Violent Suspects Be Stopped From Making Bail in Harris County?
To end letting violent suspects out of jail, judges would need to use their discretion to keep them behind bars without bond, Kahan said, instead of reducing bond or letting them walk free. But this isn't happening, Kahan said, although judges have the choice.
"They do have the choice. Then they do have a choice and even now, they're still not doing it," Kahan explained.
Meanwhile, Gov. Greg Abbott hopes to curb the number of violent suspects being released from jail. In September, he signed the "Damon Allen Act," which requires violent felons to post a cash bond before being released from jail.
"This important piece of legislation is named after Trooper Damon Allen, who was horrifically murdered in 2017 because a local magistrate released a violent criminal back onto our streets," Abbott said.
"His killer was out on a $15,000 bond despite having previously been convicted for a charge arising from assaulting a public servant, and having been arrested on charges of evading arrest and aggravated assault on a public servant."
"Senate Bill 6 will help prevent senseless murders like this in the future. I look forward to signing the Damon Allen Act into law and ensuring that our communities remain safe and secure."
Kahan added that it would likely take elections and new officials before releasing capital murder suspects is completely eliminated, and with elections in Harris County coming up next year, there is still hope.
Check back for updates.
For the latest true crime and justice news, subscribe to the 'Crime Stories with Nancy Grace' podcast.
Join Nancy Grace for her new online video series designed to help you protect what you love most – your children.
[Feature Photo via Andy Kahan]