On the two-year anniversary of an Alabama woman Paighton H0uston's death, a lawsuit was filed against several businesses and individuals.
According to the lawsuit, the family of Paighton Houston has filed suit against the Tin Roof Acquisition Company, the City of Birmingham, and suspect Fred Hampton for wrongful death.
As CrimeOnline previously reported, police said in early 2020 that Hampton disposed of Houston's body at an abandoned home in Hueytown, Alabama, before fleeing. The home belonged to one of Hampton's relatives.
"We have evidence that the victim died the next day at a house on McClain Street, in Brighton," Chief Deputy David Agee said in January 2020. "We have evidence that after the victim died, her body was disposed of by Frederick Hampton, in a criminal matter."
Chief Deputy U.S. Marshal Cliff LaBarge said police found Hampton at a home off of Eastwood Boulevard in Garfield Heights, Ohio. Hampton eventually surrendered and was taken into custody. He's currently out on bond, charged with tampering with a corpse.
The Jefferson County Coroner's Office indicated that Houston passed away from accidental morphine and methamphetamine overdose. Investigators said there was no obvious physical trauma found on Houston's body.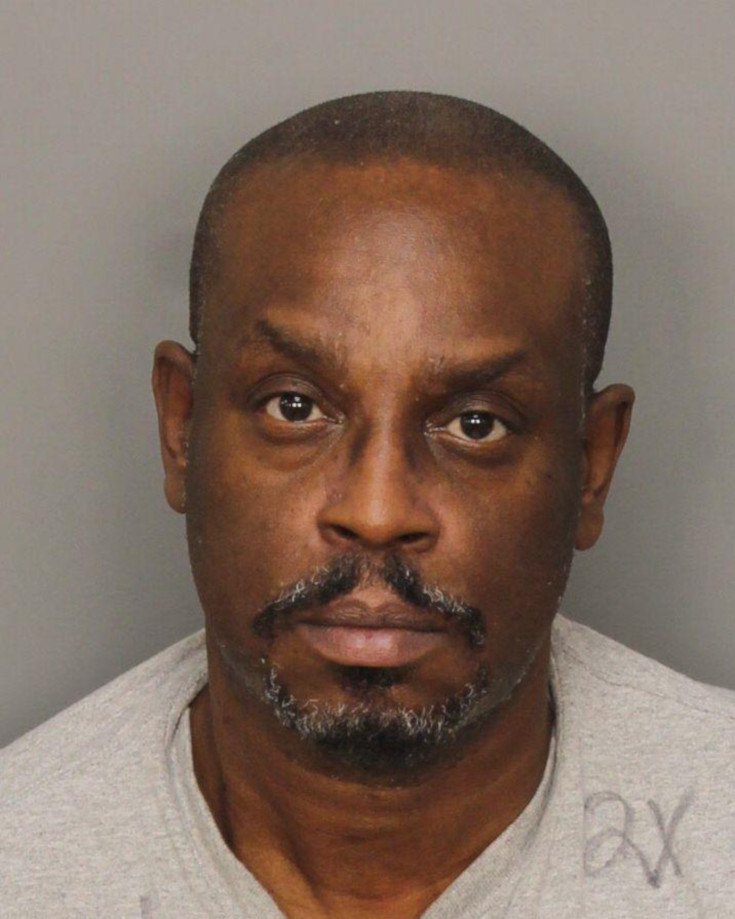 Houston was last seen alive on December 20. A coworker reportedly said she went to the Tin Roof bar in downtown Birmingham with Houston after work on the night she vanished.
Houston's family argues that Tin Roof was legally responsible for providing a safe place for customers with working security cameras. According to the lawsuit, the bar did neither.
Someone later contacted Houston's family and said Houston was last seen leaving the bar at around 10:45 p.m. with "two heavy set black males." Houston's family then called 911 and relayed the information.
Investigators found Paighton's body nine days after she vanished, in a "shallow hole" in the yard of a Hueytown residence off of Chapel Drive. Hampton reportedly has ties to the abandoned home. Jefferson County Sheriff's Office District Attorney (Bessemer) Lynneice Washington told CBS 42 that the property belongs to Hampton's relatives.
According to online court documents, Hampton was previously convicted of rape and sodomy charges in Jefferson County. Three men held a woman at gunpoint after they spotted her at a bus stop in Birmingham on March 5, 1991.
The men took a victim to a home where four other men were present. Hampton, along with his brother, Timothy Hampton, were among the group of men.
According to court testimony, the men forced the victim to perform various sexual acts against her will. Hampton spent 20 years behind bars before his 2012 release.
Three months after his release, Hampton was arrested and charged when he failed to register as a sex offender, according to 6WBRC. A month before Houston disappeared, Hampton was given a suspended sentence and placed on probation.
The lawsuit claims that the defendants' behavior "was so outrageous that it went beyond all possible bounds of decency and was atrocious and utterly intolerable in a civilized society.''
For the latest true crime and justice news, subscribe to the 'Crime Stories with Nancy Grace' podcast. 
[Feature Photo: Paighton Houston/Handout]