Supposed lost evidence in the case against the "West Memphis Three," three men who were teens when they were convicted of murder, will be heard in court after the prosecution allegedly refused to hand it over for DNA testing.
Damien Echols said in a tweet that he'll be back in court on June 23 with his law team as they try to get access to DNA, found in the case evidence, to a lab for testing. A circuit judge ordered a hearing Thursday in West Memphis Arkansas, following requests for testing that were previously denied.
"After 18 months Echols' was informed that the evidence was likely not available, but after a state court order, Echols' team was invited to the West Memphis Police Department to review what evidence remained. What they discovered was a very organized, catalogued and intact body of evidence," a group working on the case previously wrote.
The group also stated that Echols submitted a FOIA request over 18 months ago, but the request went unanswered, which is a "violation of Arkansas state law." Echols ultimately ended filing a lawsuit against the police department.
We will be going to court in June 23rd in Arkansas to ask the judge to order the prosecutor to hand over DNA to the lab for testing. The state is attempting to prevent the truth from coming out.
Please join us in court, so they know the world is aware of what they're doing. https://t.co/qZO8DebBXt

— Damien Echols (@damienechols) March 10, 2022
Echols, along with friends Jason Baldwin and Jesse Misskelly, was convicted of murder in 1994, in connection with the 1993 murders of three young boys in West Memphis, Arkansas, identified as Chris Byers, Michael Moore, and Steven Branch.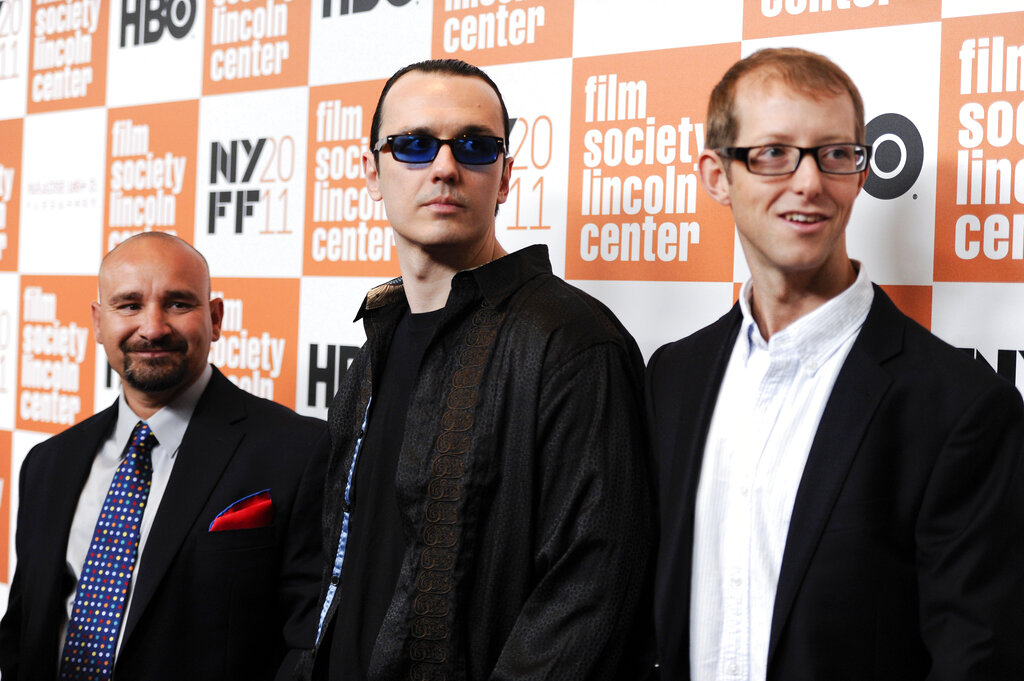 Misskelly, who has a low IQ, reportedly gave detectives a false confession which helped a jury convict the three of murder. Misskelly later recanted and claimed he was tired, ready to go home, and said what the detectives wanted him to say.
In 2011, the defendants were released from prison by accepting an Alford Plea, which allowed them to maintain their innocence get out of prison, However, the plea didn't clear their convictions and all three men still have a murder charge on their record, despite their release from prison.
As CrimeOnline previously reported, Echols' lawyer, Patrick Benca, reviewed evidence earlier this year that was thought to have been lost. The West Memphis Police Department and other officials are being accused of stonewalling the release of the evidence for over a year and informing Echols' team that the evidence was lost or destroyed.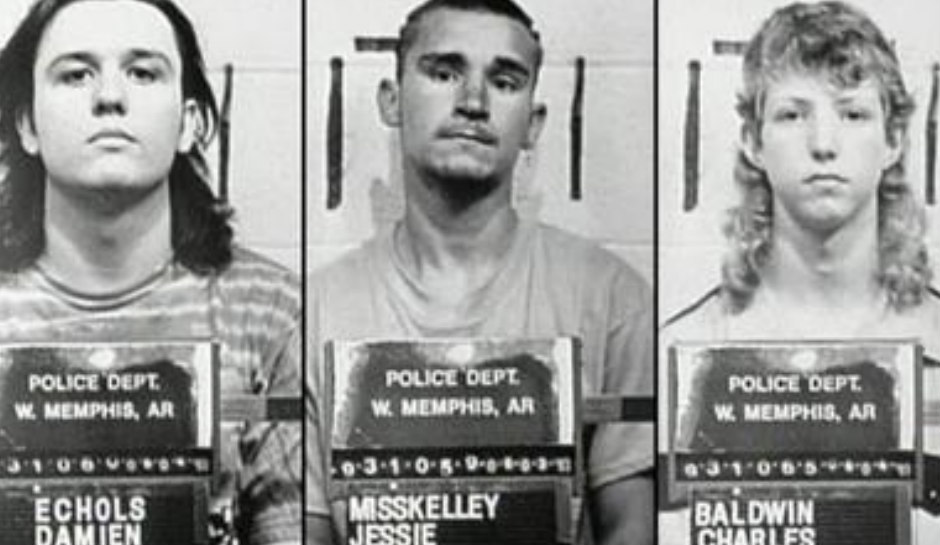 According to Fox 13 Memphis, Benca previously said the evidence was intact and they plan to "move ahead and test this evidence using the latest DNA technology available to hopefully identify the real killer(s) of the three children in 1993 and exonerate Damien Echols, Jason Baldwin, and Jesse Misskelley."
Echols specifically wants the shoestrings used to tie up the victims to be tested at a California lab that utilizes new technology to extract DNA from evidence.
"The only person whose DNA would be in that ligature is the person who tied the knots," Echols said.
If Echols is successful in court, the DNA testing process will likely take months.
Check back for updates.
For the latest true crime and justice news, subscribe to the 'Crime Stories with Nancy Grace' podcast.
Join Nancy Grace for her new online video series designed to help you protect what you love most — your children.
[Feature Photo: Murder victims Chris Byers, Michael Moore and Stevie Branch/UMKC School of Law]