A New York state man, angry that his ex-girlfriend was putting his belongings on the street and posting on Facebook about it, is now standing trial for dousing 27-year-old Elisabeth Bell with gasoline and setting her on fire.
Bell was found dead in her Buffalo home early in the morning on January 11, 2018.  Frank Bredt Jr, the 33-year-old ex-boyfriend, was found several blocks away by police officers who followed footprints in the snow from the home's backdoor.
Bell's brother, Nicholas Altemoos, testified Tuesday that he saw Bredt walk in the back door that night and go upstairs toward Bell's bedroom. He said he heard loud noises, and then Bell's 7-year-old daughter scream.
Altenoos said he ran toward the stairs but saw Bredt coming down "fully engulfed in fire."
"His jacket, his jeans, his everything," Altenoos testifed. "I got out of the way and threw dishwater on him from the dishpan."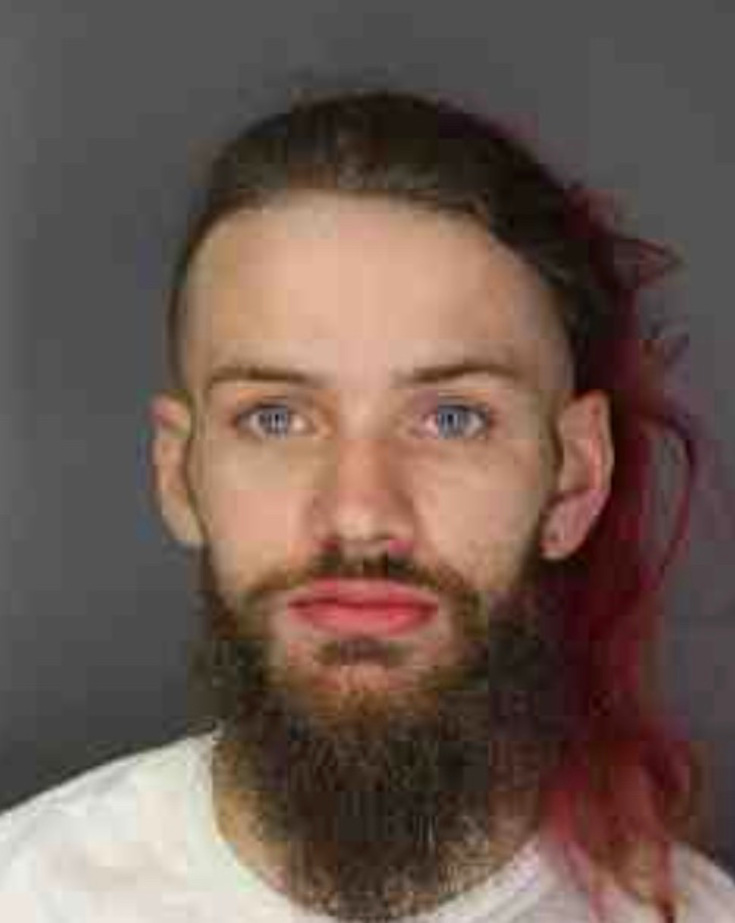 Bell's daughter suffered burns to her feet when she ran past her mother's burning body screaming.
Bredt and Bell had a volatile relationship, prosecutors said. The pair had broken up about two weeks earlier, and Bredt moved out of the home he had shared with Bell, her mother, her daughter, and two brothers.
Buffalo Police Officer Brian Griffin testified that Bredt was found in the driveway of a house he'd just broken into. The husband and father of the house beat him up and threw him out, Griffin said. He was badly burned.
Investigators said they found a gallon-sized plastic bottle with Bredt's DNA on it on the floor of Bell's bedroom. It had contained gasoline, Assistant District Attorney Rebecca Schnirel told jurors in her opening statement. They also found two lighters between the first and second floors and gasoline on Bell's mattress.
Bredt's attorney, however said that prosecutors had no proof that Bredt started the fire.
Bredt's trial continues Wednesday.
For the latest true crime and justice news, subscribe to the 'Crime Stories with Nancy Grace' podcast.
[Featured image: Elisabeth Bell/GoFundMe]