A Florida dentist has been charged in connection with the 2014 murder of his former brother-in-law, a Florida State University law professor.
Charlie Adelson was arrested at his home in Broward County and charged with first-degree murder, conspiracy to commit murder, and solicitation of murder in the July 2014 shooting death of Dan Markel.
The Tallahassee Democrat says that Adelson faces the same charges as gunman Sigfredo Garcia and Katherine Magbanua, a former employee and girlfriend of Adelson and the alleged conduit between Garcia and Luis Rivera, the second gunman in the case. Rivera pleaded guilty to second degree murder in 2016 and was sentenced to 19 years in prison.
Garcia, the father of Magbanua's two children, was found guilty by a jury in 2019 and sentenced to life in prison. Magbanua is set to go on trial in May.
Charlie Adelson and Donna Adelson — the mother of Markel's ex-wife Wendi Adelson — have been implicated in the murder-for-hire since the beginning, the Democrat reported, but until now no member of the family has been charged.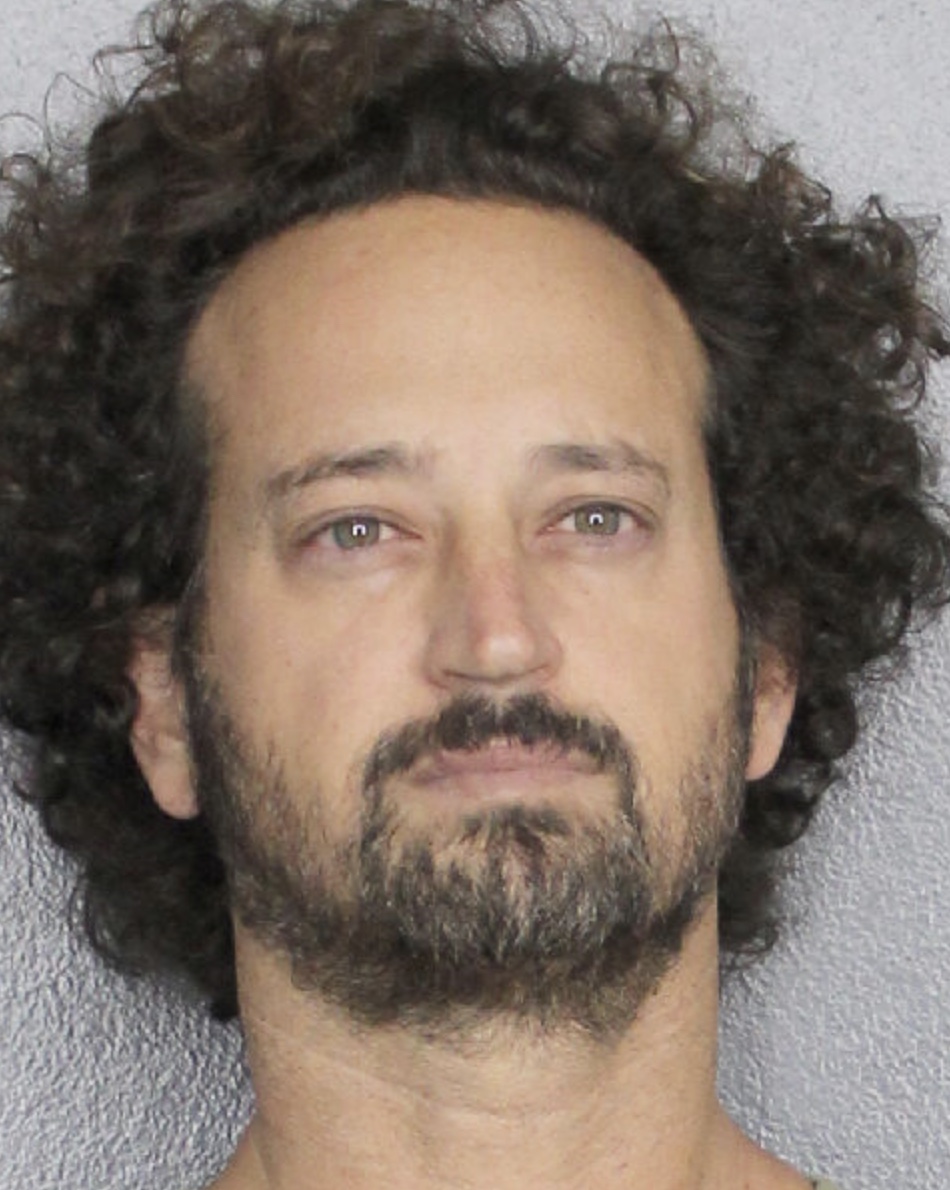 Investigators say the plot was hatched "from the desperate desire of the Adelson family" for Wendi Adelson and the couple's two young sons to move from Tallahassee to south Florida, where the Adelsons lived. The couple's 2013 divorce settlement gave them 50/50 custody, but Wendi Adelson and her family continually pushed for majority custody and for Wendi and the children to move near her family.
Adelson's attorney, David Oscar Markus, questioned the timing of his client's arrest, so close to the start of Magbanua's trial.
"Charlie is innocent, and the prosecutors have no new information that led to this arrest," Markus told the Democrat in a text message. "The timing sure does stink, doesn't it? On the eve of a long-awaited trial of Katie, this move has the smell of desperation."
But State's Attorney Jack Campbell said that a Leon County grand jury indicted Charlie Adelson on Wednesday after it was presented with newly enhanced audio from a secret recording made at a south Florida restaurant.
"That's the new evidence," Campbell said. "We've been able to hear things form the Dolche video that we weren't able to hear until this most recent enhancement.  We've never stopped working it and we appreciate the efforts of all of our law enforcement partners."
Investigators said that Charlie Adelson and Magbanua were in frequent contact around the time of the murder and that Magbanua was the first person Garcia called after the shooting.
For the latest true crime and justice news, subscribe to the 'Crime Stories with Nancy Grace' podcast.
[Featured image: Wendi Adelson and Dan Markel/handout]