The husband of the so-called "super Mom" Sherri Papini has started divorce proceedings, following her confession of faking her own 2016 kidnapping.
According to the Sacramento Bee, Keith Papini filed for divorce Wednesday at the Shasta County Superior Court in California. Court documents reportedly indicate that Keith is seeking a "dissolution with minor children."
"Now that I have learned the truth as reflected in the plea agreement that she has made with the U.S. Attorney's office in Sacramento, I must act decisively to protect my children from the trauma caused by their mother and bring stability and calm to their lives," Keith Papini wrote in the affid
"Both I and especially our children were traumatized by her disappearance, and I spent much time and money trying to find my wife."
As CrimeOnline previously reported, Sherri Papini, 39, appeared in front of Senior U.S. District Judge William Shubb during a 35-minute court hearing on April 18. She didn't explain why she created an elaborate kidnapping hoax, but she apologized for her actions.
Sherri also released a statement through her attorney saying she was "deeply ashamed of myself for my behavior and so sorry for the pain I've caused my family, my friends, all the good people who needlessly suffered because of my story."
Papini was reported missing on November 2, 2016, and told investigators when she was found 22 days later that a pair of Hispanic women kidnapped her at gunpoint. She provided a description for a sketch artist and provided detailed descriptions of how the two women treated her.
Papini said her kidnappers abused her and then shoved her out of a car on Interstate 5 in Yolo County, where she was found tied around the hands and ankles with a metal chain around her waist. She was emaciated, her hair was cut shorter, and she had cuts and bruises all over her body.
But prosecutors said she caused the injuries herself. The case was broken in 2020 when DNA led investigators to Papini's ex, who told them she had been with him the entire time and had not been kidnapped.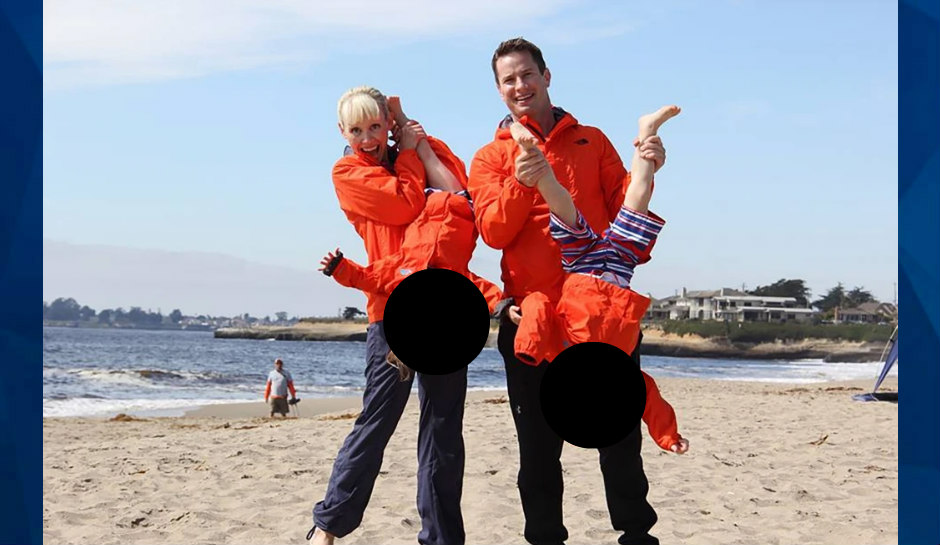 Sherri was arrested last month after a lengthy investigation determined that the entire story was false and that she had actually been at an ex-boyfriend's home 600 miles away from her own in Shasta County.
Federal prosecutors filed a charging document on Tuesday afternoon charging her with 34 counts of mail fraud and one count of making false statements.
She signed the plea agreement with her attorney, William Portanova, by her side.
"Defendant Sherri Papini knowingly planned and participated in her own hoax kidnapping and then made materially false statements to FBI agents about the circumstances of her disappearance and committed mail fraud based on her hoax kidnapping," the plea agreement documents filed in federal court said.
For the latest true crime and justice news, subscribe to the 'Crime Stories with Nancy Grace' podcast.
[Featured image: Sherri Papini/Handout]