A shirt worn by disgraced attorney Alex Murdaugh on the night he says he discovered his wife and son shot to death had on it a significant amount of high-velocity impact spatter from at least one of their bodies.
Sources familiar with the investigation told FITSNews that multiple forensics experts, including one at an out-of-state lab, had confirmed a preliminary analysis of the spatter evidence made in January.
The evidence, the sources said, "could have only come from one thing": Murdaugh was standing very near one or both of the victims when they were shot.
Murdaugh, who has since been charged with multiple financial crimes and faces numerous civil lawsuits, told investigators he had been at his parents home on June 7, 2021, and returned his hunting property near Islandton, South Carolina, after 9:30 p.m. to find Maggie and Paul Murdaugh dead, as CrimeOnline previously reported.
He called 911 shortly after 10 p.m.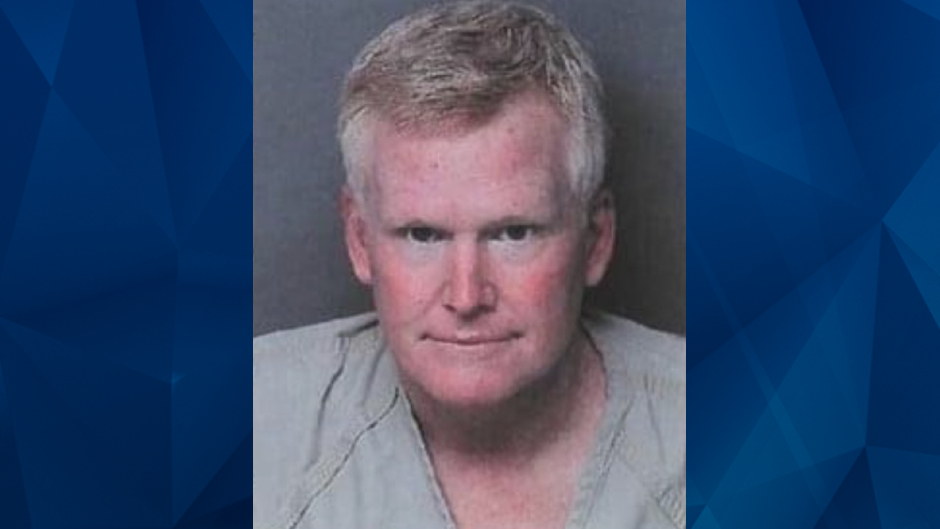 Multiple sources close to the investigation told FITSNews that multiple shots from a high-powered rifle killed Maggie Murdaugh, including one that went through her back and another into the back of her head as she was face down on the ground.
Paul Murdaugh's death certificate said the he had two shotgun wounds: one to the head and the other to the chest.
Further, FITSNews said, at least one of the guns used in the murders belonged to the Murdaugh family.
Alex Murdaugh is the only person who has been named a person of interest in the killings, but no suspect has been named, and no charges have been filed. Murdaugh's attorney, Jim Griffin, has repeatedly said that his client's whereabouts are "accounted for completely."
"That night? He's sitting on the bedside of his mother at her house when the coroner says the murders happened … and watching a gameshow on television," he told WHNS in an exclusive interview last October.
If this spatter evidence is indeed true, then it completely contradicts Murdaugh's supposed alibi.
See more reporting from CrimeOnline about the Murdaugh saga.
For the latest true crime and justice news, subscribe to the 'Crime Stories with Nancy Grace' podcast.
[Featured image: Maggie and Paul Murdaugh/Facebook]