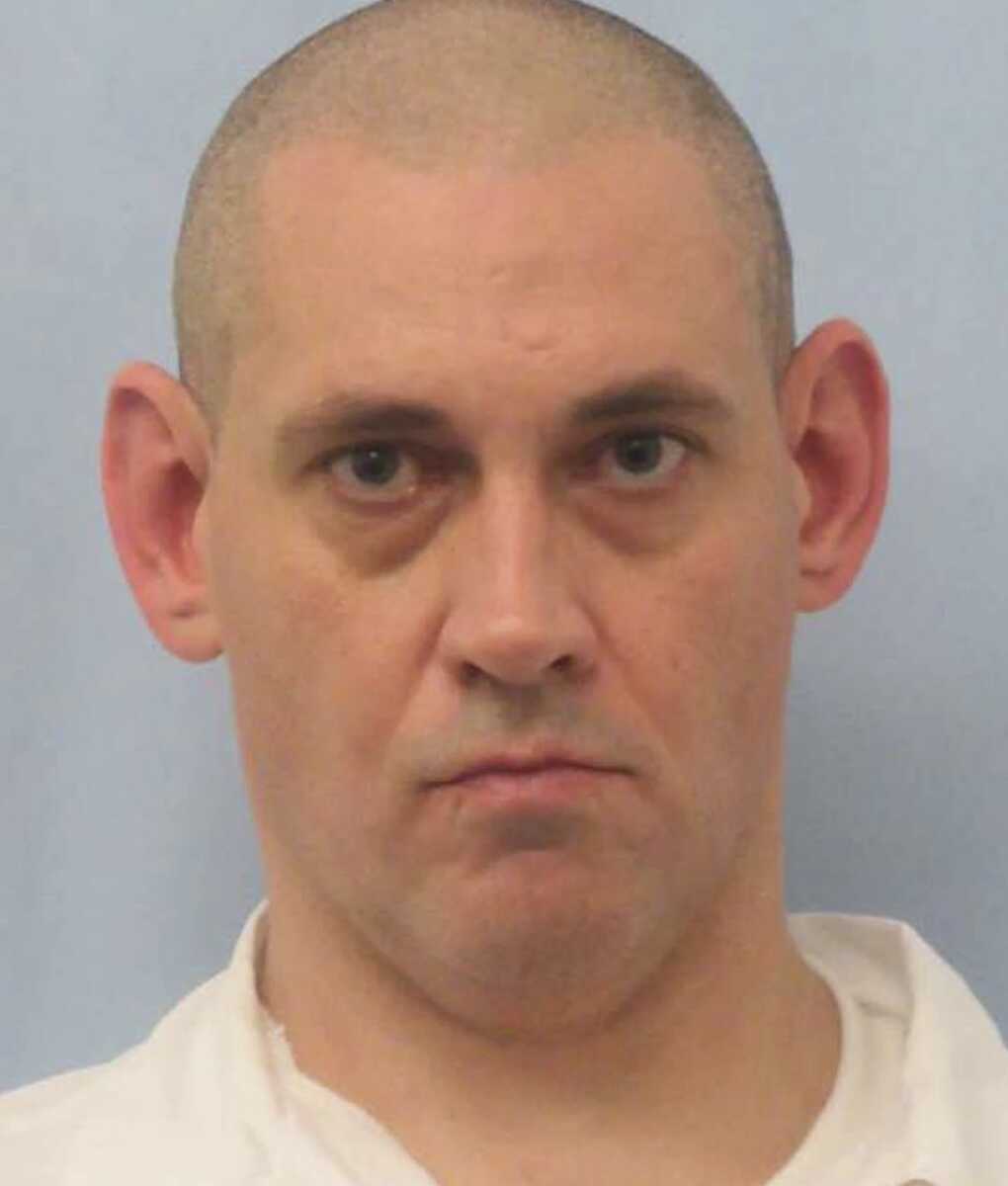 An Alabama sheriff says evidence suggests that one of his corrections officers helped a capital murder suspect escape.
Lauderdale County Sheriff Rick Singleton provided more information about the disappearance of assistant director of corrections Vicky White and suspect Casey Cole White, who was also serving 75 years for a string of violent crimes in 2015.
The two are not related, as CrimeOnline previously reported.
According to AL.com, the sheriff said in a statement that Vicky White told jail employees Friday morning to prepare the prisoner for transport to the courthouse for a mental health evaluation, but no such court appearance was scheduled. She also told her co-workers she wasn't feeling well and was going to seek medical attention after dropping 38-year-old Casey White off at the courthouse. Singleton said investigators found no evidence of a medical appointment either.
"Indications are, since no court appearance was scheduled, that AD (assistant director) White assisted in the escape," Singleton said.
"The question is: Did she do so willingly or was she coerced into doing it by inmate White by threatening her and/or her family or other means," he said.
The officer and suspect left the jail at about 9:45 a.m. Nearly two hours later, a police officer in Florence, Alabama, saw Vicky White's patrol vehicle parked in a parking lot among vehicles that were listed for sale. At that time, no one knew the two were missing.
At 3:30 p.m., a jail employee reported being unable to reach Vicky White and that she had not returned to the jail.  The sheriff's department announced the two were missing, and shortly afterward, a civilian reported seeing the patrol vehicle in a shopping center parking lot. Deputies who searched the vehicle found no evidence.
Singleton said at a news conference Friday night that Vicky White, 56, had been "an exemplary employee" for 16 years, although it is against department policy for an employee to travel alone with a prisoner.
Casey White was convicted in 2019 of nine charges related to a multi-day, multi-state crime spree that included a home invasion, carjackings, and multiple shootings, including killing a dog. He was serving a 75-year sentence in 2020 after he wrote a letter to an investigators working the 2015 murder of 59-year-old Connie Jane Ridgeway in Rogersville, Alabama. He reportedly confessed to killing her in a murder-for-hire scheme and was charged with capital murder during a burglary and murder for pecuniary gain.
Alabama officials caution anyone who sees Casey White not to approach him. He is described as 6 feet 6 inches tall and 252 pounds with salt and pepper hair, hazel eyes, and tattoos on both arms.
Vicky white is described as 5 feet 5 inches tall and 160 pounds with brown eyes and blonde or strawberry blonde hair.
For the latest true crime and justice news, subscribe to the 'Crime Stories with Nancy Grace' podcast.
[Featured image: Casey White and Vicky White/Lauderdale County Sheriff's Office]