An Alabama sheriff said Monday that there's "no question" corrections officer Vicky White helped murder suspect Casey Cole White escape his jail last week.
Lauderdale County Sheriff Rick Singleton again said it was unclear if Vicky White, who is not related to the suspect, did so willingly.
"We won't know for sure what the situation was until we get a chance to talk to director White," he said.
A warrant for Vicky White's arrest charging her with assisting in the escape has been issued, Singleton said, and US Marshals have offered a $5,000 reward offered for information leading to her arrest, AL.com said.
The US Marshals Service, which joined the search for the pair, also announced a $10,000 reward for information leading to Casey White's arrest, as CrimeOnline previously reported.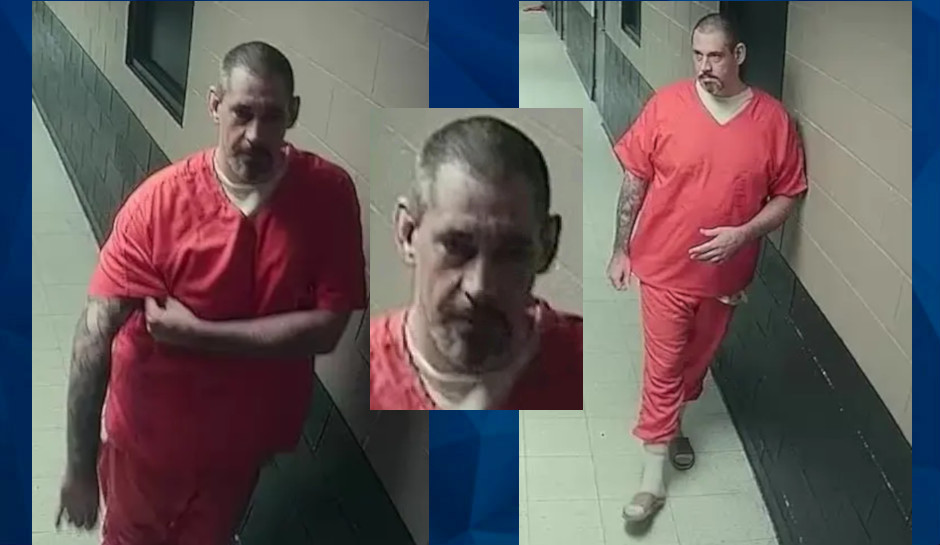 Singleton again noted that Vicky White had broken protocols — which were put in place several years ago when the same inmate tried an escape — requiring two sworn deputies to transport a prisoner.
"This leads us, again, to believe it was orchestrated because we had two vans of inmates leave just minutes before Director White had Casey White brought up front," the sheriff said. "Both of those vans had two deputies on them. One have five inmates, the other had seven inmates."
Casey White, who was serving a 75 year prison sentence for a multi-day, multi-state string of violent crimes in 2015, was also awaiting trial on capital murder charges.
Friday — the day of the escape — was supposed to be Vicky White's last day of work, as she had recently put in for retirement, Singleton said.
Additionally, she had sold her house in early April and was living with her mother, Pat Davis. Davis told WAAY that her daughter never mentioned Casey White or even that she was retiring.
"You know, I never heard of him, never seen his picture, nothing. I didn't know anything about him," she said.
"She's never done anything, I bet she's never even had a speeding ticket. But I mean, she's always been what I say a good person. And like I say, this is all a shock," Davis said.<
For the latest true crime and justice news, subscribe to the 'Crime Stories with Nancy Grace' podcast.
[Featured image: Vicky White and Casey Cole White/Lauderdale County Sheriff's Office]