A comprehensive, 101-page report from the Massachusetts Office of the Child Advocate (OCA) says that the state's child protection services failed to give enough weight to the needs of Harmony Montgomery when considering custody issues for the young girl, who hasn't been seen since 2019.
Harmony, 5-years-old in 2019, was not officially reported missing until December 2021. Her father, Adam Montgomery, was awarded custody of the girl in 2019, as CrimeOnline previously reported.
While Harmony's whereabouts are still unknown, Adam Montgomery and Harmony's ex-stepmom have both been indicted in a Wisconsin court on charges related to the girl.
Adam Montgomery was charged with second-degree assault, interference with custody, and two charges of endangering the welfare of a child for a 2019 incident in which he's alleged to have punched Harmony and given her a black eye. Stepmom Kayla Montgomery is charged with welfare fraud for continuing to receive Harmony's benefits after she disappeared.
Maria Mossaides, director of the OCA, told reporters on Wednesday that decisions about Harmony were made without prioritizing the girl's "needs, well-being, and safety" or even considering them "on equal footing" with the parents' right to care for her, the Boston Globe reports.
State agencies failed Harmony with a "series of decisions that did not place her at the center," beginning early in her short life, Mossaides said.
The failures continued up until the decision to place the youngster with her father, who was living in New Hampshire at the time and had an extensive criminal record.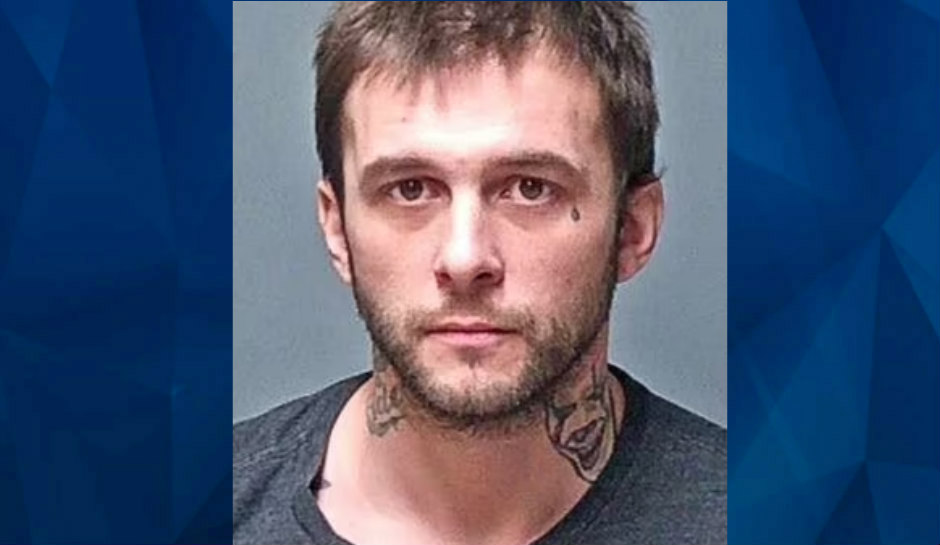 Prior to being awarded custody, Adam Montgomery had spent no more than 40 hours with Harmony in her entire life — 20 supervised visits — and no concerns were raised about his fitness to be her custodial parent, the report says. The court didn't order a home study review for the household when Harmony went to live with Adam and Kayla Montgomery.
"There was no discussion on how Harmony could safely transition to Mr. Montgomery's care, given the limited time he had spent with her," the OCA said in a statement released with the report. "This lack of a focus on Harmony resulted in a miscalculation of the risks to Harmony when she was placed in Mr. Montgomery's custody, and there was no planning to ensure that the custody arrangement would be successful."
Not even an attorney appointed to represent Harmony in the custody case raised any objections to Adam Montgomery's "self-presentation" of his fitness, Mossaides said.
"If no one objects to what he is saying, [that] leaves a judge very little choice in this matter," she said.
The OCA report makes several recommendations for future cases, including that both parents should be "adequately assessed" and that a working group should be formed to consider how a child's best interests are presented in court.
Meanwhile, Harmony Montgomery is still missing.
"We do not know Harmony Montgomery's ultimate fate, and unfortunately, we may never," Mossaides told reporters. "But we do know that this beautiful young child experienced many tragedies in her short life, and that by not putting her needs first, our system ultimately failed her."
See more reporting from CrimeOnline on the Harmony Montgomery case.
For the latest true crime and justice news, subscribe to the 'Crime Stories with Nancy Grace' podcast.
[Featured image: Harmony Montgomery/handout]