A vehicle driven by a prison guard who allegedly helped an Alabama inmate escape has been found abandoned in Tennessee.
According to the US Marshals Office, an orange 2007 Ford Edge SUV was located in a tow lot in Williamson County, Tennessee, which is around two hours away from the Florence, Alabama, prison that inmate Casey White escaped from.
Investigators discovered the vehicle while poring through numerous tips, CNN reports.
As CrimeOnline previously reported, police issued a warrant for Vicky White, identified as the Florence Assistant Director of Corrections, earlier this week. She has been charged with charging assisting in the escape of a convicted felon. Marshals are offering a $10,000 reward for Casey White's capture and $5,000 for Vicky White.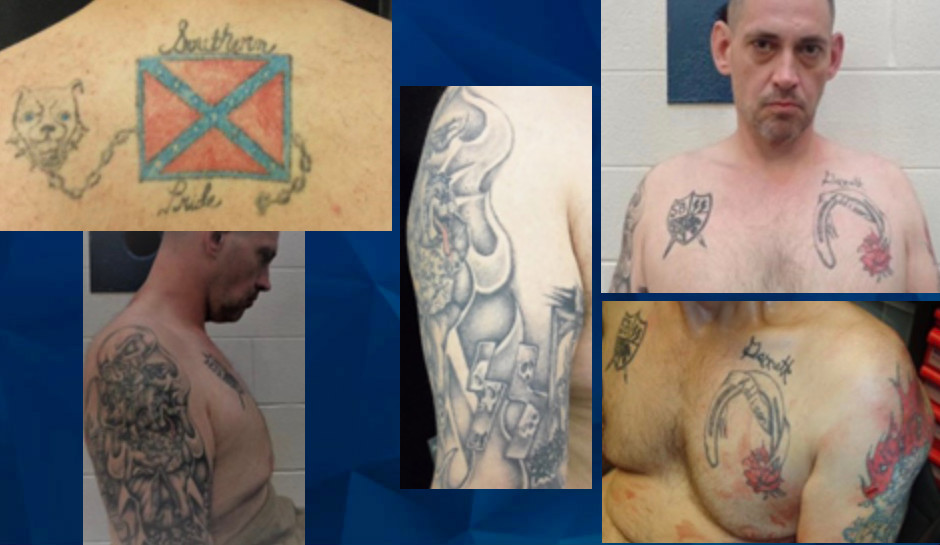 Lauderdale County Sheriff Rick Singleton noted that before she fled, Vicky White had broken protocols — which were put in place several years ago when the same inmate tried an escape — requiring two sworn deputies to transport a prisoner.
"This leads us, again, to believe it was orchestrated because we had two vans of inmates leave just minutes before Director White had Casey White brought up front," the sheriff said. "Both of those vans had two deputies on them. One have five inmates, the other had seven inmates."
The ex-girlfriend of Casey White, who helped put him behind bars previously, now has a message for Vicky White and hopes she sees it before it's too late.
"If she is still alive, (she needs to) get the hell out. Run. Run as far as you can, and turn yourself in, and contact somebody. Like, do the right thing before you lose your life or somebody else does."
The woman said she testified during Casey White's 2008 trial after he tried to kill her. She helped convict him on numerous charges, including attempted murder, robbery, kidnapping, burglary, and animal cruelty.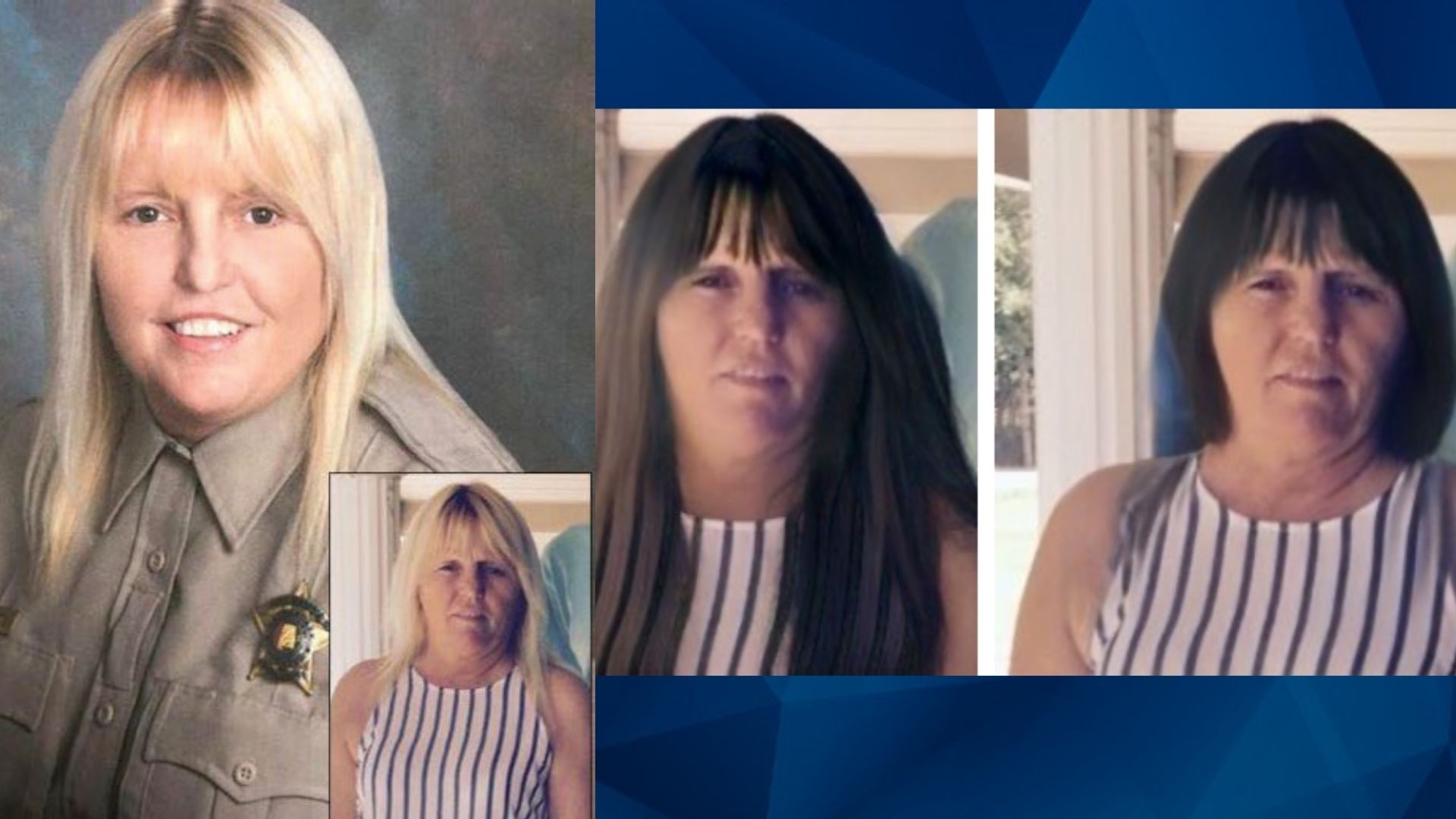 "I thought I would never have to worry about him ever again," she added. "Casey White is very dangerous to everybody that is around him."
Later, Casey White was later charged with the capital murder in connection with the death of Connie Ridgeway in Lauderdale County. He was an inmate at the Lauderdale County jail Friday morning when Vicky White told coworkers she was going to take him to the courthouse alone.
Friday — the day of the escape — was supposed to be Vicky White's last day of work, as she had recently put in for retirement, Singleton said.
Additionally, she had sold her house in early April and was living with her mother, Pat Davis. Davis told WAAY that her daughter never mentioned Casey White or even that she was retiring.
"You know, I never heard of him, never seen his picture, nothing. I didn't know anything about him," she said.
"She's never done anything, I bet she's never even had a speeding ticket. But I mean, she's always been what I say a good person. And like I say, this is all a shock."
Vicky White is described as a white female who stands 5-feet-5 inches tall and weighs around 145 pounds. She has blond hair, brown eyes and walks with a specific waddling gait.
Casey White is described as a white male who stands 6-feet-9-inches tall and weighs ar0und 330 pounds. He has brown hair and hazel eyes.
Anyone with information about the pair should contact the USMS Communications Center at 1-800-336-0102. Anonymous tips can be submitted to the U.S. Marshals Tip App.
For the latest true crime and justice news, subscribe to the 'Crime Stories with Nancy Grace' podcast.
[Featured image: Vicky White and Casey Cole White/Lauderdale County Sheriff's Office]