New York police are searching for a man who may have been with an aspiring pediatric nurse who was found shot in the head on Wednesday in the city.
According to the New York Post, 20-year-old Azsia Johnson, who was found shot Wednesday night, was planning to meet with her baby's father because she "felt bad" that their daughter didn't know him.
"She was targeted. It was a close head shot and there were powder burns," a police source reportedly told the outlet.
Lisa Desort, who identified herself as the victim's mother, said that Johnson has been assaulted, stalked, and harassed by her ex, adding that they called the police on him previously for domestic violence.
"The city was supposed to be protecting her," Desort told Fox News Digital. "This is a domestic violence case from January. We called the precinct."
"She had been working since she was 16, and she took care of people. She was the best mother. My daughter did not deserve this."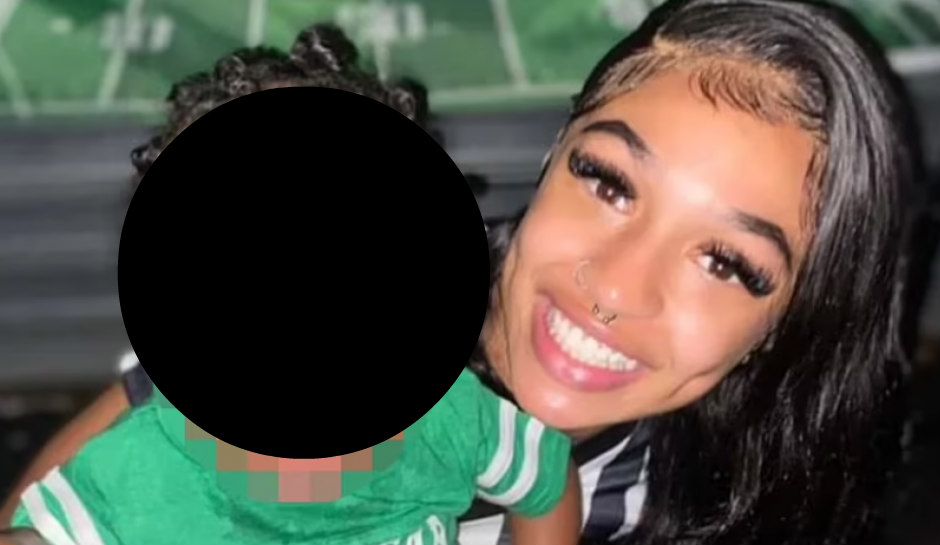 Police are still searching for the person who shot Johnson; no one has yet been named a suspect and the boyfriend's identity is unknown.
As CrimeOnline previously reported, cops responded to 911 calls about a gunshot at about 8:30 p.m. and found Johnson unconscious near Lexington Avenue and East 95th Street. She was taken to a hospital, where she was pronounced dead.
Sources said the gunman came up behind the woman and shot her once in the head at close range. He was last seen running east on East 95th, according to police, who said they found a single shell casing on the scene.
A 10-year-old witnessed the incident and told WABC there was "just one" gunshot.
"I just heard a huge noise. It was just one, but it was extremely loud, like, 'Boom!'" the child said. "I seen a lot of people running, and then I saw a few people. Like, I saw a woman down there, she fell. And at first I thought, 'Is she ok?' And then I saw people calling 911 and cops pull up."
New York Mayor Eric Adams, who earlier in the day announced a crackdown on "ghost" guns with state Attorney General Letitia James and then spoke with US Senator Kirsten Gillibrand about gun trafficking, appeared at the last Wednesday news conference.
"This entire day we have been addressing the problem of overproliferation of guns on our street, how readily accessible they are and how there is just no fear in using these guns on innocent New Yorkers," he said. "This is the result of that."
"When a mother is pushing a baby carriage down the block and is shot at point blank range, it shows just how this national problem is impacting families," Adams said.
"We are going to find this person that is guilty of this horrific crime. We are going to find him and bring him to justice."
For the latest true crime and justice news, subscribe to the 'Crime Stories with Nancy Grace' podcast.
[Featured image: Family Handout] 
Additional reporting by KC Wildmoon