A Virginia father who took his own life after his toddler son died has been remembered as a family man whose biggest goal was "becoming a father."
As CrimeOnline previously reported, the Chesterfield Police Department said they were initially called at about noon on June 28 about a suicidal man at his home in Midlothian. They received another call as officers were on their way.
A family member said they had spoken to the man, identified as Aaron Beck, 37, on the phone and that there was possibly a dead child in the house. The family member told police they'd learned that Beck's 18-month-old, Anderson Beck, had not been dropped off at daycare that morning.
Police previously said that Beck realized after about three hours that he had left his son in the car. He ran out and found the lifeless boy, then drove back to his home.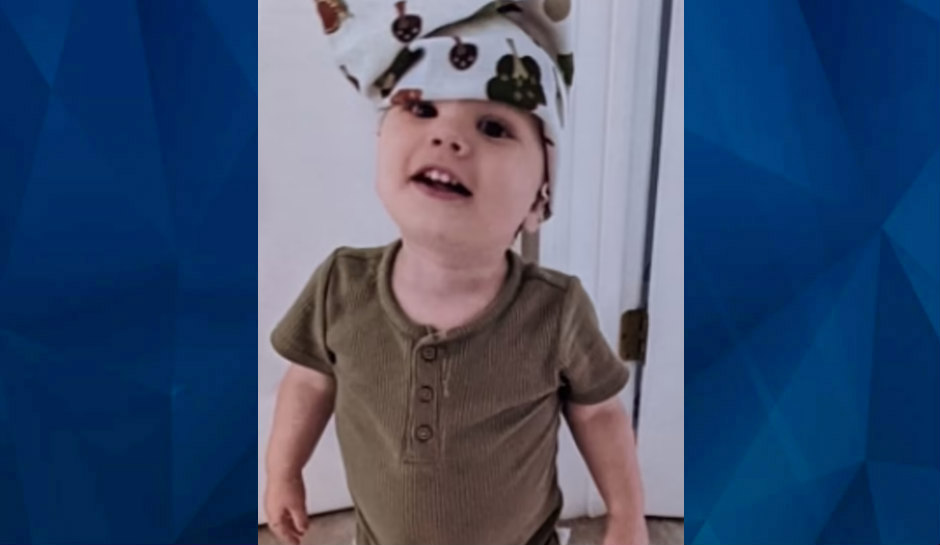 "Upon their arrival, they located the people in the driveway with an open door with an empty child seat in the vehicle. As they made entry into the residence, they found a deceased 18-month-old," Chesterfield Police Lt. Col. Christopher Hensley said on June 28.
"This is a horrible tragedy on so many levels, and our hearts go out to the family and friends that are going to deal with this," Hensley said. "This happens almost every year and all we can do is try and take a negative event like this and turn it into a positive so that people take that moment, learn and pause."
Temperatures were in the 70s Tuesday morning, but temperatures can rise rapidly inside a locked car. At 75, car temperatures can reach 90 degrees in about 10 minutes and 109 in 30 minutes.
According to KidsandCars.org, the death was the eighth such death this year in the United States — and the fourth in June.
Meanwhile, a GoFundMe page has been set up to help the family with expenses.
"His [Aaron] career was important to him; but it was not the focus of his life. Rather, work was the means that allowed him to pursue his biggest dream: becoming a father and building a family with his wife, Laura," an obituary for Beck read.
Anderson has been remembered as the "brightest light that brought his family together."
For the latest true crime and justice news, subscribe to the 'Crime Stories with Nancy Grace' podcast.
[Featured image: Facebook]
Additional reporting by KC Wildmoon