A Georgia swimming instructor will not face criminal charges after a 4-year-old boy drowned at a swimming lesson, but his family is still pushing for answers, NBC News reports.
On June 14, Israel "Izzy" Scott was attending his second day of a group swimming class in Hephzibah, Georgia, when he was spotted in the deep end of the pool. The instructor dove into the pool to retrieve Izzy, who had gone limp, and another parent who is a nurse performed CPR until medics arrived.
Izzy was rushed to a local hospital and then a children's medical center. He was declared dead the following day.
In an interview with police, the instructor said she had asked the students to gather rings from the bottom of the pool and then swim a lap as a group, according to NBC News. She then left the pool when she thought all the children were out.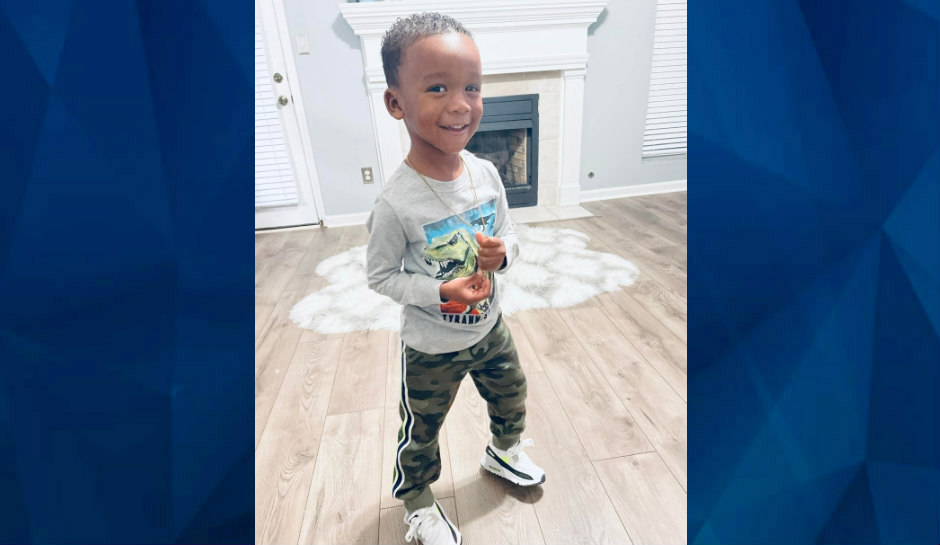 The instructor told investigators that she last saw Izzy during the ring exercise and then later saw him playing in water that was up to his chest.
About nine other children were at the lesson, ranging in ages from 4 to 10 years old.
An autopsy determined that Izzy died by accidental drowning, and the Burke County Sheriff's Office determined that no criminal charges would be filed, according to the Augusta Chronicle.
"While there may be some form of negligence, it was determined that the case lacks sufficient evidence to prove criminal negligence," a press release from the sheriff's office states, according to NBC News. "As a result, we are unable to move forward with this case. Our findings have been forwarded to the District Attorney for further review."
Lee Merritt, a lawyer for the family, says a lawsuit has not been filed but they are working to gather facts and will later "make a determination for the family," according to NBC News.
"We don't have a concrete narrative of what happened," Merritt told NBC News.
There is evidence that Izzy was left for about 10 minutes in which no one was supervising him, Merritt told ABC 6.
The family has said they have not received an adequate explanation from the instructor, although the instructor did send a condolence card and issued a refund for the course.
The boy's mother, Dori Scott, called the refund "a slap in the face," NBC News reports.
In an interview with NBC News, Dori recalled the distressing experience of that day. She had been told that parents could not stay to watch swimming lessons because it would distract the children, so she waited in the car until the lesson was over.
As Dori was waiting for the second lesson to finish, a parent knocked on her car window and said "come check on your baby," according to NBC News.
"I immediately lost it because I saw it in her eyes," Dori told NBC News. "It felt like a dream . . . a mother's worst nightmare."
"I miss him. It's hard knowing I will never see Izzy again."
For the latest true crime and justice news, subscribe to the 'Crime Stories with Nancy Grace' podcast.
[Featured image: Facebook]