A 1990 hit-and-run left a young woman dead by an interstate service road in Oklahoma City, launching an investigation into a mystery with that took years to piece together.
A man named Clarence Marcus Hughes, 41, told Oklahoma police that the dead woman was his wife, 23-year-old Tonya Hughes, and that they had a 2-year-old son, Michael.
But after her death, Hughes handed the boy over to state officials and disappeared, the US Sun reports, and the investigation determined that Hughes' real name was Franklin Delano Floyd, and that he had been wanted for a parole violation in Georgia since 1973.
Netflix has a new documentary, "Girl in the Picture," about the investigation, and one of the FBI investigators who helped bring a close to the case spoke exclusively to the Sun.
Scott Lobb, now retired, told the Sun that Tonya Hughes was actually Suzanne Sevakis, and that Floyd had met and married her mother, Sandi Sevakis, in North Carolina in 1974. After Sandi Sevakis was sent to prison for writing bad checks the next year, however, Floyd, who was using the name "Brian Williams" at the time, left with all four of her children. But that information came after long interrogations, with Lobb and his partner, Nate Furr, trying to outmanipulate a man Lobb called a "master manipulator."
According to Lobb, Floyd handed over the younger three children to authorities and they were put into foster care. But not Suzanne. He moved around with her often, changing names and posing as father and daughter. As Warren Marshall in 1983, he enrolled "Sharon Marshall" at Forest Park High School in Georgia, where she excelled — until she got pregnant at 18 and he pulled her out. The went to Florida, where he forced her to work at a strip club, then moved to Tulsa in 1989, where they married as Clarence and Tonya Hughes, with Floyd claiming Suzanne's little boy was his own — he wasn't, as a blood test later proved.
And then Suzanne — Tonya — was found dead on the side of the road, the groceries she was carrying scattered around.
Two months after Suzanne was killed, Floyd was arrested back in Georgia and returned to prison — he had been convicted in 1963 of kidnapping and molesting a 4-year-old girl and released in 1973. But just a week after that, he was arrested for assaulting a woman at a gas station, bonded out, and again disappeared, not heard from again until 1990.
He served three more years in a Georgia prison and was released in 1993. A year later, he showed up at Michael's school where he kidnapped the then-6-year-old boy at gunpoint, tying up the school principal and stealing his truck. TWo months later, he was found in Kentucky, but there was no sign of Michael.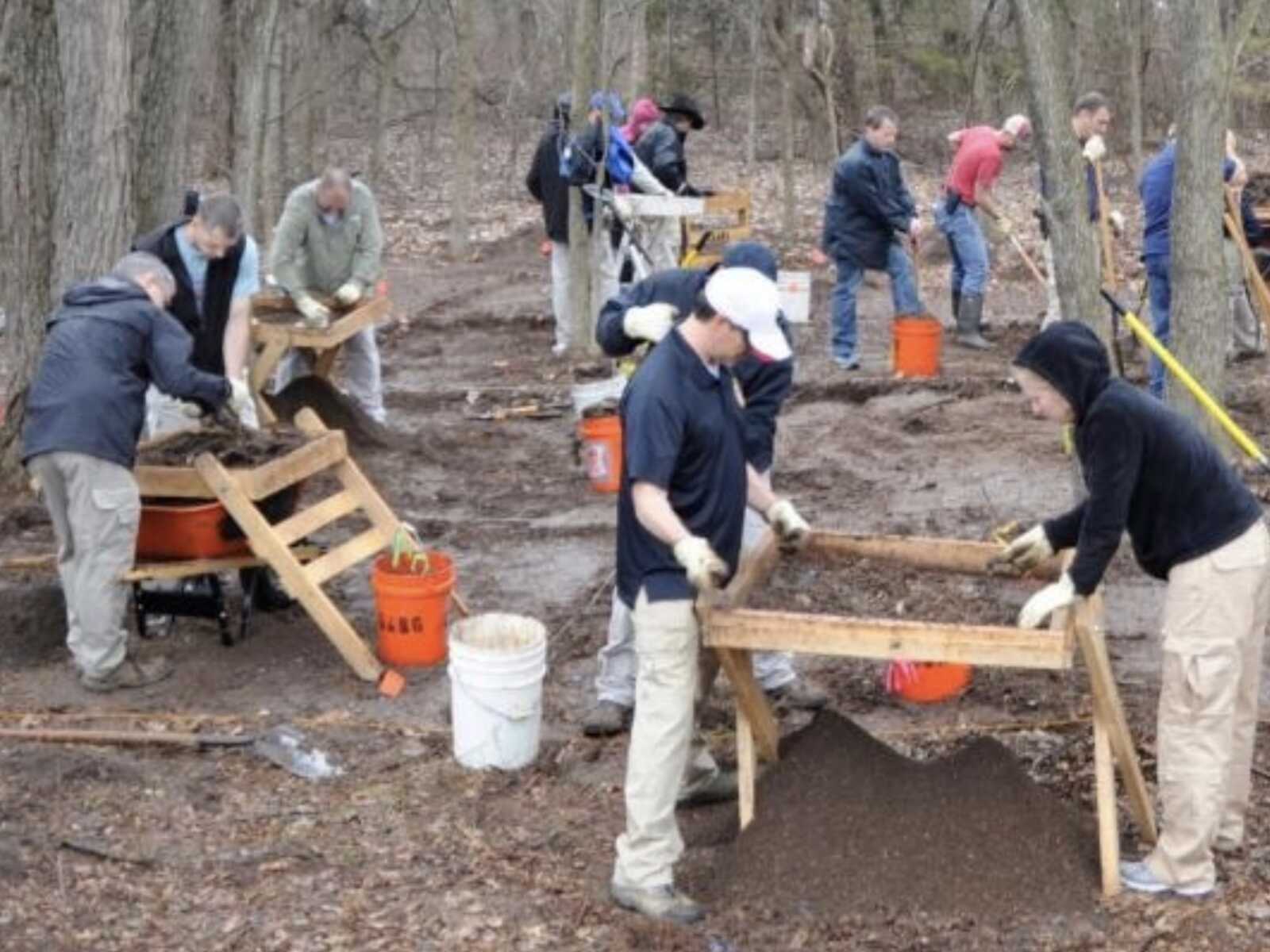 The FBI got involved at that point, publicly posting pictures in an attempt to find Michael. What they found instead were friends who recognized the boy's mother from high school as Sharon Marshall.
Floyd was convicted of kidnapping Michael and sentenced to 52 years in prison. Meanwhile, investigators found photos of nude women and children in the truck Floyd had stolen from Michael's school principal, the FBI said. One of them, a woman who had been severely beaten, was identified as Cheryl Ann Comesso — a co-worker of Sharon Marshall's in Tampa. She had disappeared in April 1989. She was found dead, shot twice in the head, in March 1995.
Seven years later, Floyd was convicted of her murder and sentenced to death.
Lobb and Furr, the FBI agents, came onto the scene in 2013 and coaxed the story, including Suzanne Sevakis's true identity, out of the inmate. But Floyd wouldn't talk about her death, or whether he was involved, shutting down those conversations quickly. And he wouldn't talk about Michael, until the agents finally pushed him far enough to admit that "I shot him in the back of the head to make it real quick" on the day the boy was kidnapped — because he was being a typical 6-year-old and wouldn't calm down.
Floyd drew them a map to the boy's body, but it's never been found. And Lobb says he wouldn't mind another round with Floyd, now 79 and still on death row.
"I would like to try and open up a dialogue with him about Suzanne's death," Lobb said.
For the latest true crime and justice news, subscribe to the 'Crime Stories with Nancy Grace' podcast.
[Featured image: Franklin Delano Floyd/Florida Department of Corrections. Insets: Left, Suzanne Sevakis and Michael Hughes/FBI]