A California father and son are set to go on trial Monday for charges relating to the death of a college freshman who disappeared from a San Luis Obispo campus in 1996.
Prosecutors say Paul Flores, now 45, killed 19-ear-old Kristin Smart in his dorm room at California Polytechnic State University during an attempted rape, as CrimeOnline previously reported. His father, 85-year-old Ruben Flores, first helped bury Smart's body and then later dug up her remains and moved them, the prosecutors say.
Kristin Smart's body has never been found.
"The evidence then and now is based on speculation and not proof of facts," Robert Sanger, Paul Flores's attorney, said in court documents, according to the Associated Press.
Trial Judge Jennifer O'Keefe has blocked Sanger from suggesting someone else killed Smart unless he can provide evidence of direct involvement.
The younger Flores was a suspect from the start. He told investigators that he walked Smart back to her dorm after an off-campus party on May 24, 1996, and then returned to his own dorm. He explained a black eye he had at the time as first an accident playing basketball and then an accident while repairing a truck. Cadaver dogs zeroed in on his dorm room, particularly a mattress on his side of the room. But without a body, detectives never had enough evidence to charge him.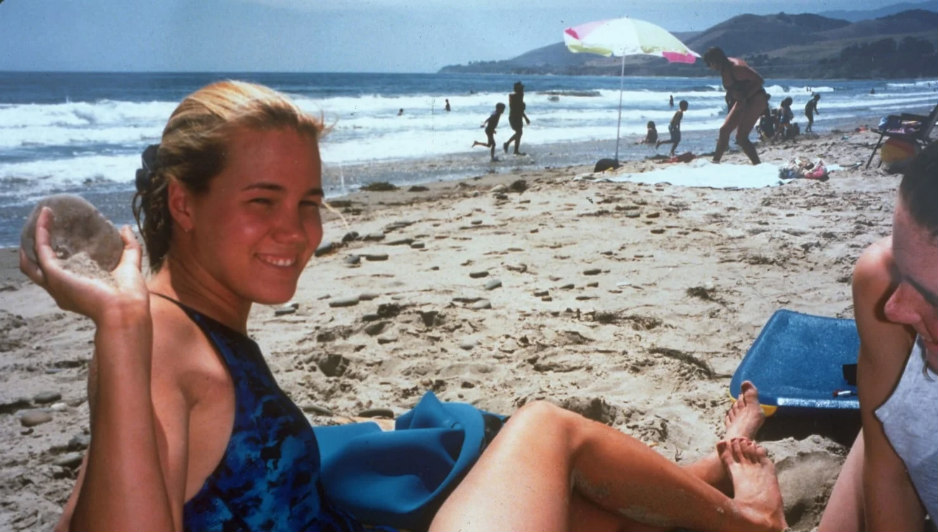 In 2020, however, they focused on the father, executing a search warrant at his home. A year later, archaeologists working for the police found disturbed soil the size of a coffin and human blood under the deck of his home. The blood was too degraded for DNA testing, however.
James Murphy Jr., an attorney who filed a civil suit against the Floreses on behalf of Smart's family, alleged that Ruben Flores and unnamed accomplices moved Smart's body from beneath the deck four days after the search of his home and "under the cover of darkness."
There's a gag order on the case for prosecutors and defense attorneys. The father and son are being tried at the same time but with separate juries, and the trial is expected to last about four months.
Originally set for San Luis Obispo County, an earlier judge granted a defense request to move the trial to Salinas, about 110 miles north in Monterey County.
For the latest true crime and justice news, subscribe to the 'Crime Stories with Nancy Grace' podcast.
[Featured image: L-R, Paul Flores, Kristin Smart, and Ruben Flores/police handouts]