A Texas man has been found guilty of shooting his teen daughters to death in his taxi 14 years ago because they were dating outside their Muslim faith.
Sarah, 17, and Amina Said, 18, were found dead in their father's taxi parked in front of the Omni Hotel in Irving. They had been shot multiple times.
Yaser Said fled and hid from police for 12 years before his arrest in 2020. He was added to the FBI's Ten Most Wanted list in 2014.
When he was arrested in Justin, Texas, his son and brother were also arrested and have since been convicted of harboring a fugitive. They were were sentenced to more than 10 years in prison.
Jurors deliberated for about three hours before returning their guilty verdict Tuesday afternoon, WFAA reported.
As CrimeOnline previously reported, Sarah and Amina thought they were going to dinner with their father when they got into his cab. Sarah called 911 before she died and identified Said as the shooter.
During the six day trial, prosecutors described Said as an angry and jealous man while the only defense witness — Said himself — testified that he was the victim of a smear campaign by the media.
Said's former wife — the girls' mother — gave a victim impact statement after the jury's verdict, accusing him of "brainwashing" their son, who is serving time in prison for helping him hide. Holding up pictures of Sarah and Amina, she said the girls had no enemies except "their father, the devil that killed them."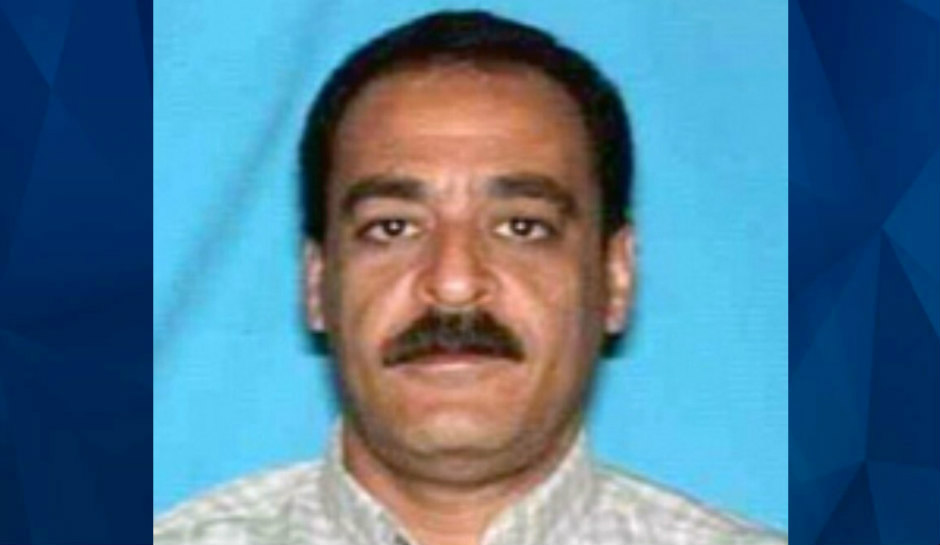 As Said became visibly angry while his ex-wife spoke, the judge ordered his attorneys to keep him quiet.
You can keep those evil eyes on me as long as you want, but you will never break me down again nor will you ever be able to hurt another person," Owens said.
"At this time, you are nothing. You are a prisoner. You are a murderer and the devil," she said.
Prosecutors did not seek the death penalty for Said, who was automatically sentenced to life without parole.
For the latest true crime and justice news, subscribe to the 'Crime Stories with Nancy Grace' podcast.
[Feature Photo: Sarah Yaser Said and Amina Yaser Said/Handout]