From the moment Kaitlin Armstrong was arraigned, the suspected killer's criminal defense attorney set out to cast doubt about the prosecution's case against his client, accused of gunning down a romantic rival and then fleeing first the state of Texas and then the country, changing her appearance along the way and using at least three assumed names.
Armstrong, 34, was captured more than a month later in Costa Rica, where she was hiding out at an oceanfront yoga retreat, telling a man she'd been dating she'd just gotten out of "traumatizing relationship," as CrimeOnline previously reported.
In truth, the yoga teacher was on the run after she was accused of killing pro cyclist Moriah "Mo" Wilson on May 11, just minutes after Armstrong's long-time boyfriend, Colin Strickland, dropped Wilson off at her friend's where she was staying in Austin for a race. According to police, Armstrong believed Wilson was sleeping with Strickland, who had lied to Armstrong about where he was going — and even used a fake name for Wilson in his phone so Armstrong wouldn't know.
And Strickland and Wilson — who dated briefly during a "break" in his relationship with Armstrong nearly a year earlier, Strickland said — had been out swimming and to dinner just before the murder.
Before she fled to New York and then Central America, Austin police brought Armstrong in for questioning — they had, after all, seen her vehicle in surveillance video near the murder scene, and bullet casings found at the scene matched her gun — but inexplicably released her.
Armstrong was located in Costa Rica in late June and brought back to Houston on July 2. Three days later, she was booked into the Travis County Jail in Austin and is now housed on a $3.5 million bail at the Travis County Correctional Complex, a campus-style facility sprawling over 130 acres in Del Valle, next to Austin Bergstrom International Airport southeast of the city. The facility houses around 1,900 inmates in multiple housing units, the majority, like Armstrong, awaiting trial. There are strict conditions if she is released on bail.
Armstrong entered a not guilty plea at her arraignment, on July 20 an expected occurrence that keeps all options open as the case proceeds. Attorney Rick Cofer, a former "Best of Austin" winner from the alternative weekly Austin Chronicle, promptly demanded a speedy trial. He'd already entered multiple motions for evidence from the prosecution, prompting state District Court Judge Brenda Kennedy to warn him, "If you assert your right to a speedy trial, then you are ready to go to trial … despite having filed all these motions."
Prosecutors argued that both sides are still waiting on evidence, but Cofer put the onus on the prosecution, which secured an indictment on June 19, before Armstrong was captured.
"The district attorney chose to indict this case," Cofer said in court. "If the district attorney chose to indict this case without evidence to indict this case, that's on the district attorney."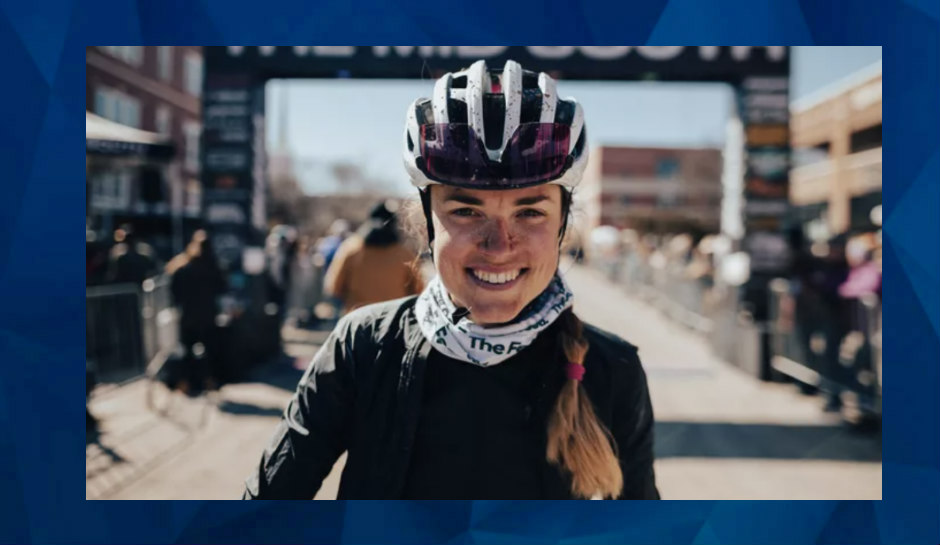 Prosecutor Guillermo Gonzalez ultimately said they'd be ready in October but warned that if Armstrong's attorneys file any kind of last minute motion to delay, "we're going to strongly oppose it."
Kennedy set the trial to begin on October 19. After the arraignment, Cofer sought to spread more doubt about the prosecution and the investigation itself.
"If Kait is going to be held in jail until trial, or face millions of dollars' bond, then she has the right for trial to be held as quickly as possible," he told the Austin American-Statesman. "In the meantime, questions about both the circumstances and the police investigation itself still need to be answered."
"Why did the Austin Police Department seemingly ignore a tip about the former boyfriend of Ms. Wilson?" Cofer said, leaving it unclear if he was referring to Strickland or some other "former boyfriend." "Why did the Austin Police Department present inaccurate and misleading information to a judge when seeking an arrest warrant for Ms. Armstrong? Did the inexperience of two key officers assigned to this case play a role in its apparent mishandling? Who vandalized the home of Kaitlin Armstrong and Colin Strickland the night of Wilson's death, and why?"
The prosecution is mum about these questions, which had not been brought up prior to the day of the arraignment.
Meanwhile, both prosecutors and defense attorneys are busy seeking more evidence. Most recently prosecutors applied for a subpoena for Armstrong's medical records from St. Joseph Medical Center in Houston, where she was taken when she was returned to the United States from Costa Rica, the Austin Chronicle reported. The subpoena includes a request for emergency room records, EMS reports, blood tests, CT scans, and blood alcohol content and may be related to accusations that Armstrong had a nose job during her 43 days as a fugitive.
US Marshals said she had a bandage on her nose, which she claimed was from a surfing accident, when she was captured. But investigators also found a receipt for a $6,000 plastic surgery — made out to another name — in her possession.
Armstrong faces state charges of murder and theft of services and a federal charge of unlawful flight to avoid prosecution.
For the latest true crime and justice news, subscribe to the 'Crime Stories with Nancy Grace' podcast.
[Featured image: Kaitlin Armstrong before, left, and after her capture/police handout]