When toddler Olivia Soto died, her mother told investigators the little girl fell out of her crib, just four days after she turned 2.
The stepfather, Jordan Shreeve, called 911 for an ambulance, but left the couple's Van Buren, Arkansas, home to take a friend home before first responders got there.
Investigators found blood on the couch in the living room of the house, on the hallway floor, and on a stuffed toy. Olivia had bruising on one side of her face.
But then a medical examiner determined the little girl's November 8, 2018, death a homicide, dead from excessive head trauma.
"The injuries that were discovered by the crime lab were not consistent with falling out of a crib, not consistent with a fall at all," Van Buren Police Sgt. Jonathan Wear told KHBS at the time. "The injuries that Olivia sustained had to be caused by a person."
Shreeve left Arkansas to stay with family in Michigan shortly after the death, according to court documents. Millard reportedly went with him; it's not clear when she returned.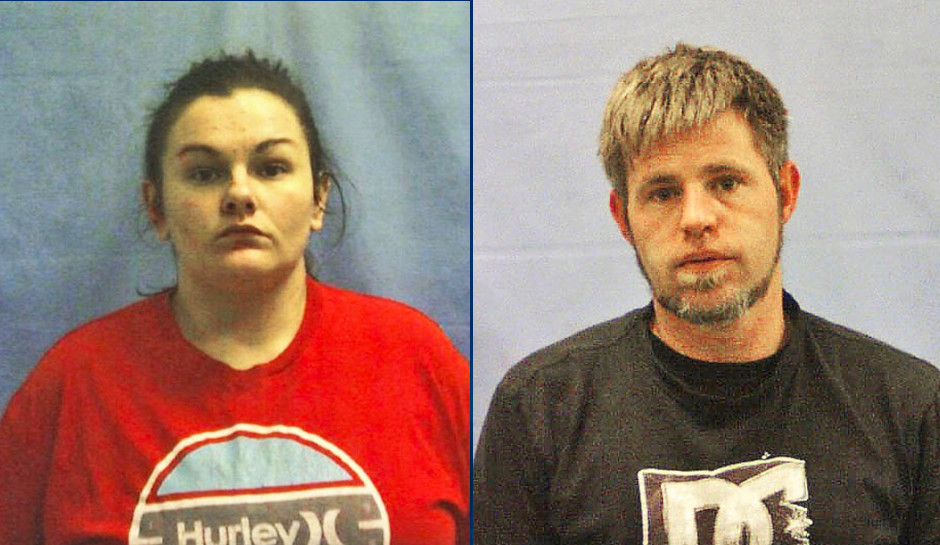 Shreeve was arrested in February 2019, when he came back to Arkansas, and charged with murder, KHBS said. Millard was  arrested six months later, charged with permitting child abuse involving death and endangering the welfare of a minor.
Last summer, a jury took just two hours to acquit Shreeve, according to NWAonline. Millard had testified against him, and the medical examiner testified that little Olivia had a fractured skull and oxycodone in her systerm, KHBS said.
"I hope the Soto family gets some answers somewhere else, but regardless, I think the jury got it accurate," Shreeve's attorney, Chris Atwell, said after the trial.
Eve Millard's trial was delayed several months before it was finally set to begin in January 2022. But weeks before the start of the trial, Millard pleaded guilty, KFSM reported.
At a hearing on December 29, 2021, she was sentenced to 20 years suspended, conditioned on completing 60 days community service on the permitting child abuse charge and six years supervised probation on the endangering welfare charge.
Six weeks later, a warrant was issued for her arrest for violating the terms of her release. According to the warrant, she "committed a new offense of theft of property" in another county, tested positive for drugs, admitted to using drugs, failed to complete a counseling assessment, and failed to abide by the terms of her community service. It's not clear if she was ever returned to court to answer the warrant or if it is still valid.
For the latest true crime and justice news, subscribe to the 'Crime Stories with Nancy Grace' podcast.
[Featured image: Olivia Soto/handout]