A judge has been asked to set aside his ruling that an Iowa teen must pay restitution to her rapist's family after she stabbed him dead.
Pieper Lewis, 15, was reportedly being sex trafficked when she killed Zachary Brooks. According to Lewis, her boyfriend pulled a knife on her and forced her to go to Zachary Brooks' apartment in June 2020. Lewis claimed Brooks, 37, had raped her multiple times in the weeks leading up to the slaying.
Once at the apartment, Brooks allegedly made Lewis get undressed, drink alcohol, and smoke marijuana while they watched a movie. Lewis admitted to stabbing Brooks 30 times, but she claimed she did not plot to kill him.
Instead, she stated that she became enraged after she woke up to Brooks raping her and ignoring her pleas to stop. Lewis pleaded guilty to voluntary manslaughter and willful injury.  She was sentenced to five years of probation and was also ordered to pay $150,000 to the slain man's family.
Polk County prosecutors never denied allegations that Pieper was trafficked and a rape victim.  The Des Moines Register reported that state law requires individuals convicted of homicide to pay $150,000.
Polk County District Judge David M. Porter ordered the judgment, to be paid to Brooks' estate, after rejecting defense attorneys' argument that he was 51 percent responsible for the deadly incident.
Joining Nancy Grace Today: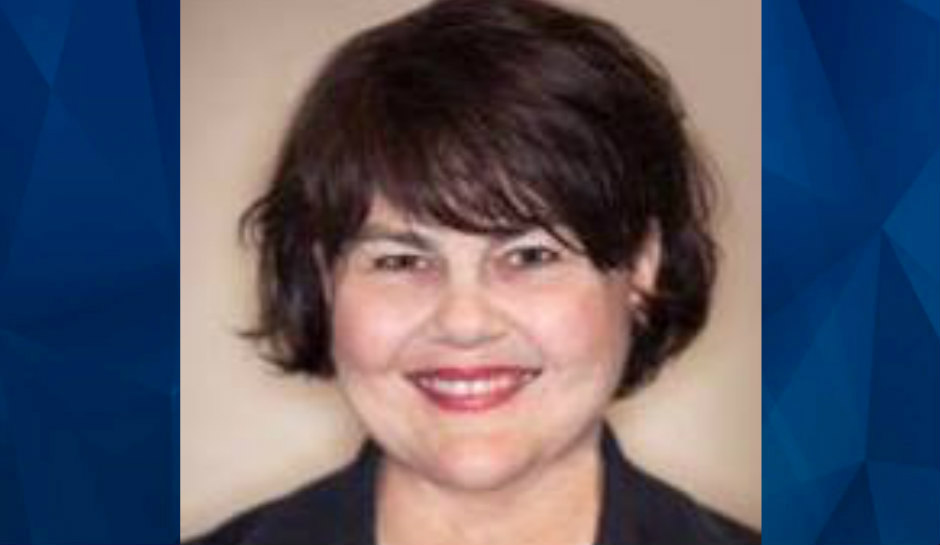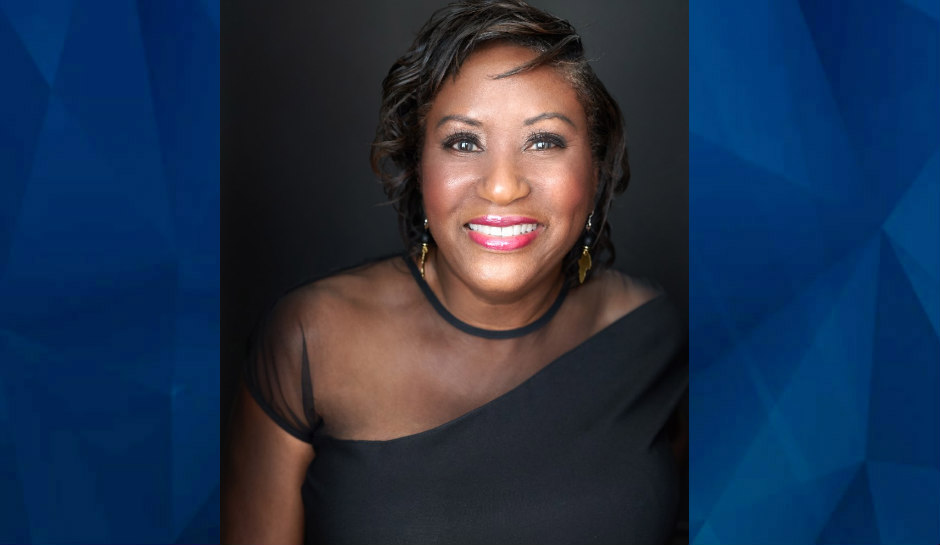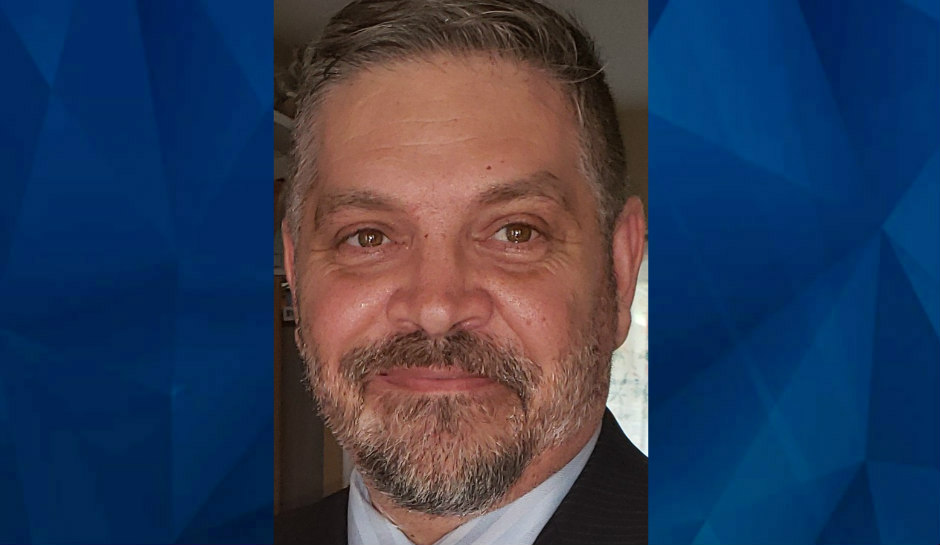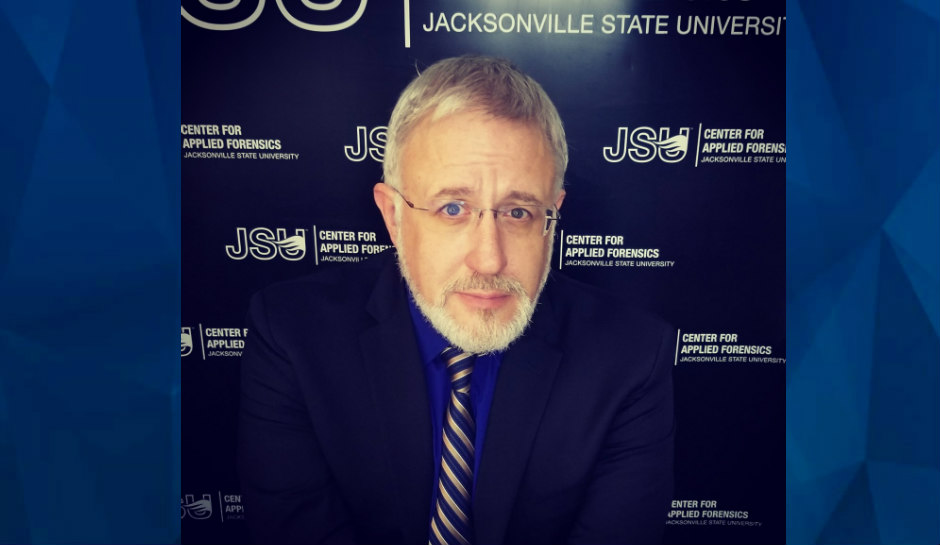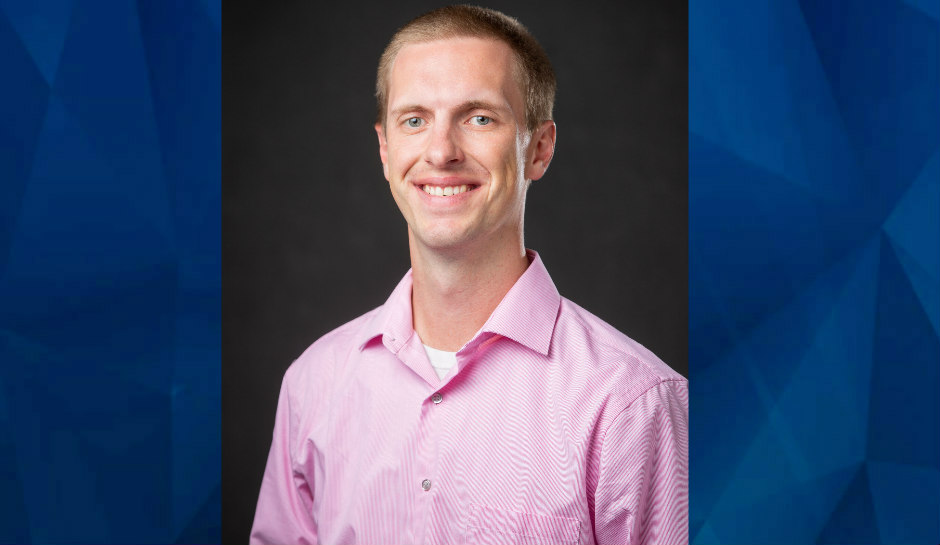 "Crime Stories with Nancy Grace" on Fox Nation is also a national radio show heard on SiriusXM channel 111 airing for two hours daily starting at 12 p.m. EST. You can also subscribe and download the daily podcasts at iHeart Podcasts.
[Feature Photo: Pieper Lewis/Facebook; Zachary Brooks/Henderson's Highland Park Funeral Home]