Prosecutors painted a grim picture Wednesday of the lives led by two special needs children whose father now stands trial for the murder of one of them — 8-year-old Thomas Valva, who died after spending a frigid winter night locked in the unheated garage of his father's Long Island home.
Forty-three-year-old Michael Valva, a former New York police officer, told a 911 dispatcher on January 17, 2020, that Thomas had fallen on his face and lost consciousness, as CrimeOnline previously reported.
But prosecutors told the jury that Thomas and his 10-year-old brother Anthony suffered years of abuse at the hands of their father, often arriving at school with bruises and scratching — and hungry, according to the New York Daily News.
"They were observed at school literally eating crumbs off the floor," assistant Suffolk County District Attorney Laura Newcombe said.
Newcombe also related a text Valva sent to his now ex-fiancée, 45-year-old Angela Pollina.
"I will beat them until they bleed," he wrote, according to Newcombe. "It is the only thing that works."
Valva's attorney laid the blame at Pollina's feet, saying she constantly told him he was being too lenient with the boys and that Valva was desperate to make things work. He painted her as the wicked stepmother.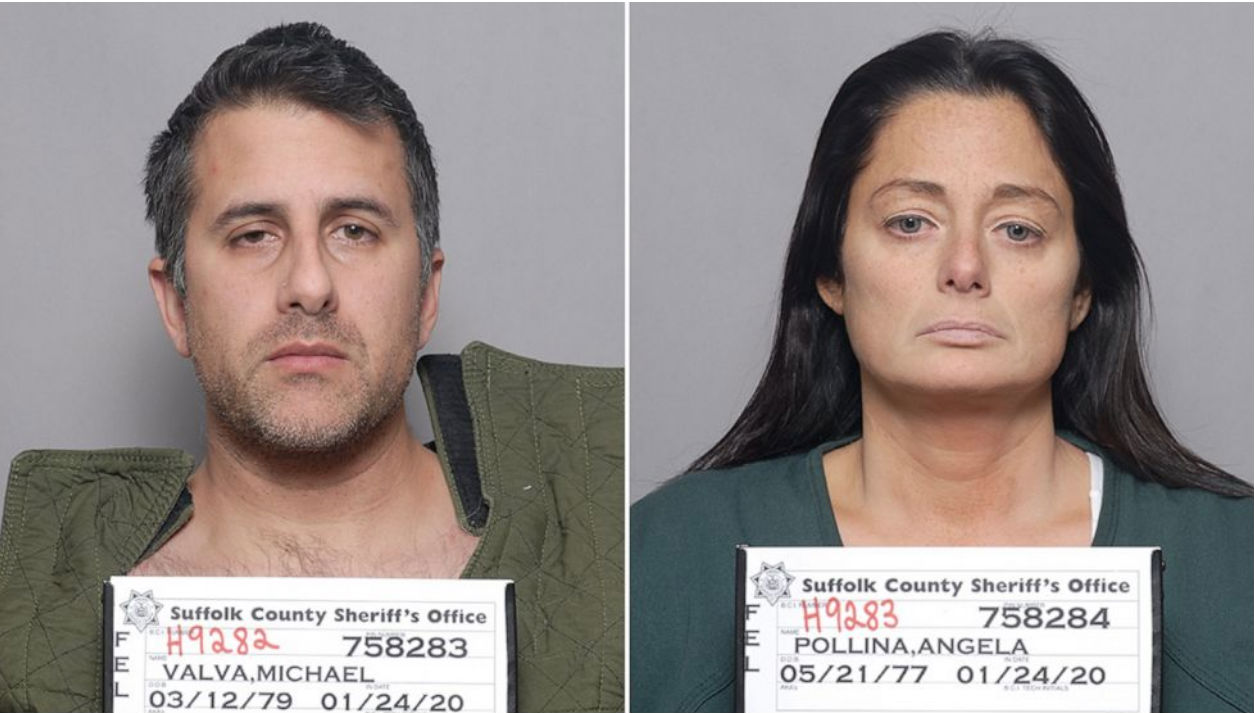 "You are making it too comfortable for them," she allegedly told Valva, according to attorney Anthony La Pinta. "Let them be uncomfortable. That will teach them to control themselves."
Valva, La Pinta said during his opening statement, "never ever thought that either of his boys could die from being in that garage," WCBS reported.
Temperatures that night hit 19 degrees, prosecutors say, and Valva sprayed Thomas with cold water from a hose before the boy lost consciousness. The coroner determined he died from hypothermia.
Valva's trial is expected to last about three weeks.
Pollina has also been charged with Thomas's death; their trials are being held separately.
For the latest true crime and justice news, subscribe to the 'Crime Stories with Nancy Grace' podcast.
[Featured image: Thomas Valva/family handout]