An Arizona man has been convicted of kidnapping and murdering a 13-year-old girl as he awaits trial on charges of doing the same to another young victim, the Arizona Republic reports.
On Friday, jurors found 40-year-old Christopher Clements guilty in connection with the death of Maribel Gonzalez (pictured left), whose naked body was found buried under tires in 2014.
Gonzalez went missing on the night of June 3, 2014, when she was walking to a friend's home in the Tucson area.
The jury convicted Clements of first-degree murder of an individual under 15 years and kidnapping of an individual under 15.
Prosecutors presented evidence showing that Clements' cellphone was near where Gonzalez was believed to be walking and where her body was later found.
The state revealed that Clements' internet history had searched for phrases that included "Maribel Victoria," "Maribel Gonzales," "murdered children," "body found in desert" and "trace evidence found on body," KOLD-TV reports.
A hidden folder in Clements' iPad also had thousands of images, some of which appeared to be of young girls wearing little or no clothing and taken around Tucson.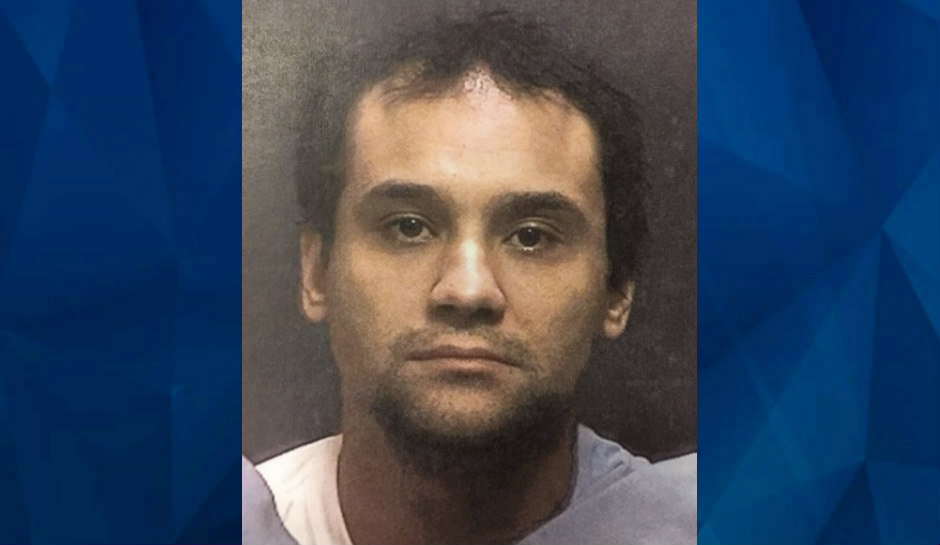 Gonzalez's loved ones gathered Friday afternoon at the Pima County Superior Court, where gasps were audible in the courtroom as the verdict was being read, according to the newspaper.
A sentencing date has not yet been established, but Clements faces life in prison, the television station reports.
Authorities also allege Clements kidnapped and murdered 6-year-old Isabel (pictured right) Celis in 2012. Clements reportedly led investigators to the girl's remains in 2017 to minimize a burglary charge against him, however, Clements claimed that he was not responsible for her death and knew the information based on discussions with other inmates.
As Crime Online reported previously, Celis went missing in 2012 after she was at her parents' home in Tucson; she was last seen by her family in her bedroom. Her father later found her window open and the screen pushed to the side.
A neighbor told police that she heard a male's voice outside of the home at around 6:30 a.m. on the morning of the abduction.
Clements is charged with kidnapping and first-degree murder in connection with Celis' death and is expected to face another jury in February 2023. He is presently serving up to 35 years in prison for a 2017 burglary conviction.
For the latest true crime and justice news, subscribe to the 'Crime Stories with Nancy Grace' podcast.
[Featured image: Maribel Gonzales and Isabel Celis/Tuscon police]