California authorities have arrested a second suspect related to the kidnapping and murder of a family of four earlier this week in Merced County.
The Merced County Sheriff's Office said that it had arrested Alberto Salgado, 41, on Thursday and charged him with criminal conspiracy, accessory, and destroying evidence.
Alberto Salgado is the brother of Jesus Salgado, who is already in custody for the kidnapping and killing of 8-month-old Aroohi Dheri, her parents — Jasleen Kaur, 27, and Jasdeep Singh, 36 — and her uncle, 39-year-old Amandeep Singh.
As CrimeOnline previously reported, surveillance video showed the family being loaded into Amandeep Singh's pickup truck on Monday by an armed, masked man. By Tuesday, investigators had identified Jesus Salgado as the suspect, but he tried to kill himself before police got to him. He was hospitalized, initially in critical condition, and booked into jail on Thursday.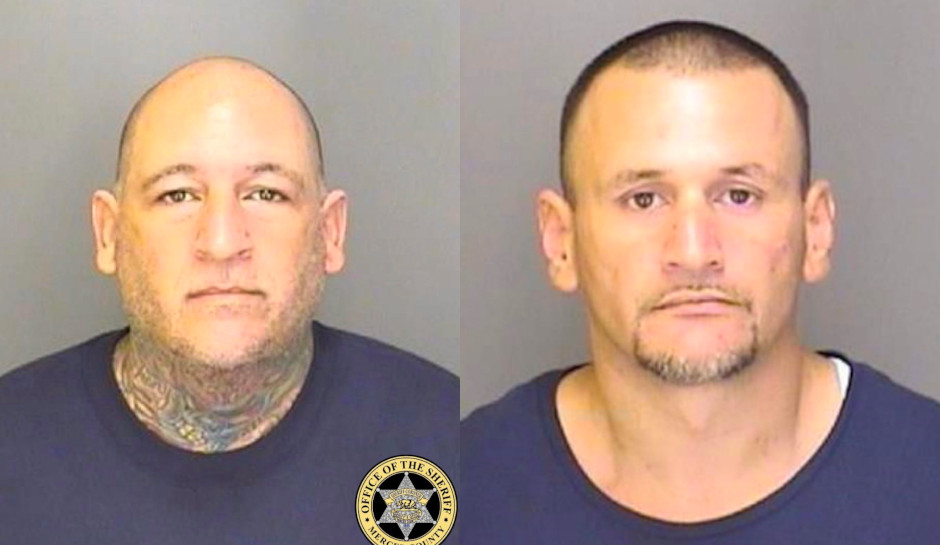 On Wednesday, the Merced County Sheriff's Office announced that the bodies of the family had been found in a remote almond orchard in Merced County by a farm worker. Investigators have not yet revealed cause of death, but family members said baby Aroohi was left to die of exposure with the bodies of her parents and uncle.
Family members also said that Jesus Salgado had worked as a driver for the family's trucking business but left after a dispute that Mercend County Sheriff Vern Warnke called a "longstanding feud," the Associated Press reported. His relatives called police when he admitted his involvement in the crime, the sheriff said.
The California Department of Corrections and Rehabilitation said that Jesus Salgado was released from prison in 2015 after serving time for robbery, attempted false imprisonment, and attempt to prevent or dissuade a victim or witness. He was discharged from parole in 2018.
For the latest true crime and justice news, subscribe to the 'Crime Stories with Nancy Grace' podcast.
[Featured image: L-R, Jasdeep Singh, Jasleen Kaur, Aroohi Dheri, and Amandeep Singh/GoFundMe]