The lives of some of missing Georgia toddler Quinton Simon's family members have been filled with drugs, alcohol, and violence, according to court documents and reports.
Quinton, 1, disappeared from his grandmother's Savannah home on October 5. Police say he lived in the home with his grandparents, mother, siblings, and his mother's boyfriend. Quinton's mother, Leilani Simon, told police when she checked on Quinton at around 9:30 a.m., he was not in his playpen.
Simon is now considered the prime suspect in Quinton's disappearance and presumed death. As investigators search a landfill for the child's body, new information is being revealed about Quinton's family history and home life.
Killer Uncle
According to Savannah Morning News, Quinton's uncle, Nathaniel Quinton Betterton, was convicted in 2013 of voluntary manslaughter and robbery. He was sentenced to serve 20 years without parole, as part of a plea deal. The plea deal also reduced Betterton's murder charge to manslaughter.
The victim was identified as Timothy Moore. According to court documents, Moore tackled Betterton, who attempted to rob the victim. Betterton then shot Moore multiple times, killing him.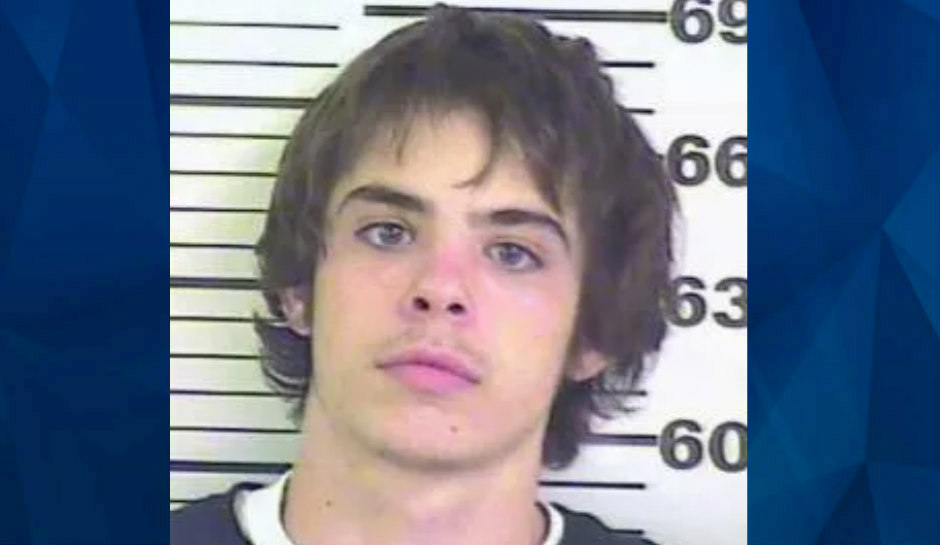 Mom, Grandmother go to Beach Bar After Quinton's Disappearance
As CrimeOnline previously reported, staff at a beach bar in Tybee Island, 18 miles from little Quinton Simon's home, spotted Simon and the child's grandmother, Billie Jo Howell, and their friends at the bar, racking up a tab that topped $300.
"They had shots, were flirty, and demanded a waiter's number," staff told the reporter.
The group was spotted at the bar, reported to be Sting Ray's by the New York Post, as FBI, GBI, and local investigators ended their first day of searching a landfill for Quinton. Chatham County Police said earlier this month they believed Quinton was dead and named his mother as the prime suspect in his death
Mother Loses Custody After Drug Use
Simon's mother, Howell, was previously granted guardianship of Simon's three children. Court documents indicate that Simon lost custody due to "unrehabilitated drug use."
Simon "is a chronic, unrehabilitated substance abuser of cocaine and cannabis," Chatham County court documents read.
Simon allegedly admitted that she used cocaine. She also reportedly tested positive for cocaine use during the birth of one of her children. Subsequently, Howell was given custody of Simon's children, including Quinton, his 3-year-old brother, and a 6-month-old girl.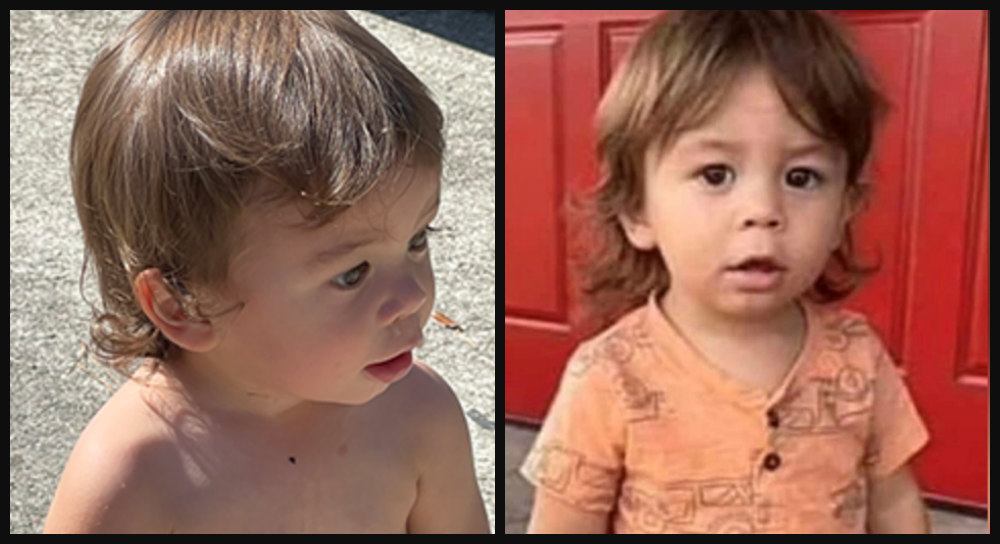 Grandmother Files Eviction Against Simon
According to Chatham County court records, Howell filed an eviction notice against Simon and a male identified as Simon's boyfriend, Daniel Youngkin, on September 8. Both parties reportedly lived with Howell in her Savannah home. It's the same home Quinton disappeared from on October 5.
Months earlier, on March 10, the State of Georgia and the Department of Human Services, in the interest of Quinton and another minor child, filed a motion to enforce child support against Simon.
Court documents indicate that on October 5, the day Quinton was reported missing, a default order for Simon to pay child support for her two children was delivered to her.
Grandmother Loses Children
Court documents obtained by The U.S. Sun indicated that on October 12, guardianship was taken from Howell, with the documents stating she "failed to provide adequate supervision" after she left Quinton and his brother in Simon's care. It was during this time that Quinton disappeared.
Documents added that Howell "knew or should have known (Leilani Simon) was unfit to provide proper care, while the maternal grandmother traveled out of state."
Meanwhile, Chatham County Police Chief Jeff Hadley said Tuesday morning that police believe Quinton is deceased and in a nearby landfill. Police named Leilani Simon the primary suspect in Quinton's disappearance and presumed death.
"We believe he was placed in a specific dumpster at a specific location," Chief Hadley said. "I have every belief that we will find his remains here at the landfill."
"We want justice for Quinton just like everybody else. And we want to find his remains, so we can give him a proper resting place."
When local media asked Hadley why Simon has not yet been arrested, he said they are still investigating and need to make sure nothing jeopardizes the case.
"We still have work to do," Hadley said, adding that Simon is not considered a flight risk. "We still have an investigation to do."
To Report Information on Quinton Simon
Check back for updates.
For the latest true crime and justice news, subscribe to the 'Crime Stories with Nancy Grace' podcast. Listen to the latest episode below.
Join Nancy Grace for her new online video series designed to help you protect what you love most — your children.
[Featured image: Facebook- Leilani Simon/Chatham County police – Quinton Simon]