A woman who once met convicted California killer Paul Flores reportedly claimed that he told her years ago that he killed California Polytechnic State University student Kristin Smart, in the summer of 1996.
As CrimeOnline previously reported, a jury convicted Flores, who attended Cal Poly in 1996 with 19-year-old Smart, of murder earlier this month. Although her remains have never been found, investigators believe  Flores killed Smart at the college before eventually hiding her body under his father Ruben's shed in Arroyo Grande.
Both father and son were arrested in 2021 after investigators searched Ruben's Arroyo Grande home multiple times. Ruben Flores, who was facing accessories after the fact charges, was ultimately found not guilty.
Jennifer Hudson, 44, told the US Sun that she was 17 when she had an encounter with Paul Flores in 1996, weeks after Smart disappeared. According to Hudson, Flores readily admitted he was responsible for Smart's disappearance and death.
Hudson reportedly said she was at her boyfriend's home in San Luis Obispo, in the backyard watching him skate when Flores approached her and sat down. At the time, Hudson had never met Flores before.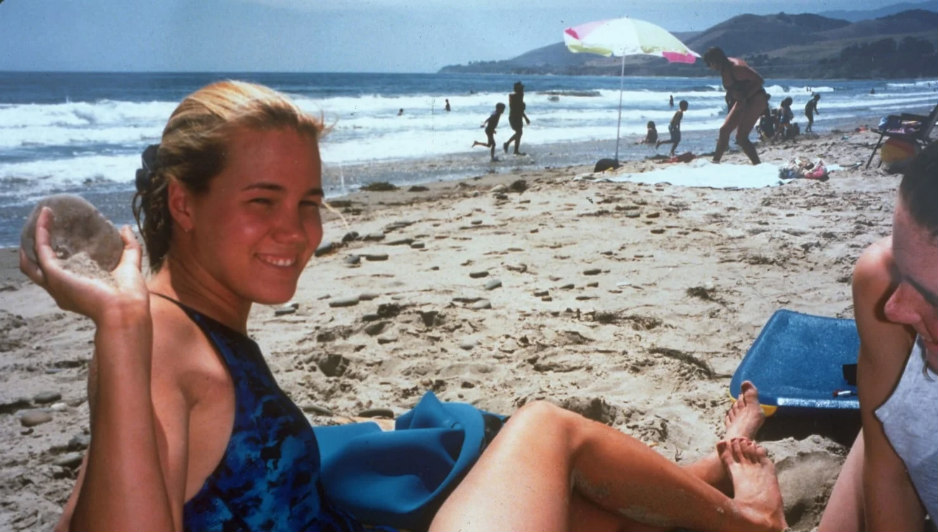 Hudson said the radio was on, and a public service announcement aired on the station and began talking about Smart's disappearance. That's when Flores reportedly turned to Hudson, who was still seated beside her, and admitted that he was responsible for the missing teen's death.
"And Paul looked right at us and said, 'That b**ch was a d**k tease and I got sick of her s**t," Hudson recalled. "I'm not sure if he then said he 'put her under' or 'put her at', but he said he'd buried under a skating ramp at his place in Huasna."
"His eyes were just empty; he had dead eyes. That's what I remember the most, the expression on his face, and just how serious he was."

"I just got up and left, and as I was walking away one of my friends told me, 'I went to school with this guy, and he's always been a s**t talker.' But I knew he wasn't joking or lying; he was 1,000% serious.

"I called my boyfriend and made him leave with me … I just had to get out of there."
Hudson said she never came forward with the information because she was scared Flores would kill her next. A few weeks after the encounter, Hudson saw Flores again at the same site he claimed to have buried Smart. Hudson said she immediately fled the area.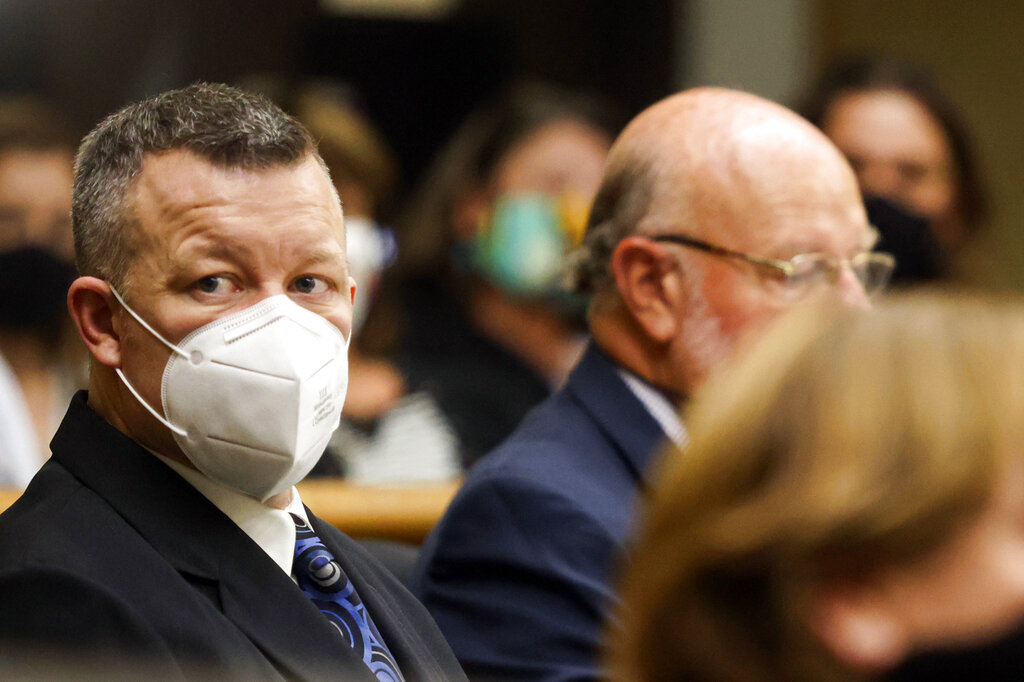 "I knew he'd done this to Kristin, and I thought to myself that if he did that to this girl who was older than me, in what was assumingly a well-populated campus area … what was he capable of doing to me," she said. "In my head, I wasn't going to turn out like Kristin, I was not going to entice this monster to come after me by going to police."
"I just wasn't going to do it … because if I did and it wasn't enough to arrest or charge him, 100% I would've been next, that's what I was thinking. Looking back maybe that was a bit paranoid, but I think it was a rational fear too."
Six years later, an intoxicated Hudson decided to tell her friend, Justin Goodman, about the encounter. Afterward, she said, she didn't feel safe talking about it anymore.
"We never spoke about it again," she said. "He tried to ask me something the next day but I did a motion with my hands telling him to zip up his lips and he did. I didn't tell anyone else anything for another 17 years."
Previous Video Coverage
A few years later, Goodman reported the conversation to the FBI. Years later, in 2019, San Luis Obispo County sheriff's detective Clint Cole contacted Hudson. For the first, Hudson said, she relayed to police what Flores had told her.
"Now I'm a mom I can't imagine how these people have gotten out of bed every single day, living a parent's worst nightmare. And I'm guilty of that. I did that to them," Hudson reportedly said. "As maybe if I'd come forward straight away they might have found Kristin's body at that skate ramp in Huasna. And it's those 'what ifs' I struggle with now … it's psychologically and emotionally a tug of war."
On October 18, a Monterey County Superior Court jury returned the guilty verdict. He now faces 25 years to life in prison. His sentencing has been scheduled for December 9.
Check back for updates.
Click here to read additional information on the Smart case.
For the latest true crime and justice news, subscribe to the 'Crime Stories with Nancy Grace' podcast. Here is a previous episode on the case. 
Join Nancy Grace for her new online video series designed to help you protect what you love most – your children.
[[Featured image: Flores and Smart/Police Handouts]