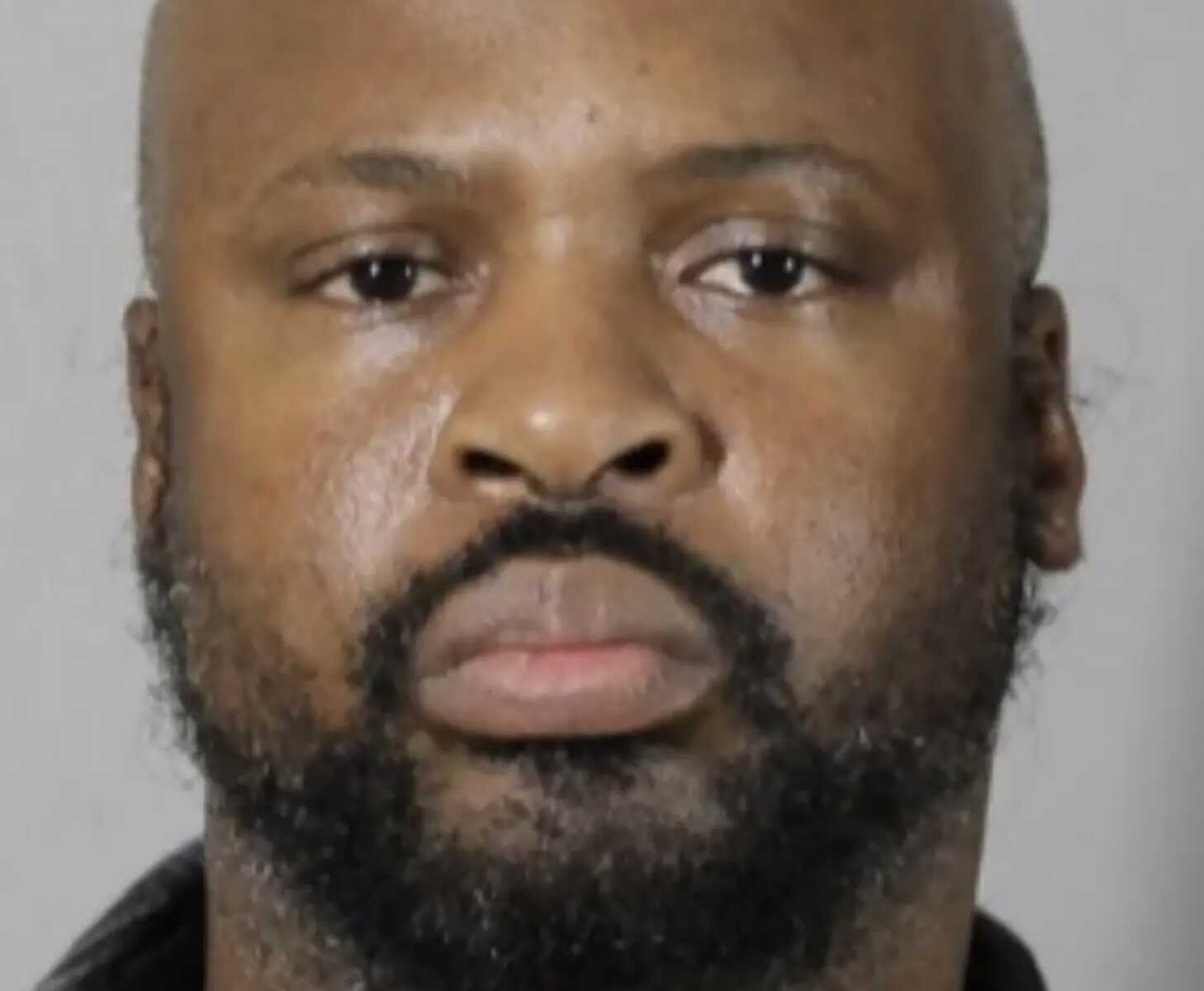 A New York man who shot and killed his estranged wife in front of her children just a day after he was released from jail on assault charges was indicted last month for her murder.
Adam Bennefield, 45, pleaded not guilty to multiple charges at his arraignment on October 21 and was ordered held without bail, Buffalo News reported.
As CrimeOnline previously reported, Cheektowaga police responded to the Bennefield residence on September 28 on reorts that Bennefield was assaulting 40-year-old Keaira Bennefield. Adam Benbnefield had locked himself in a bathroom before police arrived; officers took him to a hospital for an evaluation, then sought a warrant for harassment against him and told his wife to contact him if he returned.
A day later, police learned that Keaira had posted a video of the assault on Facebook, but they did not receive the footage until October 2. They upgraded the charges to misdemeanor assault against Adam , who turned himself in on October 4. A judge released him that same day because the misdemeanor charged he faced did not allow bail. The judge did issue an order of protection.
The following day, as Keaira Bennefield prepared to take her children to school, Adam Bennefield rammed his car into hers, got out, and shot her dead with a shotgun. Keaira Bennefield's 9- and 5-year-old daughters were nearby, and the couple's 6-month-old son was in the back seat.
Bennefield fled the scene and was the subject of a week-long manhunt until he was located on October 12.
District Attorney John Flynn said after the arraignment that investigators had not recovered the shotgun used in the murder but had recovered the vehicle Bennefield used. He provided no further investigation.
Asked about Bennefield's previous charges — which allowed his release without bail — Flynn said there was "zero evidence" that would have let prosecutors charge him with something that would have kept him in jail.
"The injuries and the evidence did not sustain higher charges," he said.
Flynn has frequently urged that the state's bail laws allow judges to consider a suspect's "dangerousness" when assessing bail, and he repeated that call after the arraignment.
Flynn also said that the 9-year-old girl is now with her biological father, and the two younger children are with their grandparents.
For the latest true crime and justice news, subscribe to the 'Crime Stories with Nancy Grace' podcast.
[Featured image: Keaira Bennefield/Facebook]