Neighbors of accused Delphi killer Richard Allen were surprised to see police officers at his Indiana home earlier this month, 10 days before his arrest for the murders of "Libby" German, 14, and Abigail "Abby" Williams, 13.
Non-uniformed officers searched the tidy, one-story brick home and property for 12 hours that day, the New York Post reported.
"They were definitely snooping around a lot at the fire pit and at the backyard," one neighbor said, describing "lots of flashlights, lots of pictures, lots of sifting."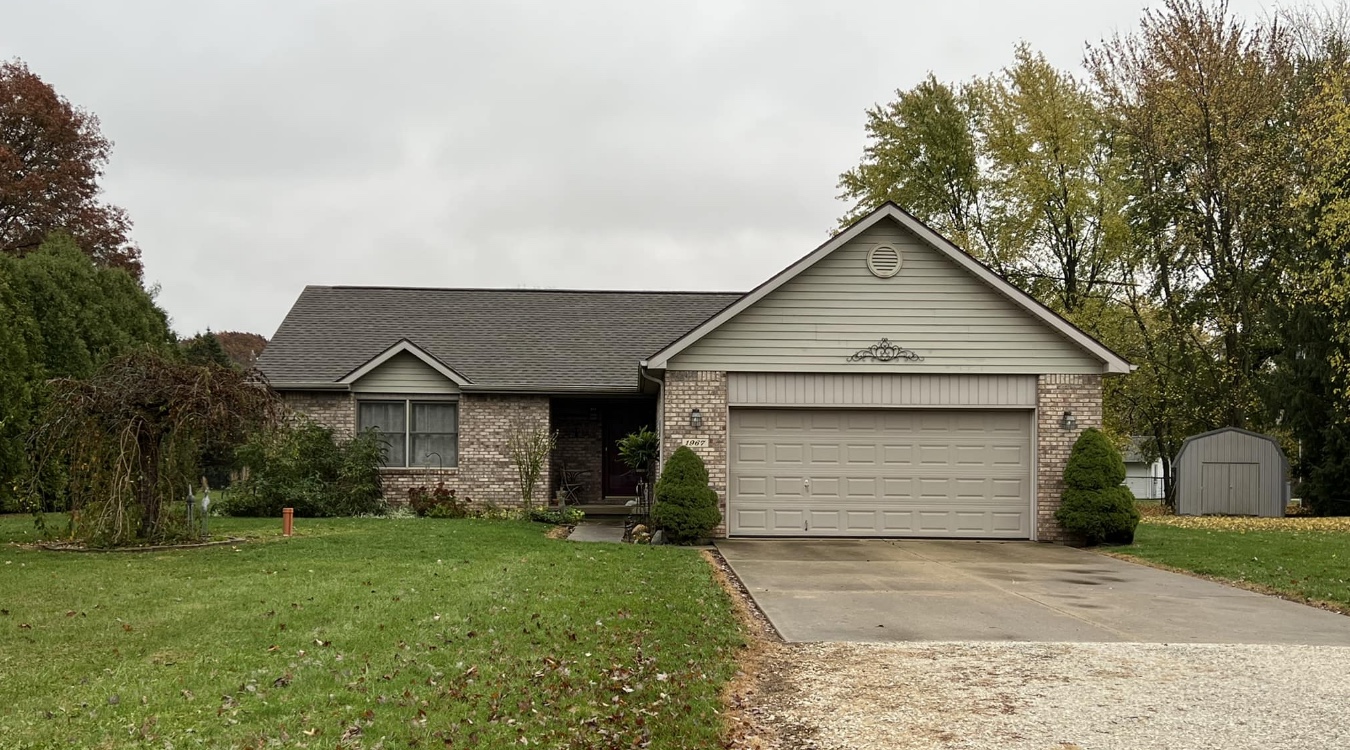 CrimeOnline previously reported that Allen, 50, was arrested last week and charged in the deaths of the two girls, who were found dead on February 14, 2017, near the abandoned Monon High Bridge in Delphi, after they took an afternoon hike the previous day.
But 10 days before that arrest and the subsequent announcement that he was the suspected Delphi killer, neighbors had no idea what was going on. That their neighbor was the notorious Delphi killer "was the farthest thing from anyone's brain," one neighbor said. "Everyone's really shocked."
Another neighbor told the post that Allen and his wife — who has not been at the home since her husband's arrest — were quiet and kept to themselves, although a few told the Post that Allen was good at his job as a pharmacy technician at CVS and was always helpful.
"I swear to you he seemed like a great person," one neighbor said, adding that the couple are "very nice."
"I don't think you'll find anyone who'll say something mean about him."
Another neighbor told the Post she "never would have guessed" that Allen was a killer.
Still, the neighbor who said the couple kept to themselves added that "I don't think anyone was really friends with him."
Allen is being held in the Carroll County jail with a hearing scheduled for November 22. The trial itself is currently scheduled to begin on March 20.
Online court records reveal that the murder charges against Allen include at least one underlying offense. The particular part of the Indiana state code listed says he is charged with killing "another human being while committing or attempting to commit" a number of offenses, including arson, child molestation, kidnapping, rape, robbery, and human trafficking. With several court documents under seal — including the probable cause affidavit — the exact underlying offense relating to Allen's charges is unknown.
Detectives continue to ask anyone who may have additional information to email abbyandlibbytip@cacoshrf.com or call 765-822-3535.
WATCH HERE: VIDEO of the suspect
LISTEN HERE:  AUDIO of the suspect
Check back for updates.
For the latest true crime and justice news, subscribe to the 'Crime Stories with Nancy Grace' podcast.
[Featured image: Richard Allen/Police Handout; Libby & Abby/Handout]