An Indiana judge dropped multiple child pornography charges against a man accused of talking to one of the slain Delphi girls on the day she was murdered.
Kegan Kline has been connected to the case of Libby German, 14, and Abby Williams, 13, since his arrest in 2020. As CrimeOnline previously reported, the girls were found murdered on Valentine's Day 2017 in Delphi, after they took a hiking trip at the abandoned Monon High bridge.
Kline allegedly confessed to investigators in 2020 that he used a fake profile and fake photos to lure in underage girls via social media apps. He also admitted that he spoke with Libby on both Instagram and Snapchat before her death.
According to The Independent, an Indiana judge dropped the charges against Kline days after police arrested Richard Allen, 50, of Delphi. Allen has been charged with two counts of murder in connection with the girls' deaths.
Prosecutors filed a motion last week asking for some of Kline's charges to be dropped, which included 30 child sexual abuse and child exploitation felony charges. Another request has been reportedly filed to downgrade the remaining charges.
"There is insufficient evidence to prove said counts beyond a reasonable doubt at trial," prosecutors said.
Miami Circuit Court Judge Timothy Spahr dropped five of the 30 charges, according to court documents. Officials have not said whether the dropped charges are in connection with Allen, although DailyMail previously reported that Kline knew all along that Allen was the killer.
DailyMail said that a transcript of a police interview with Kline in 2020 showed that he failed a polygraph examination when he said that he didn't know who killed the girls, as CrimeOnline previously reported.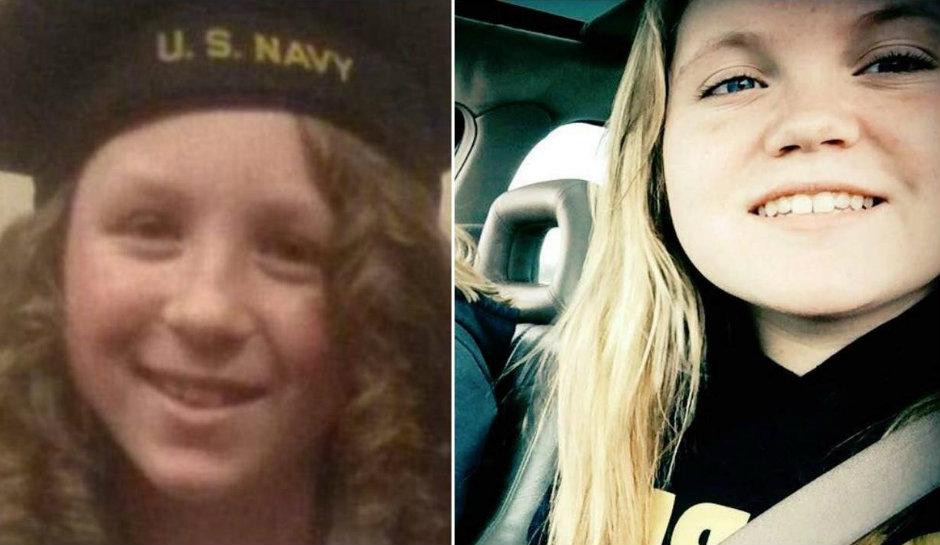 That same polygraph, the transcripts say, revealed that Kline was being truthful when he said he stopped messaging with Libby — in his catfish persona Anthony Shots, a teen actor and model — two weeks before the murders. When investigators told Kline they believed he spoke with Libby during her overnight stay with Abby before they took their fatal hike, he initially denied it.
And yet, the messages continued on Libby's phone — although the messages with her were deleted from Kline's. Investigators appear to begin to wonder if someone stepped into Kline's place for the last two weeks.
"So during the time frame where this grooming would have been built up to a meeting [the history is] gone," one of the detectives tells Kline in the transcript. "It's wiped from your phone. … So now it all starts to stack. The complexity of your Anthony Shots persona. The cars, the influence of Lamborghinis, Ferraris.
"It's not you. It's not your idea. You and I both know it's not your idea. The complexity of it, okay it's not just you."
Kline held fast, though, and never copped to knowing anything.
But, the Daily Mail noted, he was temporarily released from jail to the custody of Indiana State Police in August — the very day that officers began a five-week search of the Wabash River.
Meanwhile, Allen has pleaded not guilty and is reportedly being uncooperative with investigators.
During a press conference last Monday, police said the probable cause and other evidence in the case are currently sealed.
According to information obtained by News 8, however, a hearing has now been scheduled for November 22 to determine whether probable cause in connection to Allen's case will be unsealed. Carroll County Circuit Judge Benjamin Diener is expected to preside over the hearing.
At this time, it's unclear what information led to Allen's arrest.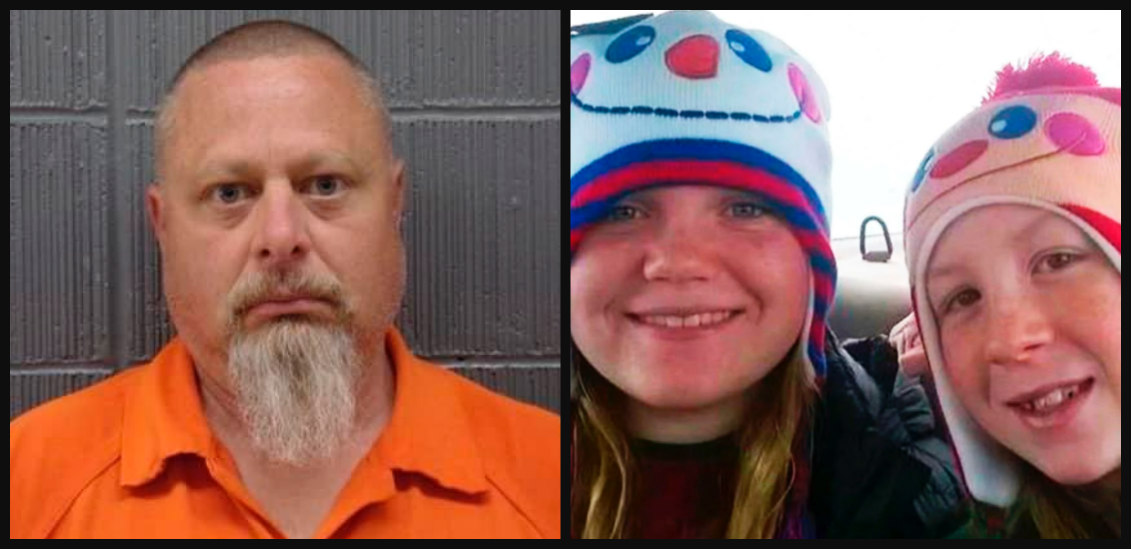 Abby and Libby's Death
Abby and Libby took a hiking trip at the abandoned Monon High Bridge in Delphi on February 13, 2017, in an outing that was meant to be for a few hours. The girls took photos while strolling across the bridge, but as time passed and their family didn't hear from them, police were called for assistance.
Police found the girls' lifeless bodies a short distance from the bridge the following day, near a trail close to the bridge. They had both been murdered.
The incident was nicknamed the "Snapchat Murders" after one of the girls took a photo of the other at around 2:17 p.m. and put it on social media. Detectives said that after the photo was taken, a man approached the girls and apparently told them to "go down the hill."
One of the girls, likely sensing danger, recorded the man's voice on her cellphone. She also managed to take a photo and record a small clip of the suspect. Although his face isn't clear in the picture, it was enough to give authorities a general description. Since then, they've been poring through thousands of tips, leading to Allen's arrest.
"This investigation is still very ongoing. We are keeping the tip line open, not only about Richard Allen but any other person," Carroll County Prosecutor Nick McLeland said on Monday. "We cannot talk about the evidence in the probable cause or the charging information … today's about Abby and Libby, focusing on them."
Meanwhile, detectives continue to ask anyone who may have additional information to email abbyandlibbytip@cacoshrf.com or call 765-822-3535.
WATCH HERE: VIDEO of the suspect
LISTEN HERE:  AUDIO of the suspect
Check back for updates.
For the latest true crime and justice news, subscribe to the 'Crime Stories with Nancy Grace' podcast. Here is a previous episode on the case. 
Join Nancy Grace for her new online video series designed to help you protect what you love most – your children.
[Featured image: Kegan Kline/Miami County police/ "Anthony Shots"/Instagram]