A Suffolk County jury in New York jury that found former cop Michael Valva guilty of murder last week says they based part of their decision on a 911 call played for the court.
As CrimeOnline previously reported, Valva was on trial for the past six weeks in connection with the murder of his 8-year-old son, Thomas Valva, who froze to death in 2020 after being forced to sleep in an unheated garage in their Long Island garage.
The temperatures on the night in question had plummeted to 19 degrees. Thomas' 10-year-old brother, Anthony, was also forced to sleep in the garage.
Valva's then-fiancée, Angela Pollina, 45, is a co-defendant in the case. Both defendants pleaded not guilty to murder and child endangerment charges. Pollina's trial has not yet started.
Last week, the jury convicted Valva on second-degree murder charges, but the decision didn't come easy. It wasn't until the court heard the 911 call and audio that captured the defendants talking on the morning Thomas died that jurors ultimately made their decision.
"Seeing that it took almost an hour to call 911, that was really it," Thaddeus L. Brewer told Newsday. "Just finding no compassion at all, no remorse. Everything he did and said was depraved indifference."
The lead detective in the case, Suffolk Police Sgt. Norberto Flores, testified last month that Polina and Valva were caught on home security footage discussing deleted footage and changing passwords, Newsday reports.
"I believe I hear Angela Pollina say she deleted the history," Flores said while listening to audio recorded the day Thomas died. "And I believe I hear Michael Valva say 'change the password now.'"
Prosecutors also played an undeleted video clip that showed Flores talking to Valva on January 17, 2020, at around 2:46 p.m., four hours after the boy was pronounced dead.
Shortly after Flores left Valva's home, the clip showed Pollina tell Valva that she "deleted the history," Flores testified. Valva, who was standing by Pollina two NYPD cops, told Polina to "change the password now."
Juror Christina Anselmo added that the decision to find Valva guilty was "split" before the jury listened to the 911 call and watched videos in the case again.
"It was definitely split," juror Christina Anselmo told Newsday. "I think there was one person who initially said not guilty and five said unsure. So our goal in seeing the videos again and listening to the 911 call was to see if we could hear an ounce of compassion or care in Michael's voice that day and really get a better idea of how long it took for Michael to take action."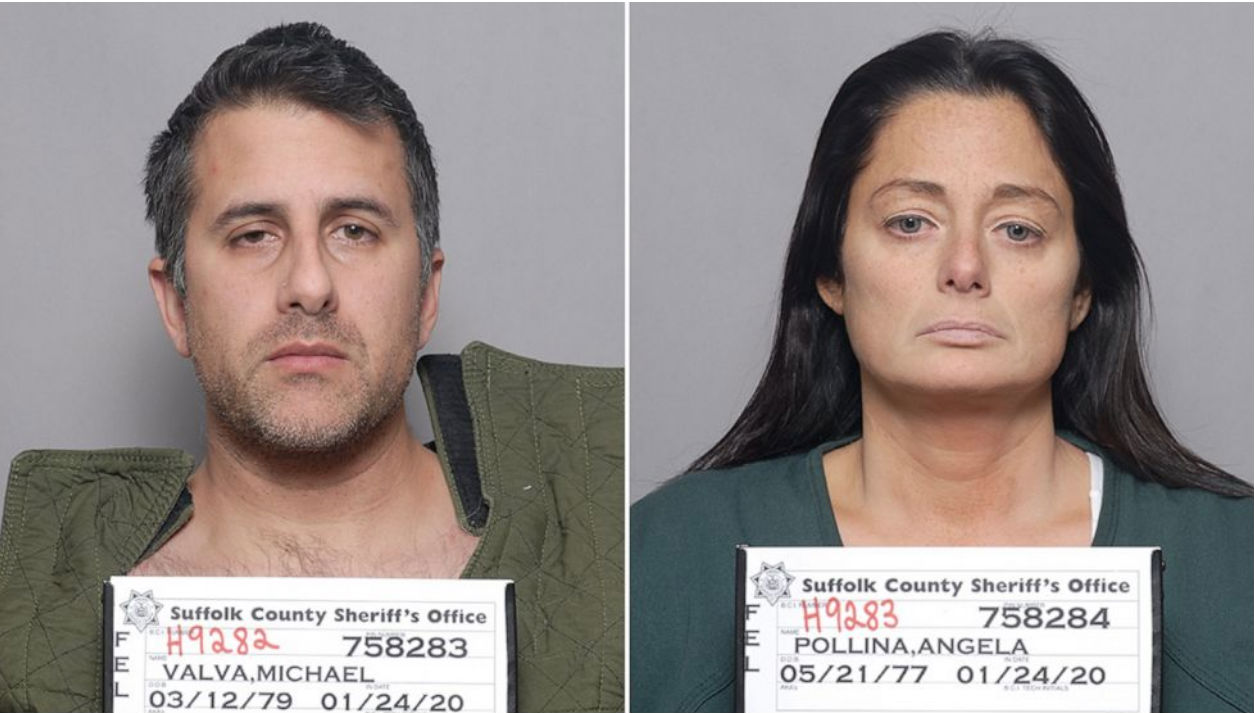 While prosecutors argued that Valva doused his son in water from a water hose on the morning of his death, the defense argued that Valva placed his son in a warm shower, then a warm bath in an attempt to revive him.
"I made the point that I don't think there was a bath," juror Moises Lopez said. "He says he's catatonic or unresponsive, so you wouldn't be able to put your kid in a shower if he's unresponsive."
Lopez added that the jury agreed that Thomas died in the garage prior to Valva trying to revive him.
"We think he died in the garage before he was even brought to the basement. His lips were already blue by the time the police and EMTs got there. One thing that I pointed out, when he was in the garage yelling at Thomas, he then gets quiet and says, 'Ang, can you come here for a minute?' That's when we think he realized Thomas wasn't alive anymore."
The jury ultimately praised the lawyers, including the defense and the prosecution, who they say acted professionally throughout the trial.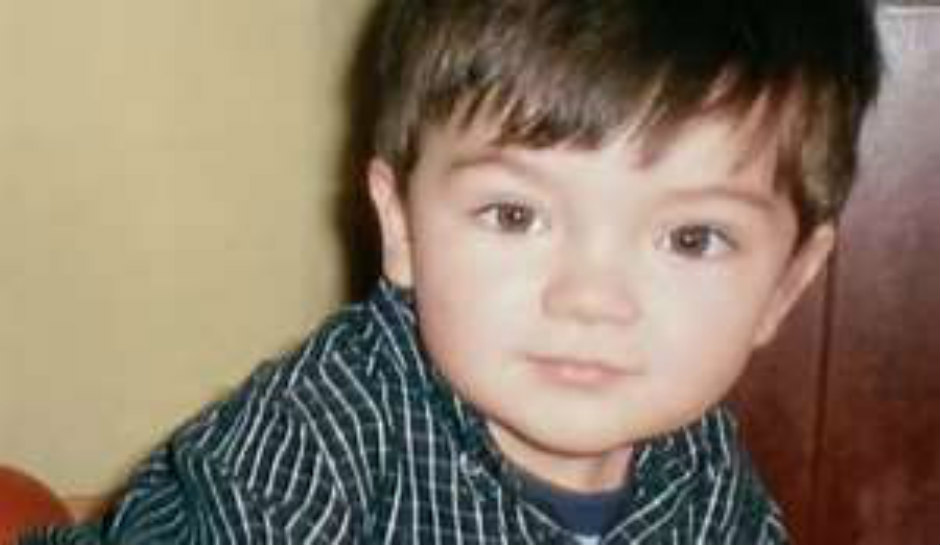 Prosecutors told the jury during opening statements that Thomas and Anthony often arrived at school with bruises and scratching — and hungry.
"They were observed at school literally eating crumbs off the floor," Assistant Suffolk County District Attorney Laura Newcombe said.
On the day of his death, the victim's body temperature was 76.1 degrees. Suffolk County's chief medical examiner testified last month that Thomas died from hypothermia.
LaPinta laid the blame at Pollina's feet, saying she constantly told him he was being too lenient with the boys and that Valva was desperate to make things work. He painted her as the wicked stepmother.
"You are making it too comfortable for them," she allegedly told Valva, according to La Pinta. "Let them be uncomfortable. That will teach them to control themselves."
Valva, La Pinta said during his opening statement, "never ever thought that either of his boys could die from being in that garage," WCBS reported.
When Valva arrived at the hospital to see his son in January 2020, he had no emotion, paramedic Erin Lambert previously testified.
"There were no tears. There was no emotion," Lambert said, recalling when the suspect saw his son in a bed at the hospital.
"Somebody, a staff member came into the room and asked him if he needed a drink, a chair, to make a phone call. He turned and said, 'No, I've been in more stressful situations.'"
Valva is facing 25 years to life in prison. He's scheduled to be sentenced on December 8.
For the latest true crime and justice news, subscribe to the 'Crime Stories with Nancy Grace' podcast. Listen to a previous episode on the case below. 
Join Nancy Grace for her new online video series designed to help you protect what you love most — your children.
[Featured image: Thomas Valva/Handout]