Investigators working the Idaho college murders this week moved five vehicles already within a police perimeter at the crime scene into secured storage.
Tow truck just arrived at the home where 4 U-of-I students were murdered. Working to learn more. @KREM2 pic.twitter.com/XhWvJ1cM7p

— Mark Hanrahan (@KREMMark) November 29, 2022
The five vehicles have been sitting outside the house since four students were murdered earlier this month, and police had previously said they had been searched for evidence.
In a Facebook post made after local reporters saw tow trucks taking the cars away, Moscow Police said they were moved "to a more secure long-term storage location to continue processing evidence. " The move was made as a major winter snowstorm blew into the area.
The four students — Xana Kernodle, Ethan Chapin, Madison Mogen, and Kaylee Goncalves — were found stabbed to death on November 13. To date, police have no suspects or persons of interest and have not found a weapon. They have eliminated several possible suspects — the two roommates who were not harmed in the attack, friends the roommates called to the house when they discovered the bodies,  a man seen in a video of Mogen and Goncalves shortly before the attack, the "third party" who drove those two back to their home, and Goncalves's former boyfriend.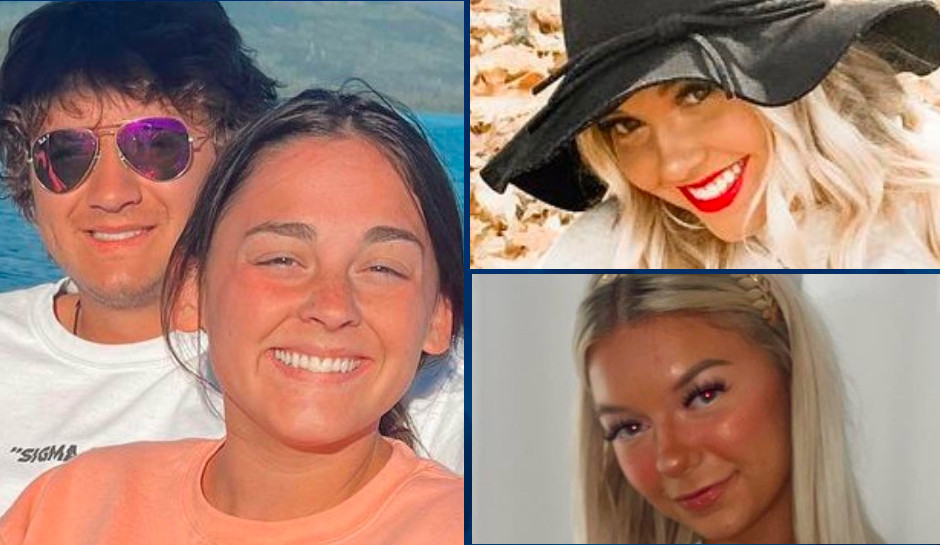 At least some of the vehicles towed away on Tuesday likely belonged to the murdered students.
Police also said a February 2022 death they investigated was due to an overdose and not connected to the students' murders, and a red Mustang seen being "processed" by officers was not part of the murder investigation.
For the latest true crime and justice news, subscribe to the 'Crime Stories with Nancy Grace' podcast.
[Featured image: KREM]