A jury took less than an hour Tuesday to return a guilty verdict for a Wisconsin father accused of stabbing his two children to death in February 2020.
Matthew Beyer, 38, denied killing 5-year-old William Beyer and 3-year-old Danielle Beyer at their mother's home in Kaukauna they day before the parents were to appear in family court, as CrimeOnline previously reported.
Prosecutors argued in court that Matthew Beyer killed the children because he didn't want to continue paying child support and questioned whether he was their biological father, WBAY reported.
After the jury's verdict was read, a judge sentence Beyer to consecutive life sentences with no chance for parole.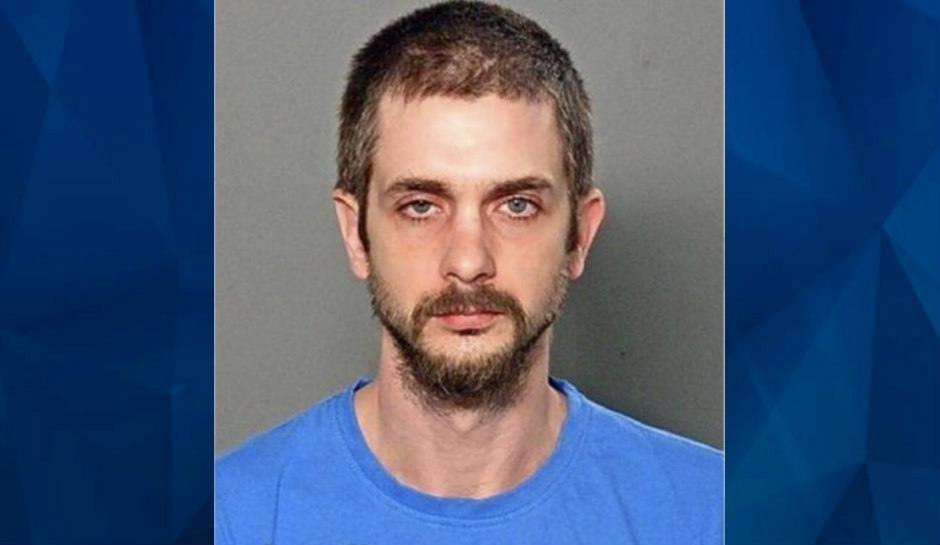 Investigators said that Beyer changed his story multiple times during the course of the investigation, blaming his brother for the murders at one point and at another suggesting sleepwalking could explain the killings.
Beyer, who lived 40 miles away from the children and their mother in Manitowoc, initially told investigators he hadn't been to Kaukauna in months at the time of the murders but later said he had but didn't go to the children's home. Later still, he said he was at the house but didn't kill the children.
Investigators pieced together security and traffic camera footage showing Beyer's travel from his driveway to the house.
"I can't understand, how or why you'd commit this offense. I struggle with that. And, I think your continued unwillingness to be honest, to be forthright, to be sensitive, to show remorse is really, really concerning." said Judge Mark McGinnis before announcing the sentence, according to WLUK.
Beyer was already serving a five year sentence for an escape attempt.
For the latest true crime and justice news, subscribe to the 'Crime Stories with Nancy Grace' podcast.
[Featured image: William and Danielle Beyer/handout]