The Bail Project, a national nonprofit that bails people in need out of jail, has ceased its operations in Las Vegas after they bailed out a suspect who critically injured a waiter in a shooting six days later.
The move, made in early December, came after waiter Chengyan Wang filed a lawsuit in September against them, the suspect, and the shopping center where his restaurant was located, KLAS reported.
The Bail Project posted Rashawn Gaston-Anderson's $3,000 bail in December 2021. He shot Weng, a waiter at Shanghai Taste, seven times on December 20, according to KSNV. He pleaded guilty to attempted robbery and mayhem, both with deadly weapon enhancements, and was sentenced earlier this month to seven to 18 years in prison.
The timeline leading up to The Bail Project's involvement began with Gaston-Anderson's arrest in November 2021 for pandering and carrying a concealed weapon, KLAS said. He was released without having to pay bail and ordered to stay out of trouble, but the next day, he went back to jail on burglary and theft charges. Those are the charges that were given the $3,000 bail, set by the judge at the request of the Clark County District Attorney's Office and subsequently paid by The Bail Project.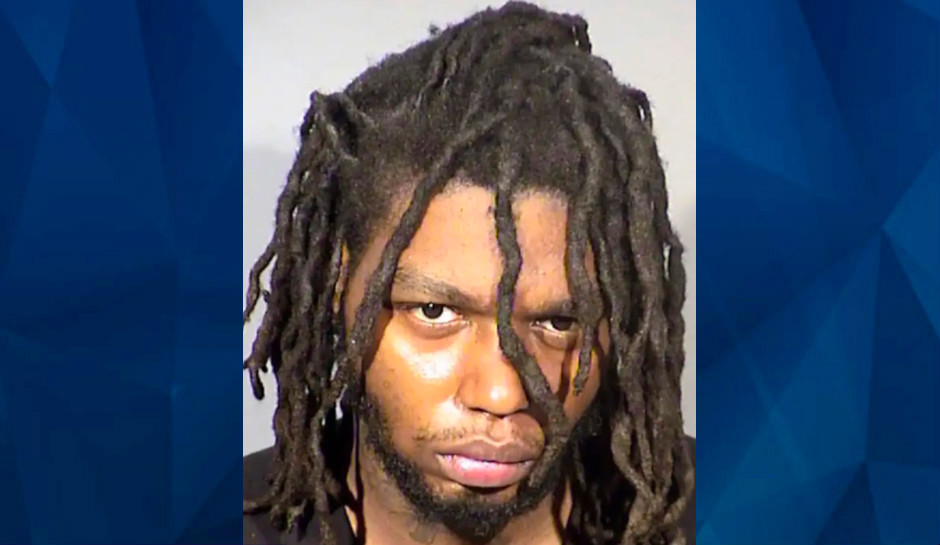 Prior to those incidents, Gaston-Anderson pleaded guilty to attempted grand larceny in Las Vegas in 2018 and was sentenced to 18 months probation, was convicted of felony burglary in New York in 2019, and convicted of auto theft in Illinois in 2021, Clark County District Attorney Steve Wolfson told the Las Vegas Journal-Review.
Kory Kaplan, Wang's attorney, told the newspaper that The Bail Project never registered as a bail agent with the state Insurance Department, as required by Nevada law.
Wang is seeking $15,000 from each defendant.
"He's got scars all over his body. He can't move his shoulder over a certain height. I don't know how (the bullets) missed a vital artery," Kaplan said.
Last January, the project's regional director, Cameron Pipe, told KLAS Weng's shooting was "an absolutely tragedy" and that "Every single decision we make at The Bail Project goes through the exact same thorough review."
Earlier this month, the station again contacted the agency and spoke with deputy general counsel Katie Poor, who told the outlet the group provides "free bail assistance and what we call community release with support which includes rides to and from court, court notifications and we attempt to navigate services in the community based on our clients' self-identified needs."
She declined to answer a question about specifics of Gaston-Anderson's case — including his claim that the project offered no mental health services for his diagnosed schizophrenia — because of the pending litigation.
Poor did say that during its brief existence, The Bail Project paid bail for 51 people, and 47 of them returned for their court cases.
Pipe also said the organization is conducting an internal review of Gaston-Anderson's case. The group stopped operations in Las Vegas because of "restructuring," it said.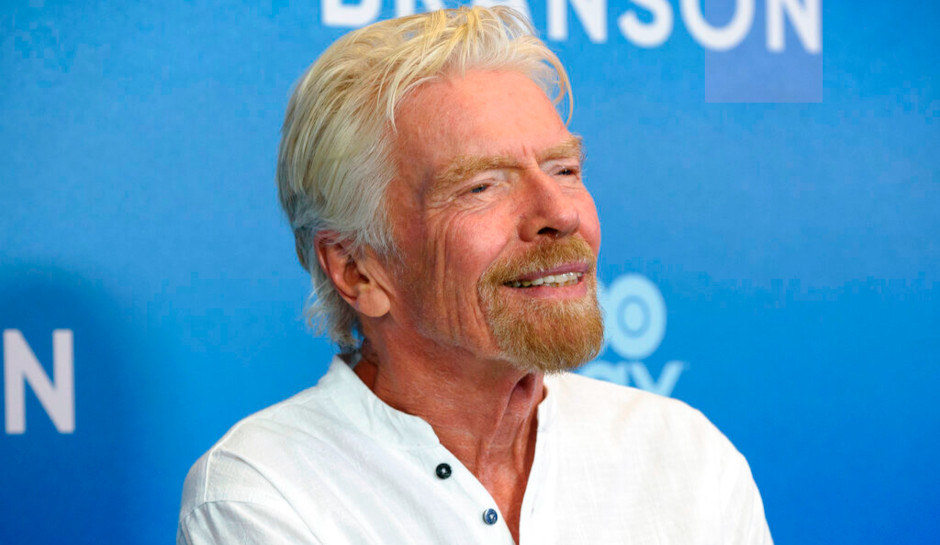 The Bail Project's work to reform the bail system, which which they say disadvantages poor communities, is supported by a number of celebrities, including Richard Branson, Niki Minaj, Lil Nas X, and Danny Glover.
For the latest true crime and justice news, subscribe to the 'Crime Stories with Nancy Grace' podcast.
[Featured image: Members of the Asian Community Development Council and Chengyan Wang, right/Facebook]