An Ohio elementary school teacher hopes the 42nd anniversary of her mother's disappearance will bring answers after she uncovered repressed memories involving the day her mother vanished.
On January 7, 1981, Lonene "Lonnie" Rogers vanished during a blizzard in Hayfield Township, Pennsylvania. Although there's a chance Lonnie may have left voluntarily, her daughter, Alison Morea Duiker, believes something more sinister may have happened.
Alison was five at the time and didn't remember many details, but she says that her mother, who was deaf, was in a bad marriage she wanted out of while trying to take care of two young children. When she vanished, she left behind her hearing aid, medication, glasses, and car in the middle of a snowstorm.
Lonene's husband and Alison's father, Clinton "Bud" Rogers, who is also deaf, admitted that he was in the home with her and their children when she vanished. He told investigators that he had no idea where she went and didn't know how to find her.
Despite efforts to locate her, investigators have, so far, been unsuccessful. Alison was taken to foster care after her father, who allegedly has had numerous run-ins with law enforcement, was unable to care for her, often leaving her without food and other necessities.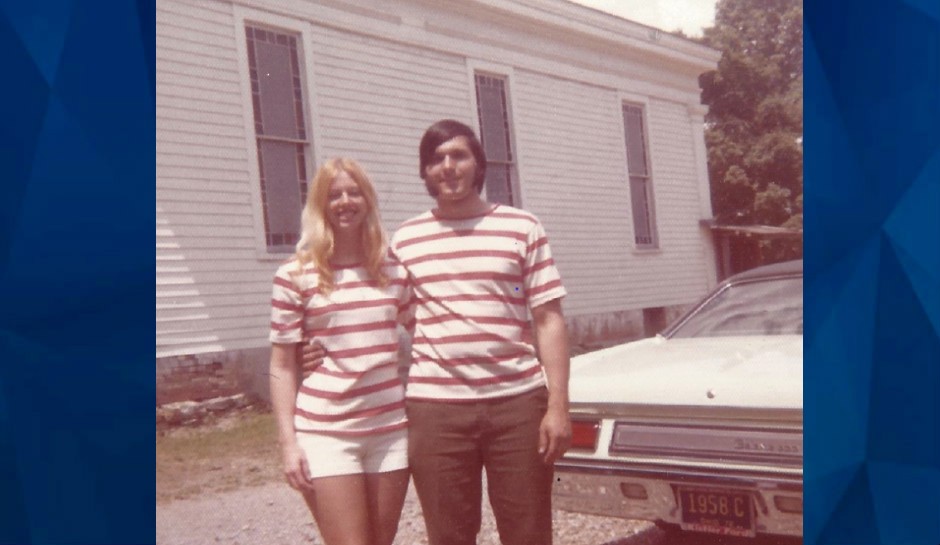 Growing up, Alison could never shake the feeling of uncertainty about her mother and what may have happened to her. In 2022, she wrote a book about the case entitled "A Daughter's Journey: …and Story of Resilience."
She also began piecing together information about her father, who was said to be short-tempered and abusive with his wife. Lonnie Rogers was a bubbly and caring person who never got into trouble and lived for her children. It made no sense to Morea that her mother would drop her entire family and disappear voluntarily. 
Alison routinely follows up with investigators and has participated in numerous podcasts, such as YouTube's "True Crime PI with Dana Poll," but has also branched out into other areas in hopes of finding answers: namely, a renowned cold case investigator who connected her with a hypnotist.
Frustrated with a lack of answers, Alison met with Atlanta's Cold Case Investigative Research Director, Sheryl McCollum, for direction. McCollum, who's also a crime scene investigator and host of the new podcast "Zone 7," told CrimeOnline that hypnotism was an avenue that had not been explored yet.
"I believed she had suppressed memories. This was the only avenue I knew of to try and expose them. I really wanted to help her but also move the case forward. This was the only new evidence I could think of."
McCollum and Morea visited Atlanta hypnotist Monica Miller, who specializes in helping people release memories buried in their subconscious. The results were more than Morea expected.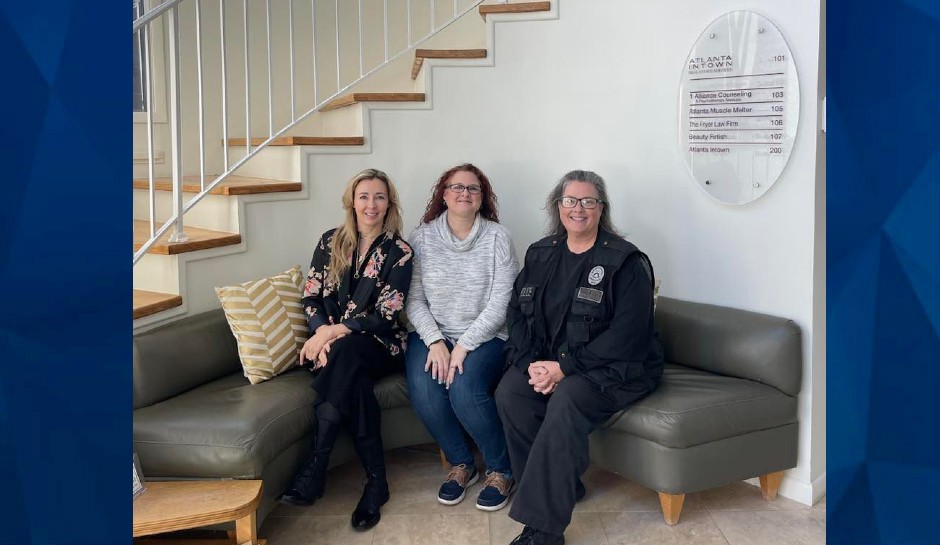 "I actually remembered much more than I thought I did," Alison told CrimeOnline. "I had moments I felt fearful, but at the same time, my subconscious knew I was safe and could proceed. It was truly an amazing experience."
"The most important thing I was able to recall was that there was not snow on the back half of my mother's car and I didn't understand why."

"I remembered them arguing and loud bangs, but that was something I had already remembered. I just didn't realize it was THAT night. I remembered trying to peek through a crack in my bedroom door to see their hands, so I could understand what they were fighting about. Deaf people fight in grunts, not words. You would need to see their hands to understand what they were saying.

"When I cracked the door to see them, all I could see was the hallway. When I cracked it more, my father stomped down the hallway and told me to go to bed, and slammed my door shut. They continued to argue for some time.

"I heard a loud bang that sounded like maybe a chair falling over, and then I didn't hear anything else. I fell asleep, and then at 3 a.m., I'm awakened by my father saying my mother left us for another man and he was going to find her."
Following the session, Alison felt at peace with the discovery, but still, her mother's case remains unsolved. Bud, according to Morea, allegedly picked up where he left off and didn't seem bothered by Lonnie's disappearance, and continues to deny involvement, claiming he last saw her at 12:45 a.m., when he went to bed.
He reportedly insisted that his wife was gone when he woke up at around 2 a.m. and claimed she left him for another man. Since her disappearance, there has been no activity on Lonnie's social security number and no traces of her.
Anyone with information regarding Lonnie's disappearance is urged to contact the Pennsylvania State Police at Meadville at (814) 332-6911 or the Meadville barracks TTY/TDD number at (814)-724-2985. You can also reach out anonymously to Pennsylvania Crime Stoppers at (800) 4PA-TIPS (8477) or https://www.p3tips.com/tipform.aspx?ID=107
For the latest true crime and justice news, subscribe to the 'Crime Stories with Nancy Grace' podcast. Listen to the latest episode below. 
[Featured image: Lonene Rogers via Alison Morea]