Graphic descriptions of the injuries suffered by disgraced South Carolina attorney Alex Murdaugh's younger son are included in a new court filing in the elder Murdaugh's murder trial this week.
Alex Murdaugh is set to go on trial on January 23 for the murders of Paul Murdaugh, 22, and his 52-year-old wife, Maggie Murdaugh, on June 7, 2021, as CrimeOnline has reported.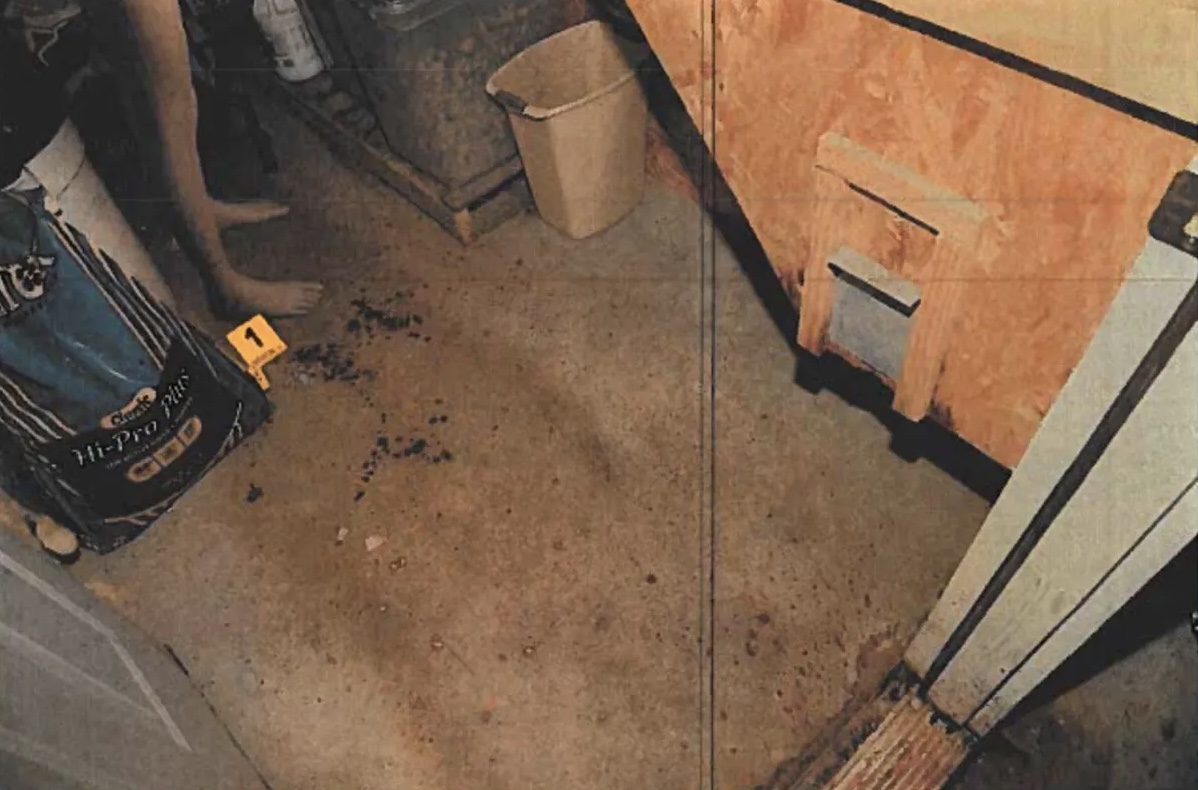 The murders began the attorney's unraveling, as the investigation uncovered allegations of drug abuse and fraud and left Alex Murdaugh fired from his great-grandfather's storied law firm, without a law license, charged with dozens of counts of fraud and tax evasion, and the plaintiff in multiple lawsuits.
State forensic expert Dr. Kenneth Kinsey described Paul Murdaugh's wounds as only a detached expert can, Fox News reports.
"Brain was completely detached from the head," he wrote, adding that the wound would have cause immediate death.
Paul Murdaugh was standing in the feed room adjacent to the dog kennels on the family's sprawling hunting estate, Moselle, when he was shot in the chest by a shotgun blast. The second shot went through Murdaugh's left shoulder then travelled into his neck and brain, Kinsey wrote.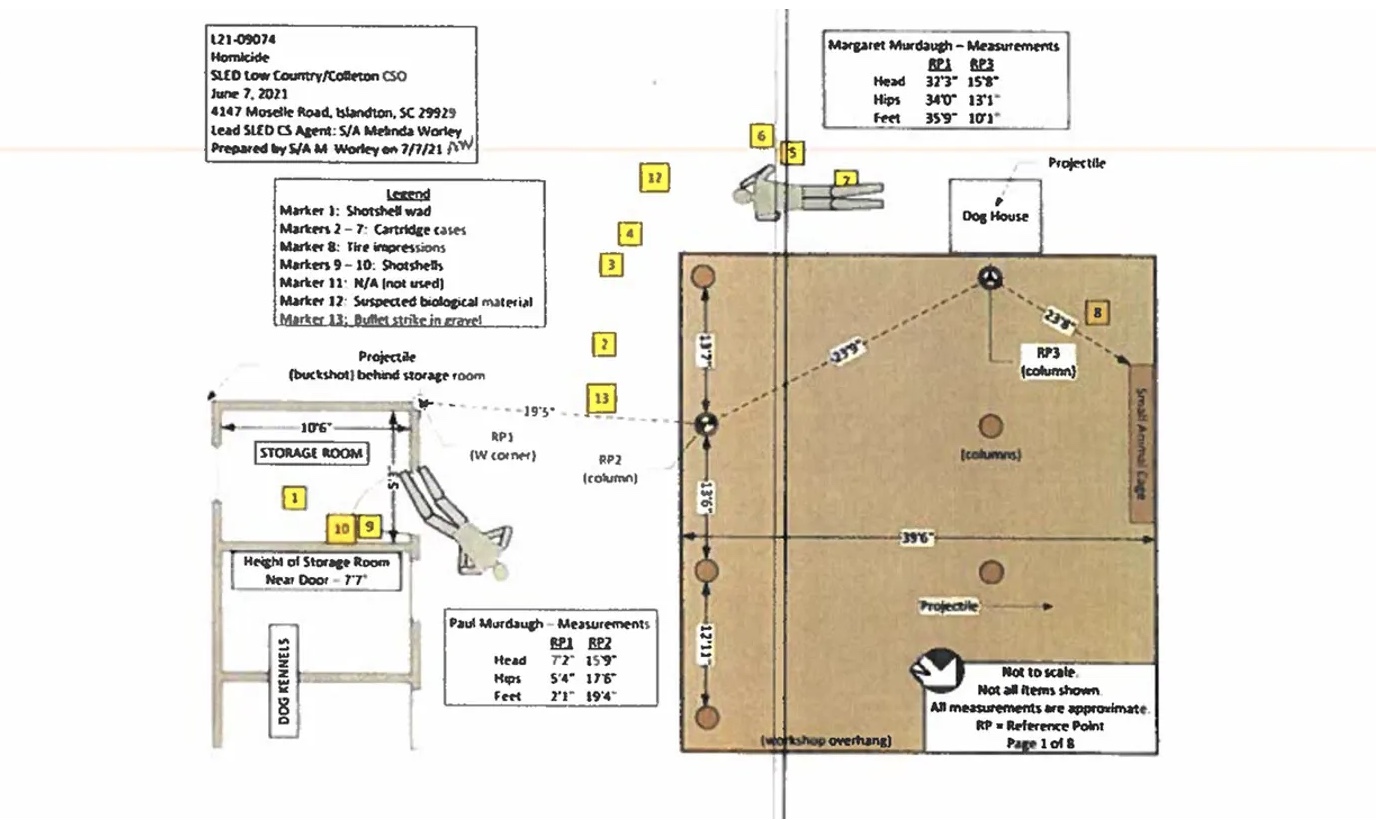 Murdaugh's mother was shot five times with a different weapon — a semiautomatic rifle, which prosecutors contend their suspect used to create the impression there were two shooters.
The affidavit is included in a motion filed by Alex Murdaugh's defense team to block testimony from a forensic expert about blood found on a white T-shirt Murdaugh was wearing when on the night of the murders. The defense contends that the blood got onto the shirt when Murdaugh found the bodies and "frantically checked them for signs of life."
But a forensic expert hired by the South Carolina Law Enforcement Division, Oklahoma-based Tom Bevel, concluded that the shirt was "stained with high-veolocity blood spatter resulting from shooting Maggie and Paul."
11722 Defense Motion for Sanctions by kc wildmoon on Scribd
The defense attorneys accuse SLED of "badgering" Bevel to change his report, which initially said the blood stains were "consistent with transfers and not back spatter from a bullet wound," the motion says.
The T-shirt is no longer available for testing, the motion says, because it was destroyed by what the attorneys said was an "unnecessary application of an oxidizing chemical stain."
Prosecutors say Alex Murdaugh killed his wife and son — who was awaiting trial for the fatal boat accident that killed Mallory Beach — because he feared exposure of his fraud.
Read more on the sordid Murdaugh cases on CrimeOnline.
For the latest true crime and justice news, subscribe to the 'Crime Stories with Nancy Grace' podcast.
[Featured image: Maggie Murdaugh, left, and Paul Murdaugh/South Carolina Attorney General's Office]