Authorities surrounded a white cargo van they believed to be connected to the mass shooting at a California Lunar New Year celebration Saturday night and found a man dead inside from a self-inflicted gunshot wound when they breached the vehicle.
Sources said that two bullet holes were seen in the driver's side window just before SWAT teams approached the vehicle, where the driver appeared to be slumped over the steering wheel.
Los Angeles County Sheriff Robert Luna did not confirm the man inside the van was the suspect in the shooting at the Star Dance Studio in Monterey Park, which left five men and five women dead.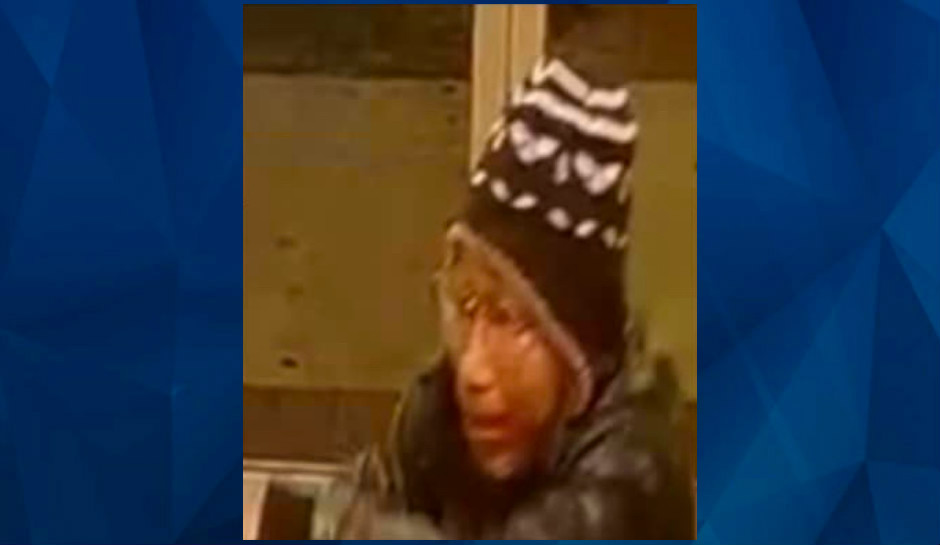 "Could it be our suspect? Possibly," Luna said, according to the Los Angeles Times. "But at this point, if we're doing our jobs correctly, we're not only looking at that situation or scenario, but we're making sure that we're looking at any and every possibility."
As CrimeOnline previously reported, the Star Dance Studio gunman appeared to be fire "indiscriminately" inside the building. Investigators also believe the same gunman went to the Lai Lai Ballroom in nearby Alhambra, where another New Year celebration was taking place, but people there wrestled his gun from him and he fled, Luna said.
Luna did not say what type of weapon was recovered from the Lai Lai Ballroom, but he did say investigators don't believe an assault rifle was used in Monterey Park.
Investigators described the suspect in both locations as a an Asian man. An image taken from security video showed him wearing glasses and a winter hat. They said at the time that they knew the suspect's name but declined to release it.
Luna said that investigators began searching for a white van after a witness reported seeing the suspect flee from Alhambra in one.
#LASD SEB SWAT operation for an armed suspect in Torrance has concluded. Neighborhood safe. pic.twitter.com/QSNjMATzgR

— SEB (@SEBLASD) January 22, 2023
By noon, police had surrounded the van in the parking lot of Tokyo Central, a Japanese grocery store. Police announced that the operation around the van was completed at about 4:30 p.m.
In addition to the 10 dead in Monterey Park, at least 10 others were wounded.
For the latest true crime and justice news, subscribe to the 'Crime Stories with Nancy Grace' podcast.
[Featured image: AP Photo/Damian Dovarganes]