Serbia's Foreign Ministry says the mother of Ana Walshe, missing since January 1, has filed a formal request to receive information about the case as next of kin.
Walshe, 39, was reported missing by her employer on January 4, as CrimeOnline has reported. Her husband, Brian Walshe, has been charged with murder in the case. He told investigators his wife left their Massachusetts home early in the morning on January 1 in a ride share to catch a flight to Washington, D.C., where she worked, for an emergency.
Investigators, however, say there's no record of a ride share or a flight on that day. Ana Walshe had a flight booked to D.C. on January 3, which she never boarded.
Milanka Ljubici, Ana Walshe's mother, signed the formal request, which has now been sent to the Serbian Consulate in New York and will be forwarded to U.S. authorities, the Associated Press reported.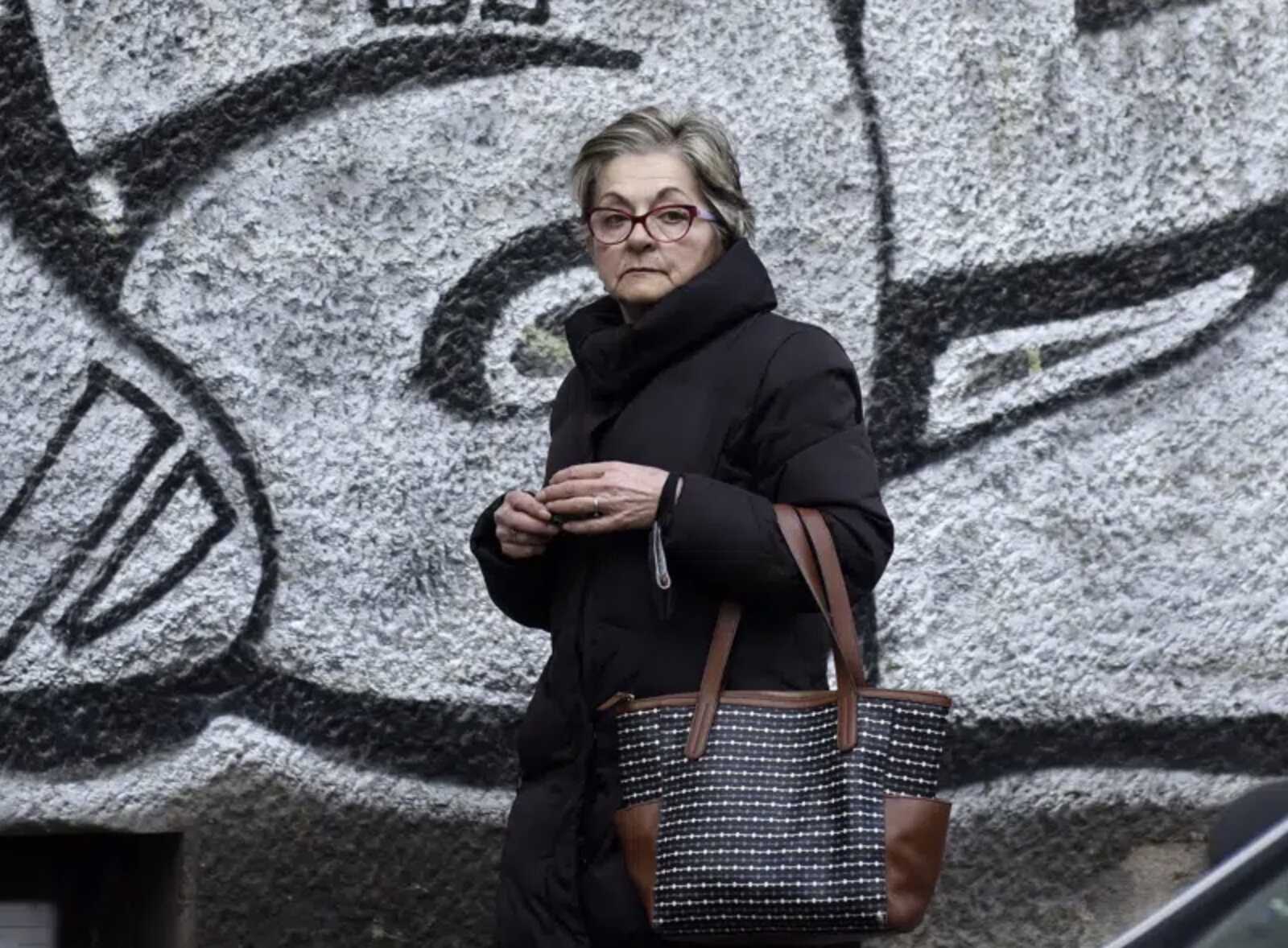 Ljubici has said that she didn't believe her daughter's husband could kill her, and more recently said she was shocked to learn of internet searches investigators found on the iPad of the Walshes' young son — searches that included "10 ways to dismember a body," "how long is someone missing before you can inherit," and "can you be charged with murder without a body?"
"I think that she just left somewhere, to get away, maybe she was tired of everything … It is only my assumption. I still don't know the truth about what happened," Ljubicic, 69, said. "I just hope that she is alive. Anywhere, but alive. That is my only hope."
Ljubicic also said she had "absolutely no idea" that Brian Walshe had threatened to kill his wife in 2014.
"I didn't know back then, I've seen it recently in the media," Ljubicic said of the accused 2014 threat. "They got married after that, got kids… I don't know what to say. I had no knowledge about it at all."
Brian Walshe was initially arrested for lying to detectives in the early stages of the investigation. He was charged with murder after investigators found blood in the basement of the family's home on Cohasset, security footage showing him buying more than $400 in cleaning supplies at a Home Depot on January 2, and a hacksaw and rug with blood at a trash transfer station in Peabody.
For the latest true crime and justice news, subscribe to the 'Crime Stories with Nancy Grace' podcast.
[Featured image: Ana Walshe/Instagram]