Ballistics evidence in the accused South Carolina killer Alex Murdaugh's murder trial could be key, and Nancy Grace's all-star panel breaks it down in Wednesday's"Crime Stories" episode.
As CrimeOnline previously reported, Alex Murdaugh's world began crumbling the day he reported the murders of his wife, Maggie, and their son, Paul in 2021. Maggie and Paul were found shot to death at the family's hunting property in a rural area in South Carolina's Lowcountry.
Paul Murdaugh was struck reportedly in the chest, while his mother Maggie was shot in the back of the head. Ammunition and cartridges found around Maggie's body allegedly match a gun located at the estate.
Expert firearm examiner, Leonard Romero, who joins Grace on today's episode, says that murder suspect Murdaugh reportedly purchased two rifles earlier in 2021.
"They believe it's one of two blackout rifles that Alex Murdaugh purchased earlier in the year. One of those, the defense is saying it's stolen and the state is saying it's missing," Romero told Grace.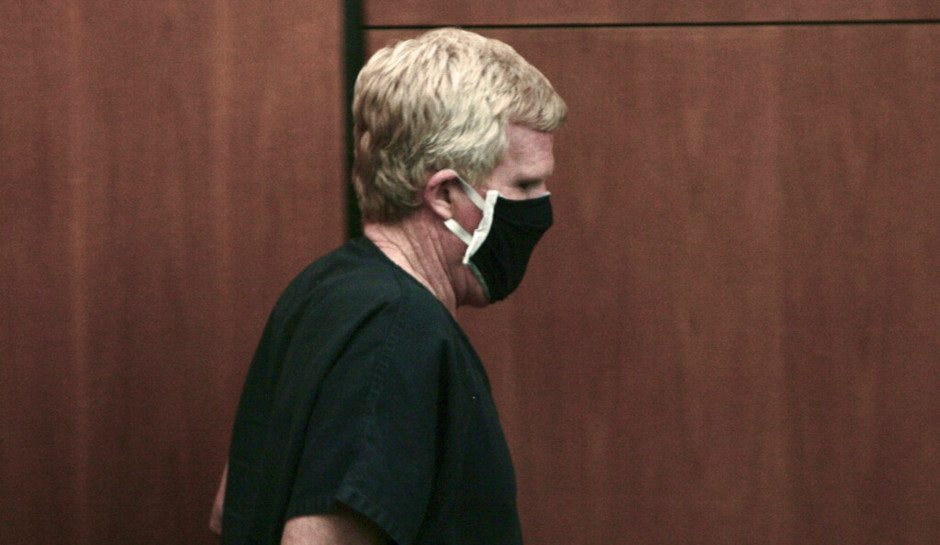 CSI and Director of Atlanta's Cold Case Investigative Research Institute, Sheryl McCollum, added that two separate weapons were involved in the shooting. The weapons involved had allegedly been used previously at the estate, prior to the shooting.
"The most compelling thing to me is that you've got two separate weapons involved with these murders and you've got evidence of those two weapons being fired on that property before the murders. And again, people are going to be able to understand that with no problem."
Listen to the full episode below.
Today's "Crimes Stories" Guests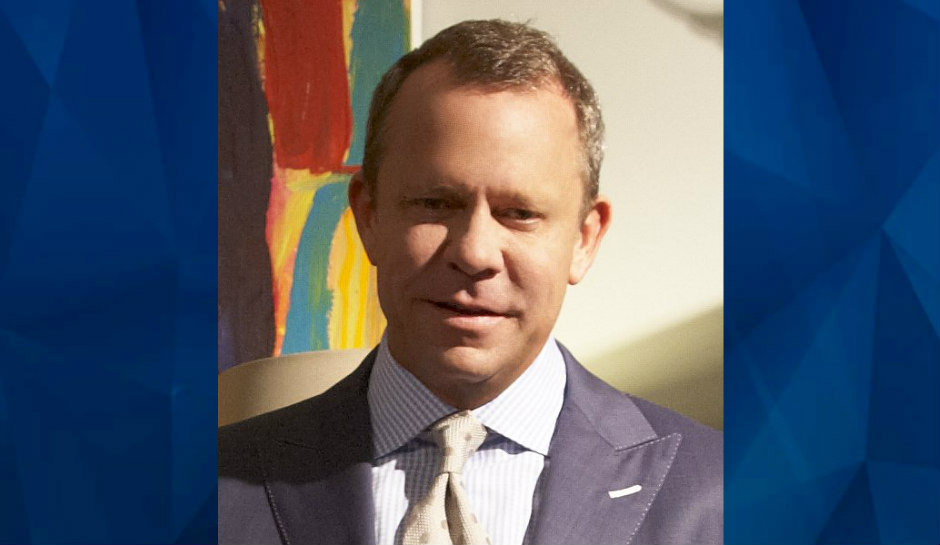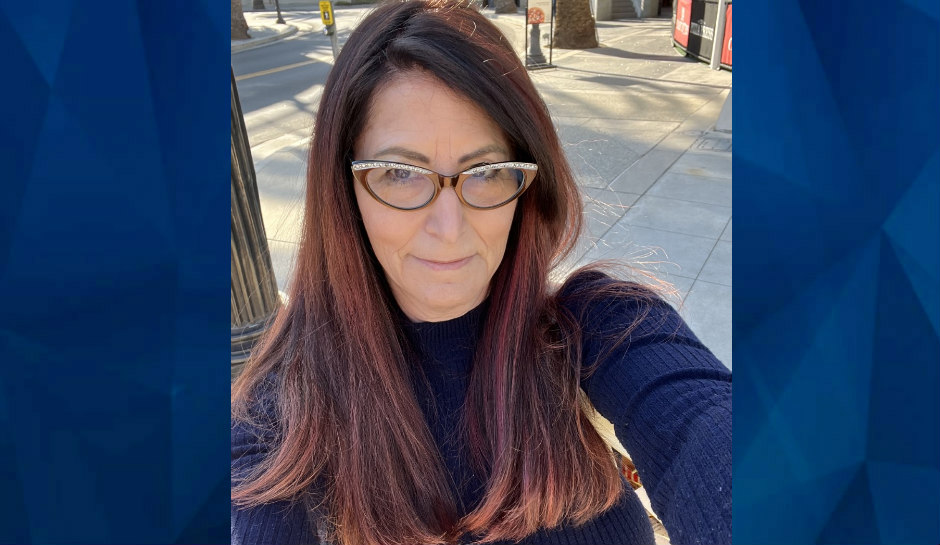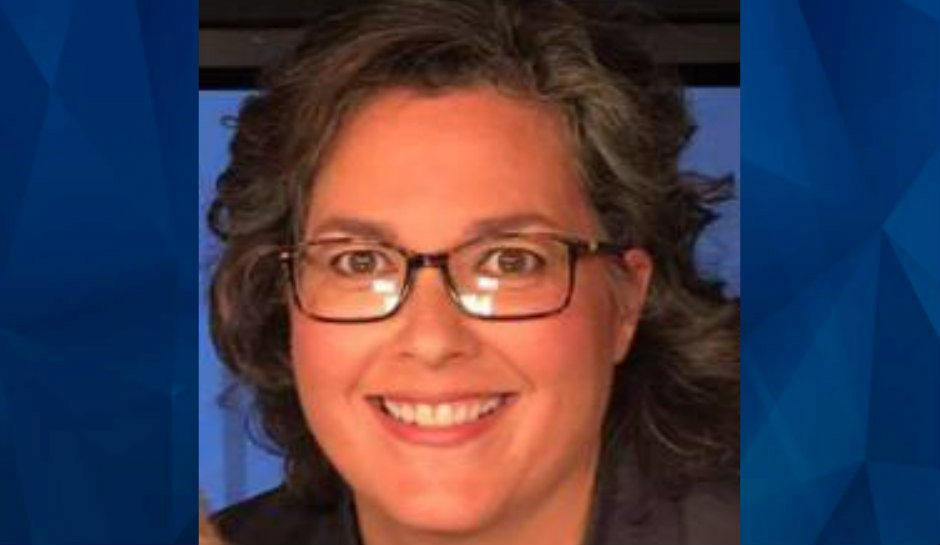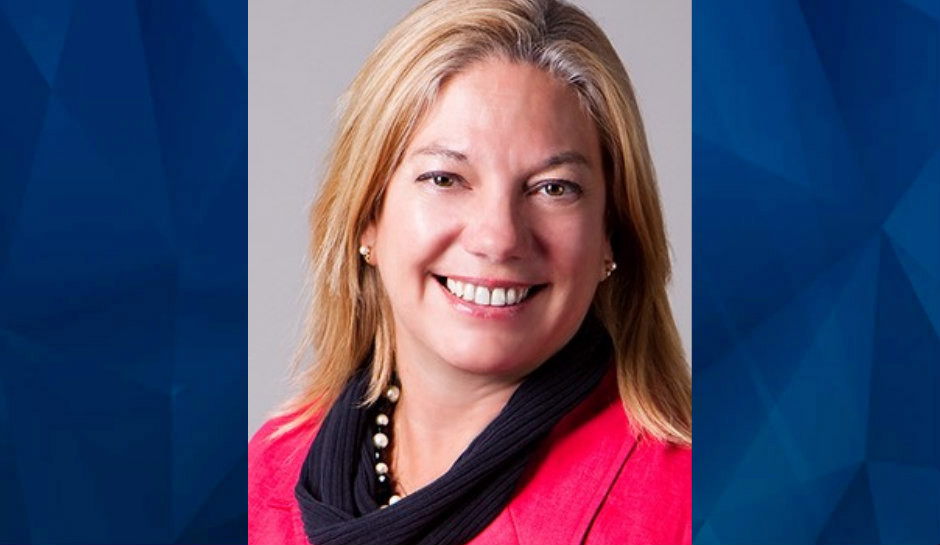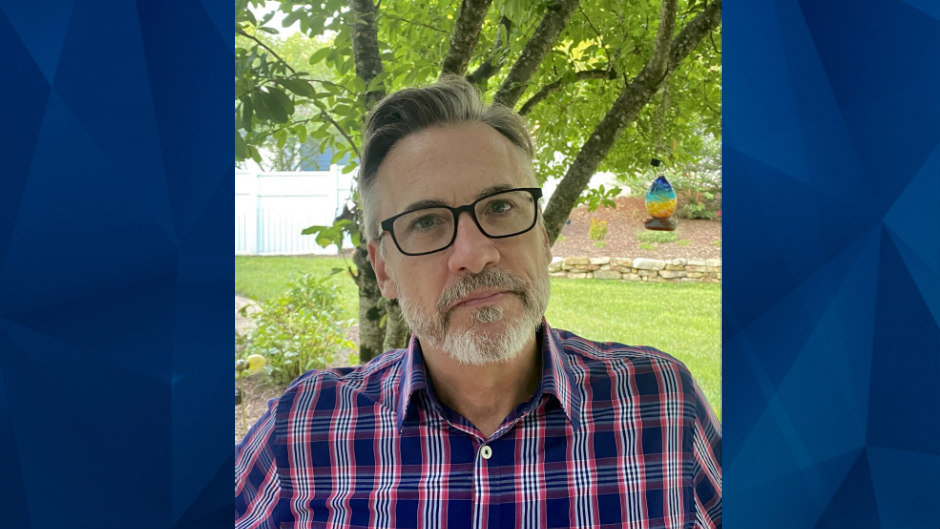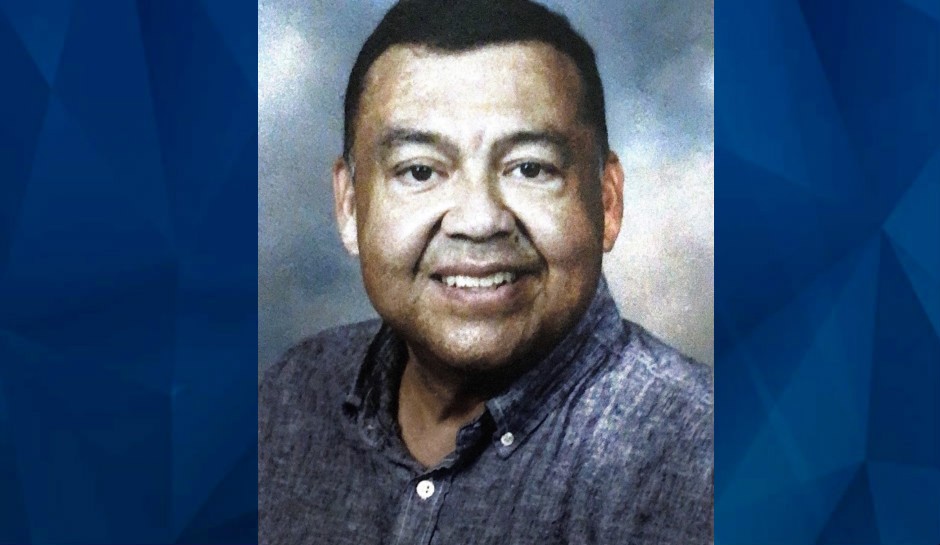 "Crime Stories with Nancy Grace" on Fox Nation is also a national radio show on SiriusXM channel 111, airing for two hours daily starting at 12 p.m. EST. You can also subscribe and download the daily podcasts at iHeart Podcasts.
[Feature Photo: Maggie, Paul, & Alex Murdaugh/Handout]