Alex Murdaugh is currently standing trial in South Carolina for the June 2021 murders of his son and wife. The pair were found fatally shot on their family property in Colleton County, and prosecutors allege Alex shot them at close range.
Immediately following the murders, Alex allegedly claimed the slayings were connected to Paul's drunk boating accident, which led to the death of Mallory Beach, 19.
Despite this, prosecutors concluded Alex killed his wife and son to distract from mounting accusations that the former lawyer stole $9 million from clients and his family law firm.
Alex is believed to have acted alone in the slayings, allegedly shooting Maggie with a rifle and killing Paul with a rifle. He was reportedly filmed driving away from the lodge an hour before he called 911 to report their deaths.
Here are some other names you may hear during Alex's ongoing murder trial: 
Maggie Murdaugh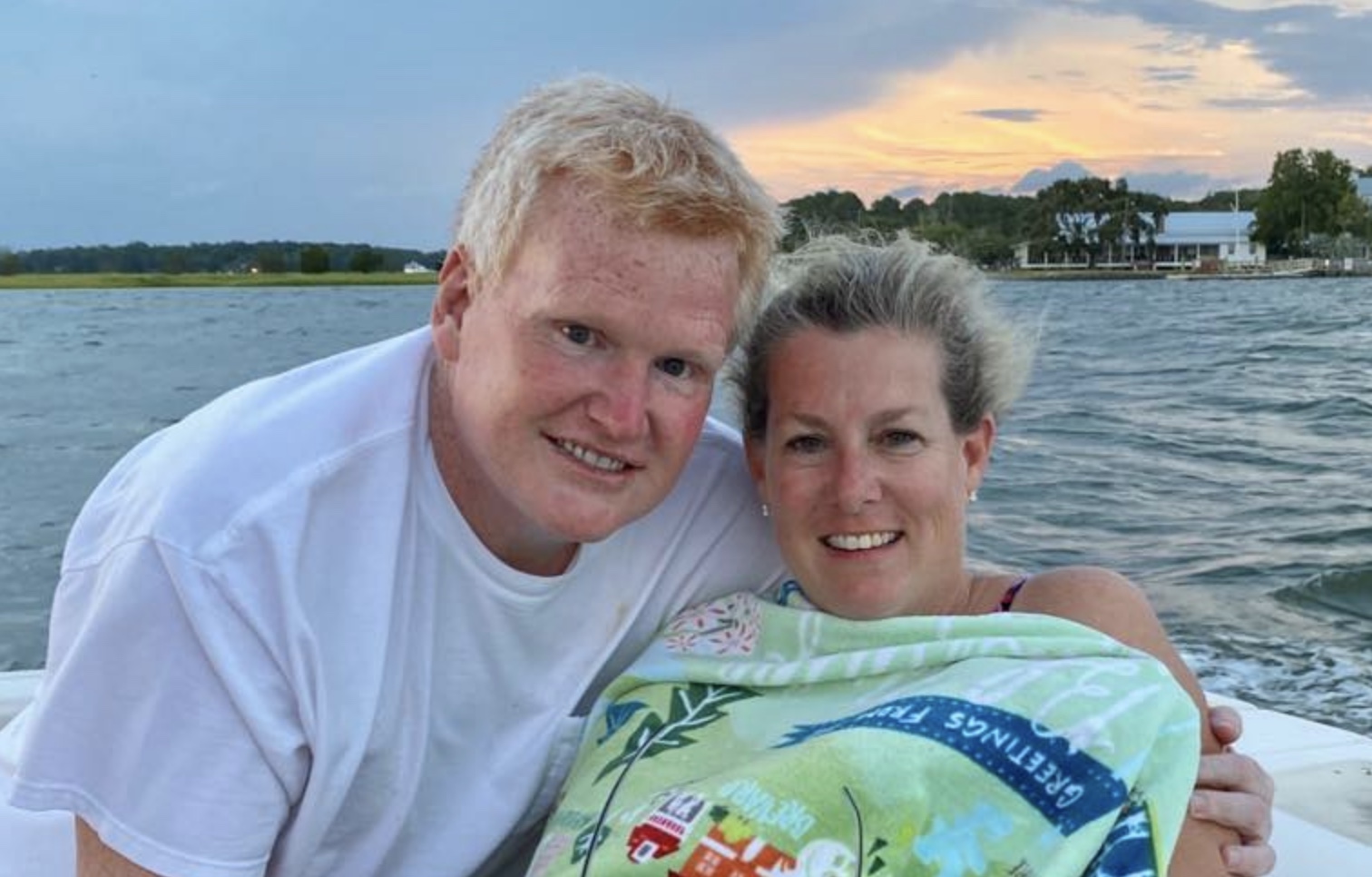 Alex's wife who he is accused of killing in June 2021. Reports indicated that Maggie was aware of Alex's financial woes — which allegedly stemmed from a secret opioid addiction — and was contemplating divorce. It has also been suggested that Alex killed his wife to prevent divorce proceedings that would uncover his widespread financial fraud.
Paul Murdaugh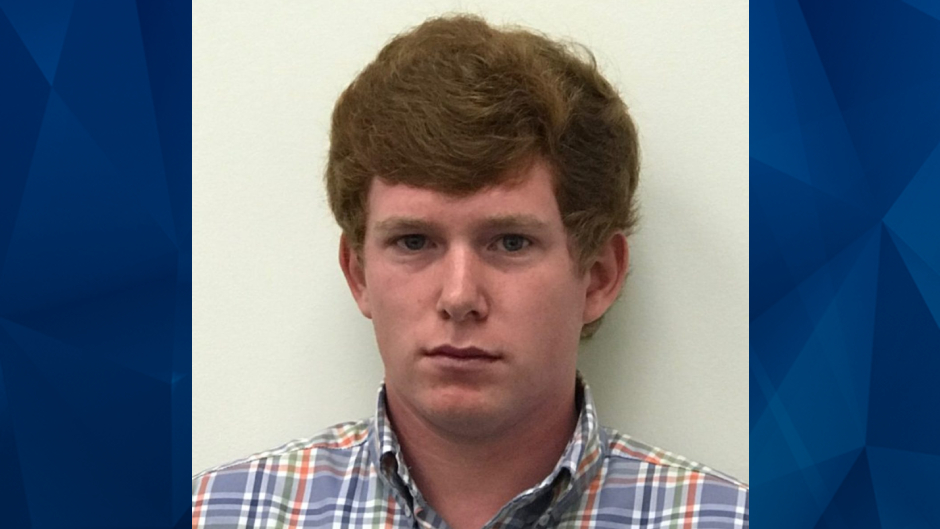 Alex's son who Alex is accused of killing in June 2021. Years before his death, in 2019, Paul was drunkenly operating a boat when he crashed into a bridge, ejecting passenger Mallory Beach, 19, and killing her. Paul was charged with felony boating under the influence in connection with Beach's death, but he was murdered before he could face trial.
Buster Murdaugh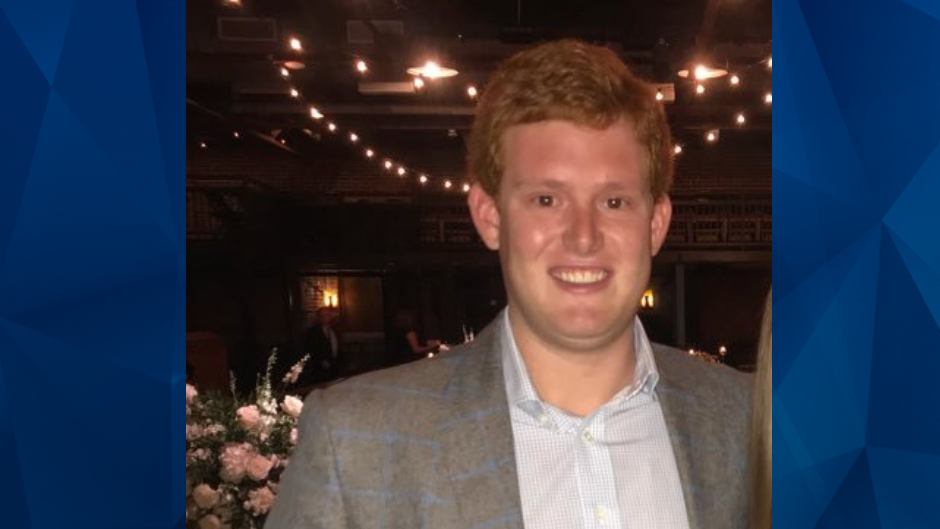 Alex's surviving son who could testify at his father's trial. Buster has reportedly spoken to his father since he was jailed for the two murders and various counts of financial fraud. Buster has told the media that despite this correspondence, it does not mean he is supporting his father. Authorities alleged that Alex carried out a botched suicide-for-hire plot, months after the murders, so Buster would receive a hefty insurance payout.
Dick Harpootlian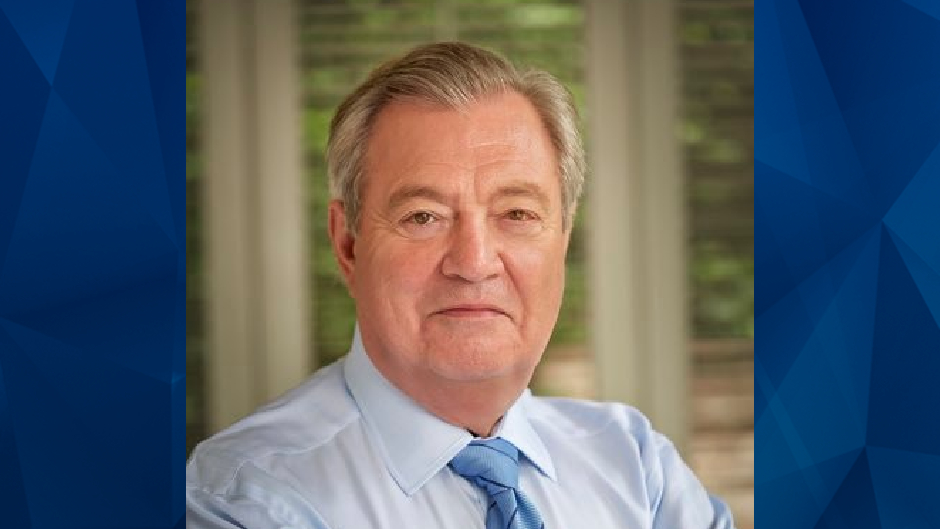 Attorney who is leading Alex's defense. The defense has argued that phone data is incomplete and forensic data doesn't link Alex to the two slayings. They are also claiming that the murders were revenge for the 2019 boating accident involving Paul that killed Mallory Beach, 19.
Creighton Waters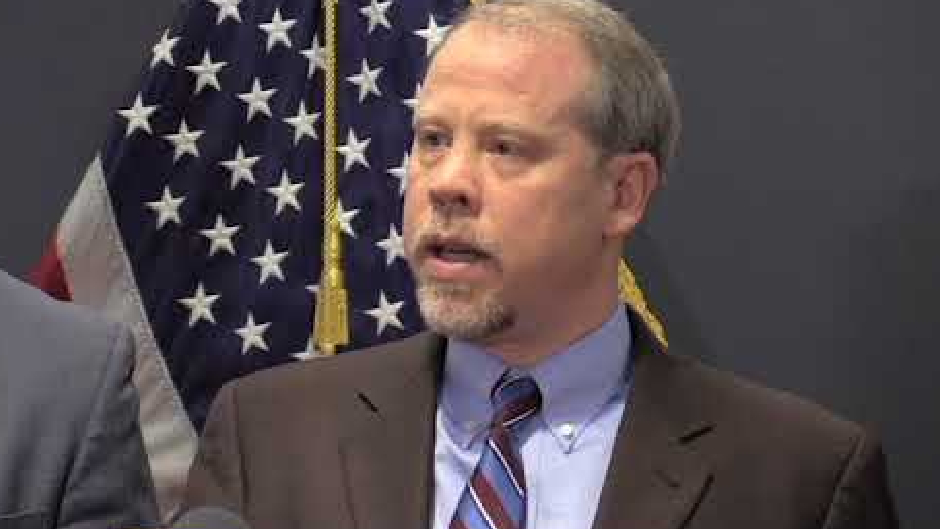 Lawyer who is leading the prosecution. Prosecutors claimed Alex killed his wife and son to distract from the fact that he stole millions from his family law firm and clients. The slayings were also a way for Alex to obtain sympathy, according to prosecutors.
Savanna Goude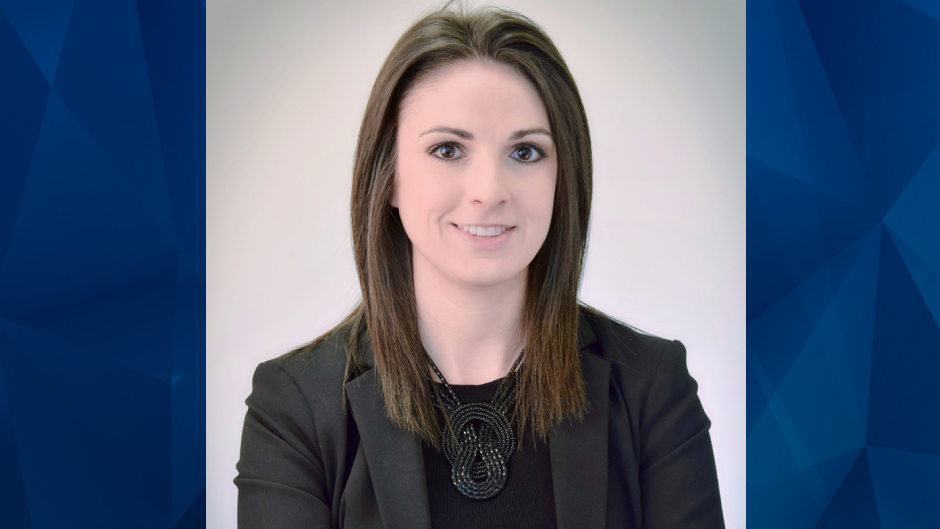 South Carolina Assistant Attorney General. Has framed her line of questioning about various guns and ammunition that were taken from the family's homes and cars during the investigation into Paul and Maggie's murders. She has also zeroed in on what evidence was found in the feed room where Paul was killed, specifically shell casings.
Tom Bevel
State's expert who is expected to testify that there was blood splatter consistent with the double shootings on Alex's shirt. Bevel said the splatter indicates Alex was close to Paul when he was fatally shot. The defense has sought to bar testimony from Bevel, as they claim Alex's shirt was tested 12 times and it came back negative.
Curtis Smith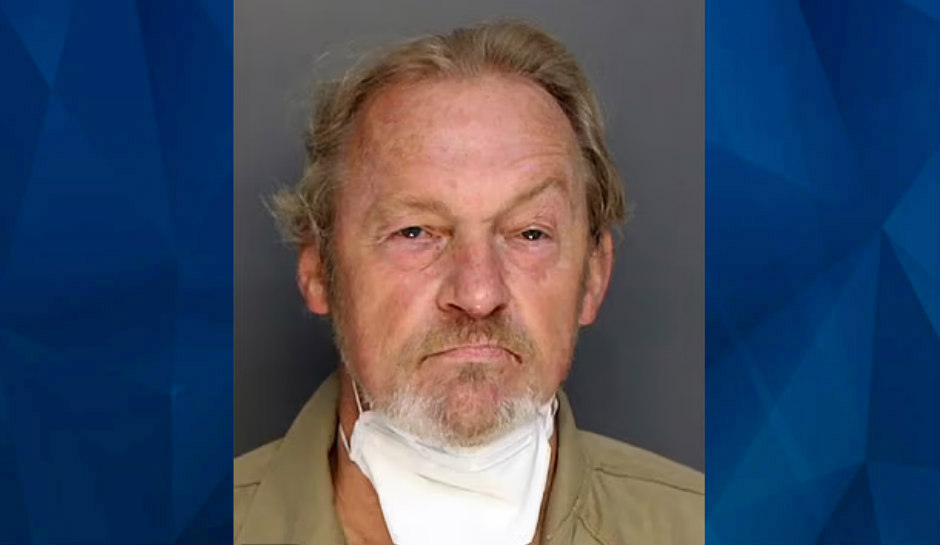 A former client of the Murdaughs' who allegedly shot Alex in the head in a failed suicide-to-hire plot that took place months after Maggie and Paul's June 2021 murders. In June, Curtis was rearrested for his alleged role in a drug trafficking ring which entailed him and Alex buying and distributing oxycodone between October 2013 and September 2021.
Gloria Satterfield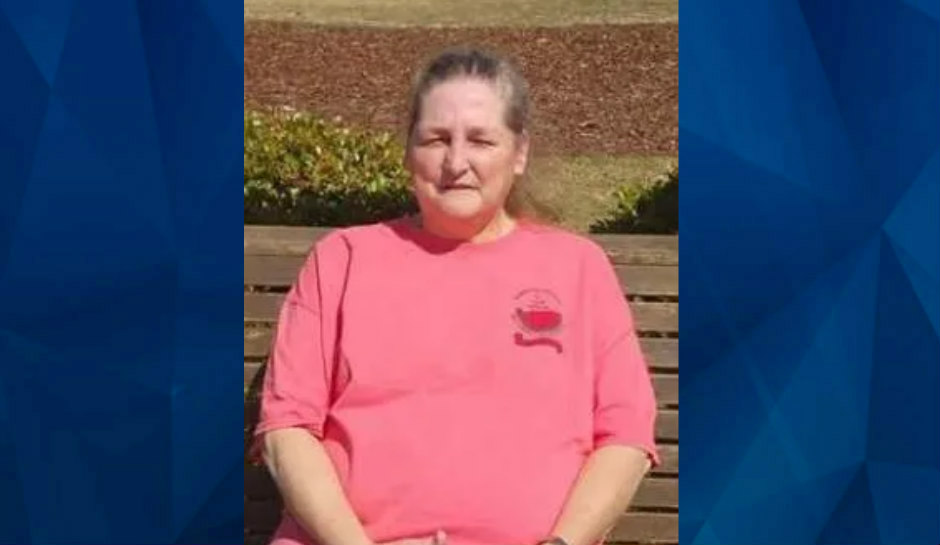 The Murdaughs' longtime housekeeper who died on their property in 2018 following an apparent fall. Afterward, a $500,000 wrongful death claim was filed against Murdaugh on behalf of her estate. However, alarms were raised when Satterfield's sons claimed the lawyer that represented their mother's estate and Murdaugh conspired to steal the payout, as they nor their mother's estate were ever compensated. Filings indicated that the sons' inheritance was $2.7 million, and an order that was never filed stated there was a total of $4.3 million in insurance proceeds that the sons never received. Further, SLED said they plan to exhume Satterfield's body as they reexplore the circumstances surrounding her death.
For the latest true crime and justice news, subscribe to the 'Crime Stories with Nancy Grace' podcast. Listen to the latest episode:

Join Nancy Grace for her new online video series designed to help you protect what you love most — your children.
[Featured image: Facebook]