Jury selection is set to begin Monday at the Benton County Circuit Court for an Arkansas man accused of murdering his 6-year-old son.
This will be the third trial for Mauricio Alejandro Torres, 53, who's facing capital murder and battery charges. Prosecutors are seeking the death penalty.
As CrimeOnline previously reported, police arrested Torres in April 2015 for the death of his son, Maurice "Isaiah" Torres. According to officials, Isaiah died after Torres used a stick to sodomize the boy during a family camping trip in Missouri.
Torres' first murder trial was overturned after the Arkansas Supreme Court ruled in a 4-3 decision that he should be granted a new trial.
A second trial began in February 2020 at the Benton County Circuit Court and initially ended in a conviction. The judge declared a mistrial after someone jumped from the witness stand box and tried to attack the defendant.
A medical examiner testified during the 2020 trial that Isaiah was physically abused for years and ultimately died after a bacterial infection caused by rectal trauma.
"This child died as result of chronic child abuse," assistant medical examiner Dr. Stephen Erickson said.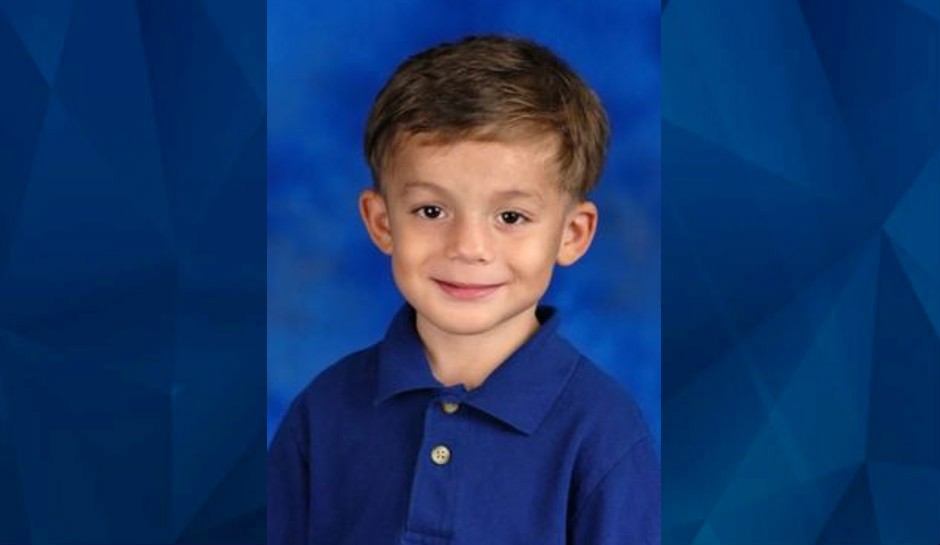 Torres cried during the 2020 trial when his 12-year-old daughter took the stand and testified against him. She said she witnessed both Torres and her mother, Cathy Torres, treat Isaiah differently than his twin sister.
He was never given cake or presents on his birthday, while his sister celebrated. While she and her sister received gifts and stockings for Christmas, Isaiah received nothing.
The girl said her father would routinely beat Isaiah, make him sleep in a dog cage, and feed him rice and beans or peanut butter while the family ate home-cooked meals or restaurant food. She said she watched her parents beat him with sticks, shoes, and cables.
The girl said she, too, hit Isaiah with a stick when her parents told her to because she was afraid she would get in trouble if she did not.
"I did it because I was afraid because I might get beat if I didn't do it."
During one incident, the girl witnessed her parents scrubbing Isaiah before Torres poured bleach on him. He ended up in the hospital afterward. She also testified that she saw her father put a stick between Isaiah's legs and pull his teeth out with pliers.
Torres took the stand and said that his wife, Cathy, was the one who sodomized the boy with a stick. He claimed his wife also did most of the beatings after she never "connected emotionally" with Isaiah.
Yet, during an interview with Bella Vista police Capt. Tim Cook on April 7, 2015, Torres allegedly admitted that he place a stick in the boy's rectum at least twice, and made him do squats for eating cake.
He said his wife, however, forced the boy to squat down on the stick, causing fatal injuries.
Cook: "Who raped Isaiah?"  
Mauricio Torres: "Not me."  
Cook: "Who did it then?" 
Torres downplayed his involvement in Isaiah's death. He said he was only guilty "by association," and that Cathy Torres doled out most of the punishment.
Cathy Torres took a plea deal for her role and received life in prison for capital murder.
Mauricio Alejandro Torres C… by National Content Desk
In 2015, authorities with the Bella Vista and Bentonville Police Departments searched the camper trailer the family used during the Missouri camping trip. Inside, they found blood spatter throughout the camper and bloodstains on a mattress.
Jurors learned that at the time of the boy's death, he had a broken nose and numerous wounds, both old and new, on his head, arms, back, and legs. Several missing teeth had been either knocked or pulled out, according to court documents.
Check back for updates.
For the latest true crime and justice news, subscribe to the 'Crime Stories with Nancy Grace' podcast.
Join Nancy Grace for her new online video series designed to help you protect what you love most — your children.
[Feature Photo: Handout]