Dozens of letters from friends, colleagues, and even strangers have poured in supporting Massachusetts mother, Lindsay Clancy, accused of killing her children before a failed suicide attempt.
The Patriot Ledger reports that the letters were sent to Clancy's lawyer, Kevin Reddington, and unsealed in court this week at the Plymouth District Court.
As CrimeOnline previously reported, Clancy, 32, is charged with murder and related charges in connection with the alleged murders of her three young children. On January 24, medics were called to the family's Duxbury residence off Summer Street after the defendant's husband, Patrick, arrived home and found the children unconscious.
The two oldest kids, identified as 5-year-old Cora Clancy and 3-year-old Dawson Clancy, were later declared deceased at a hospital.
A day later, the couple's third and youngest child, 8-month-old Callan Clancy, also died. The defendant jumped out of a second-story window in a reported attempted suicide after the attack but survived.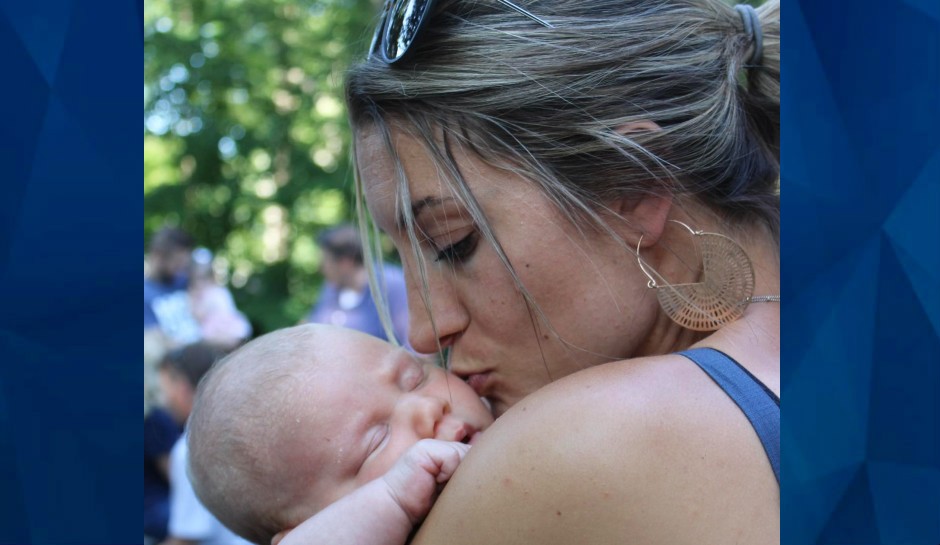 Reddington argued that Clancy shouldn't be charged criminally due to her long list of prescribed medications. He now wants a forensic psychologist to determine if she was undergoing a post-partum mood disorder.
"This continued even up until the week before when her husband went to the doctor and asked her for help and said, 'Please, you're turning her into a zombie,'" Reddington said of Clancy's medication use.
"Our society fails miserably in treating women with postpartum depression or even postpartum psychosis. It's medicate, medicate, medicate, take the pills and see if that works. If it doesn't, increase the dose."
According to The Boston Globe, the defendant had been taking the following prescribed medications, in part, when the killings occurred:
Ambien
Klonopin
Valium
Prozac
Lamictal
Ativan
Remeron
Seroquel
Zoloft
"It's overmedication, absolutely overmedication — possibly with a component of post-partum depression," Clancy said last week.
The letters, which reportedly arrived from people all over the country, detailed how other women went through post-partum depression and similar issues.
"I am heartbroken that this beautiful young woman, her loving husband and their precious children have been destroyed because they were not provided with the essential medical care that they deserved," nurse Stacey Kabat, of Massachusetts, wrote in a letter.
"Please know that if Lindsay had proper treatment, this family would still be together."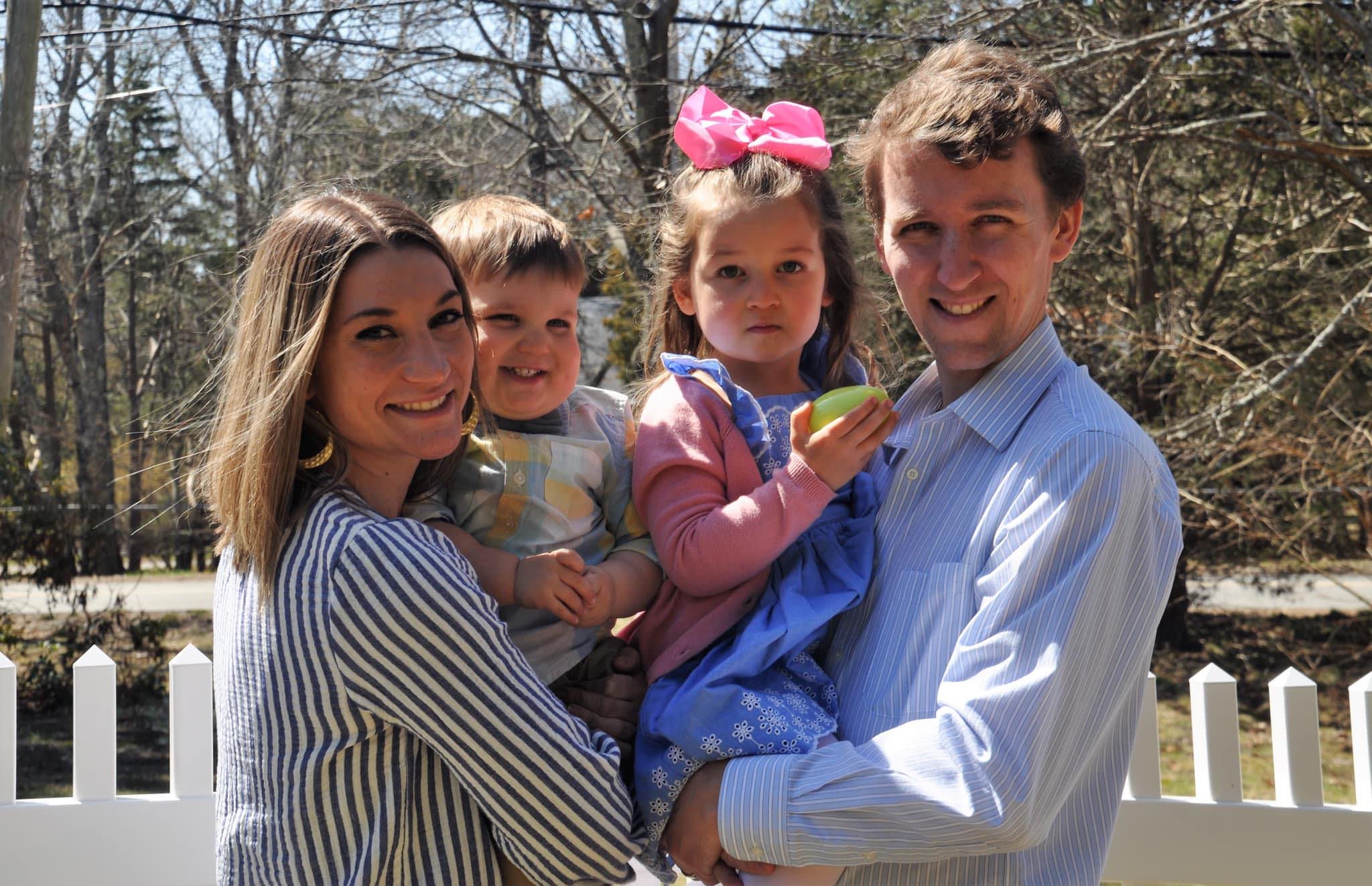 A clinical pharmacologist and forensic toxicologist, Dr. David Benjamin, also weighed in, in support of Clancy.
"Every time I think about this case, I sit in amazement, on the brink of tears, considering the magnitude of the tragedy that occurred," he wrote. "Lay people think that if a physician prescribed the medications, that they cannot be hurt by the drugs. Nothing could be further from the truth."
Out of 39 letters written, only two of those were reportedly unsupportive of Clancy, while nearly half of the letters came from employees at the Massachusetts General Hospital, where Clancy worked as a nurse. She was on leave when the killings happened.
Meanwhile, prosecutors continue to build their case against Clancy.
In court Tuesday, Assistant District Attorney Jennifer Sprague said Clancy stated that "she killed the kids because she heard a voice and had 'a moment of psychosis," specifically a "man's voice telling her to kill the kids and kill herself because it was her last chance," the Boston Globe reports.
Sprague described to the court how Clancy's husband arrived home after going to the store, to find his children in the basement with exercise ropes wrapped around their "little necks." She added that Patrick Clancy screamed to 911 dispatchers, "she killed the kids!"
Sprague also said Tuesday that Clancy searched for a restaurant app on the day of the murders, called the restaurant, placed a pick-up order, then asked her husband to go get the meals. Sprague added that the restaurant that Clancy choose was further away from their home than the places they typically ordered food from.
"The hostess who took the call said there was nothing out of the ordinary about this call. Her voice was not slurred or impaired in any way," Sprague said.
Investigators are now reportedly looking into whether Clancy committed the crimes due to post-partum psychosis, while prosecutors argued that there's no evidence that she had post-partum depression.
The judge ordered Clancy to stay at the Boston hospital until she can move to a rehabilitation center; Reddington argued that she's now paralyzed from the waist down and needs better medical care for her injuries.
Her next court date has been set for May 2.
Check back for updates.
If you or someone you know is considering suicide or self-harm, call the Suicide and Crisis Lifeline at 800-273-8255 or visit 988lifeline.org.
For the latest true crime and justice news, subscribe to the 'Crime Stories with Nancy Grace' podcast.
Join Nancy Grace for her new online video series designed to help you protect what you love most — your children.
[Feature Photo: (l) Lindsay Clancy/Plymouth County Court via Boston Globe; Lindsay and Callan Clancy/Facebook]