The Idaho counties of Kootenai and Latah have agreed on a $200 per hour payment for the public defender appointed to represent college murders suspect Bryan Kohberger.
KREM obtained a copy of the agreement through a public records request with Kootenai County, where public defender Anne Taylor is employed. She was appointed to represent Kohberger because Latah County does not have a public defender qualified to represent suspects in death penalty murder cases.
Local attorneys told the station the pay agreement is on the lower end of the scale for such agreements.
The agreement calls for Latah County, where the murders took place, to pay Kootenai County $200 per hour for a standard 40 hour work week. Latah County will pay overtime hours directly to Taylor, the agreement says.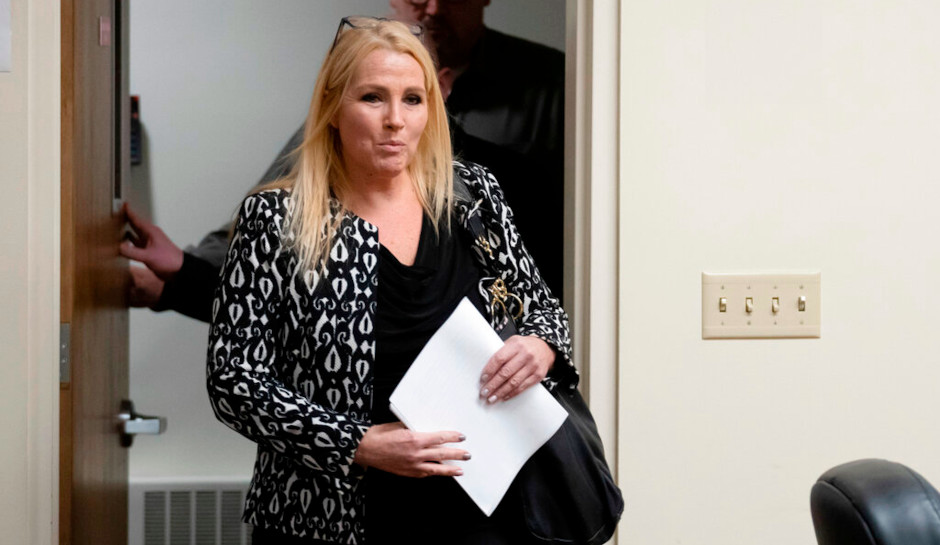 A second attorney on the case will make $180 per hour, with the same overtime agreement as Taylor's. Latah County will also reimburse the public defenders for mileage, lodging, and meal costs, and will compensate their investigators at $45 per hour.
Latah County commissioners approved the agreement earlier this month, and their Kootenai County counterparts completed the deal on Tuesday. It was backdated to go into effect on December 30, the day Kohberger was arrested in Pennsylvania at his parents home.
Kohberger, a criminology student at nearby Washington State University, is charged with killing University of Idaho students Ethan Chapin, Xana Kernodle, Madison Mogen, and Kaylee Goncalves early in the morning of November 13, as CrimeOnline has reported.
Prosecutors have not yet said whether they will seek the death penalty if Kohberger is convicted, but Taylor's appointment is an indication that they will do so. Idaho has a voluntary capital crimes defense fund that can help counties ease the burden of such an expensive case. The county must meet a number of criteria to qualify, including having the county prosecutor declare they will seek the death penalty within 30 days of a defendant's entering a plea.
Kohberger is expected to do that at his next court appearance on June 26.
For the latest true crime and justice news, subscribe to the 'Crime Stories with Nancy Grace' podcast.
[Featured image: FILE – Bryan Kohberger, left, with his attorney, public defender Anne Taylor during a hearing in Latah County District Court on January 5, 2023. (AP Photo/Ted S. Warren, Pool, File)]