A Polish woman who believes she could be missing British girl Madeleine McCann has reportedly lost her Instagram account temporarily, following reports of death threats.
Radar Online reports that Dr. Fia Johansson, who currently represents 21-year-old Julia Wendell, also known as Julia Faustyna, said the woman's social media account shut down after a group allegedly offered money to take "take her out."
"There was actually a bunch of girls out there that made death threats against Julia," Dr. Johansson told the outlet. "They were calling for Julia's head. They were offering 300,000 euros to take out Julia on February 27."
"Julia suffered an anxiety attack, broke down, and began crying uncontrollably. She was scared and she wanted to call the police."
Johansson also said the "group of young girls" reported Wendell's account to Instagram, insisting her claims of possibly being McCann are false. In turn, Instagram purportedly deactivated Wendell's account.
"It was a very sad situation and scary for her," Dr. Johansson said. "People need to realize Julia is a victim of multiple rapes and neglect by her supposed (biological) family."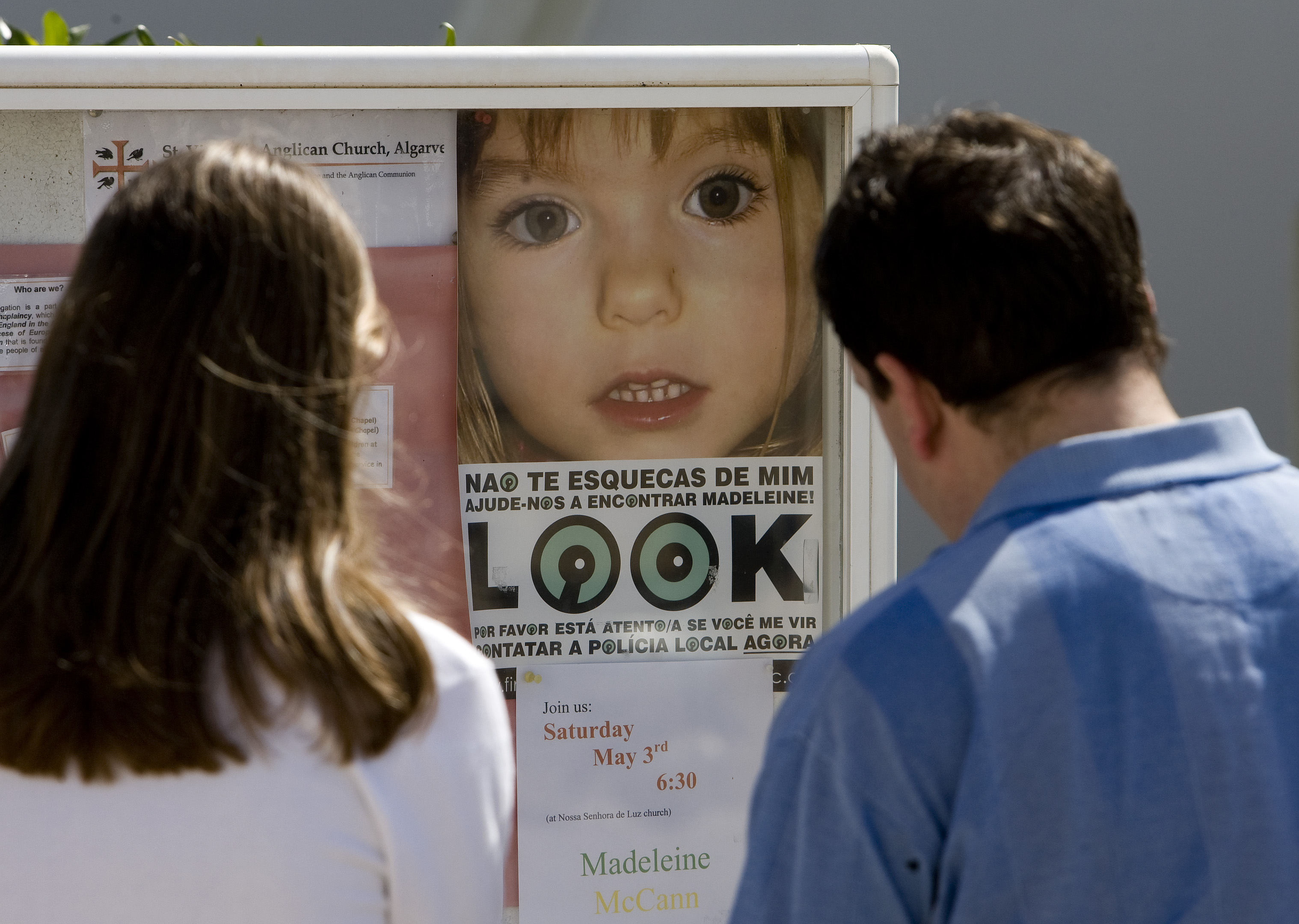 As CrimeOnline previously reported, Wendell said her parents rarely talk about her childhood and have dismissed questions about her past. During the rare times they did talk about the past, Faustyna said their stories had inaccuracies.
She said she's 21, but she isn't certain if that is her exact age, since she reportedly hasn't seen her birth certificate and doesn't know if she was lied to. Madeleine, as of February 2023, would be 18 years old.
Family members, however, released a statement claiming that when Wendell moved from her family home, she took her birth certificate, along with childhood photos, with her.
The birth certificate and other documents were reportedly turned over to Polish police, who allegedly said they've ruled Wendell out as being Madeleine, according to Gazeta News.
Johansson, however, said that there is no official record indicating that Polish police said they've ruled Wendell out. She also said Polish police wouldn't be able to look into the case unless they had approval from British or Portuguese law enforcement.
"We started to investigate this situation for 45 minutes and what we got back [was that] no police officers whatsoever in Poland said that she is, or she is not, Madeleine McCann," Johansson said, according to the Irish Mirror.
"No official record whatsoever went out… it was all lies."
Madeleine, 3 at the time, was vacationing with her family in Praia da Luz, Portugal, in May 2007 when she vanished from her hotel room. Her parents had been dining a short distance away on the resort property while she slept in the room with her siblings.
In February, Wendell posted on Instagram that although she doesn't remember much of her childhood, she has a recollection of a holiday memory, of being in "white-colored apartments."
She said that the memory didn't include any family members, but included seeing a beach and a "little bay as I can remember I saw [turtles] then and there were another children and they tried to touch small [turtles]."
Check back for updates.
For the latest true crime and justice news, subscribe to the 'Crime Stories with Nancy Grace' podcast. Listen to a previous episode on the case below. 
Join Nancy Grace for her new online video series designed to help you protect what you love most — your children.
[Featured image: Julia Wendell/Instagram; Madeleine McCann/Family Handout]