Sixteen-year-old Aiden Fucci has been sent to prison for the rest of his life.
Fucci pleaded guilty in February to the stabbing death of 13-year-old Tristyn Bailey in 2021, when he was 14. He initially pleaded not guilty, but changed the plea on the day his trial was to begin.
Judge R. Lee Smith said he had been "moved by the words and the victim impact statements" he heard over the two days of the sentencing hearing, and cautioned Bailey's family that "whatever the sentence," it would not heal them or provide closure.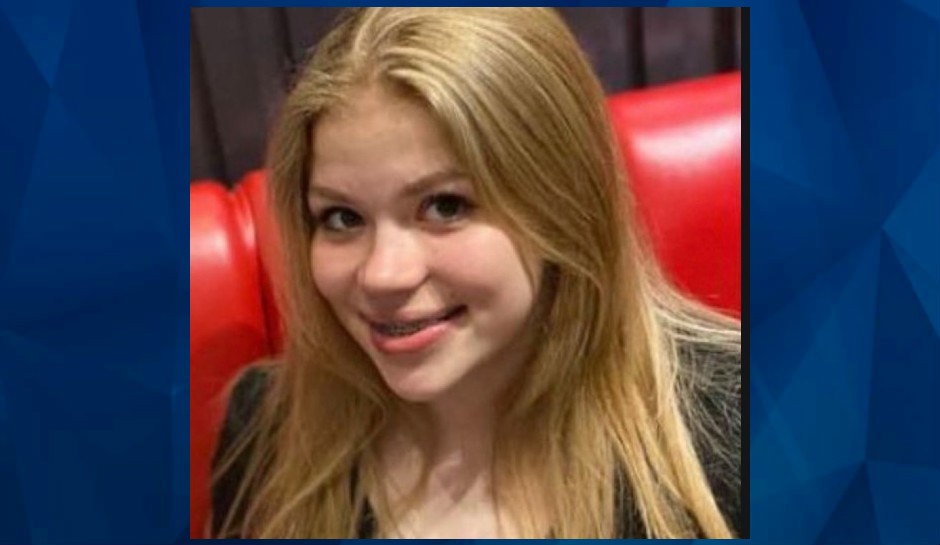 "I cannot bring bring her back," he said. "I cannot provide a closure to this. It may close a chapter, but it will not close this for you. You still have a lot of healing to do."
He urged the family to "allow each other to move through the stages at your own pace" and fill whatever void they have now "with her spirit and her life that certainly lives through each and every one of you."
"Allow laughter to return to your home," he said. "Depriving yourselves of that would continue to victimize Tristyn. … You have to try to let go of some of the anger that you still feel."
"It's what Tristyn would want."
Smith went through a list of factors he had to consider before pronouncing the sentence, noting that Fucci had "a fairly normal home environment" and praising his grandmother's in person testimony. But, he said, the nature of the crime itself and its effect on the family and the St. Johns County community mean that life in prison was the "one appropriate sentence in this case."
Noting Tristyn's 114 stab wounds — 49 of them defensive wounds — Smith said that the 13-year-old "was conscious" as Fucci attacked her again and again.
"She was aware, and she was doing everything she could to fend off this attack," he said. "She suffered a painful, horrifying death from someone she trusted."
And, the judge said, Fucci had previously told people what he was going to do, indicating a "heightened level of premeditation."
"It makes it unique. It makes it extraordinary," Smith said. "And what is also very troubling is that this crime had no motive. This was not done out of greed. It was not done out of retaliation, retribution, or revenge. It was not out of passion."
"It was not done in a fit of uncontrolled anger. There was no reason and no purpose."
"It was committed in a cold,  calculated, and premeditated manner. It was heinous, atrocious, and cruel."
That factor alone, he said, warranted life in prison.
Because of his age, Fucci's sentence will be eligible for review in 25 years.
For the latest true crime and justice news, subscribe to the 'Crime Stories with Nancy Grace' podcast.
[Featured image: Aiden Fucci is led into the courtroom start his sentencing hearing, Friday, March 24, 2023. in St. Augustine, Fla. A Florida judge sentenced the 16-year-old Florida boy to life in prison on Friday for fatally stabbing a 13-year-old classmate on Mother's Day in 2021. Fucci, who pleaded guilty just before his trial was set to start in February, was not eligible for the death penalty. (Bob Self/The Florida Times-Union via AP)]